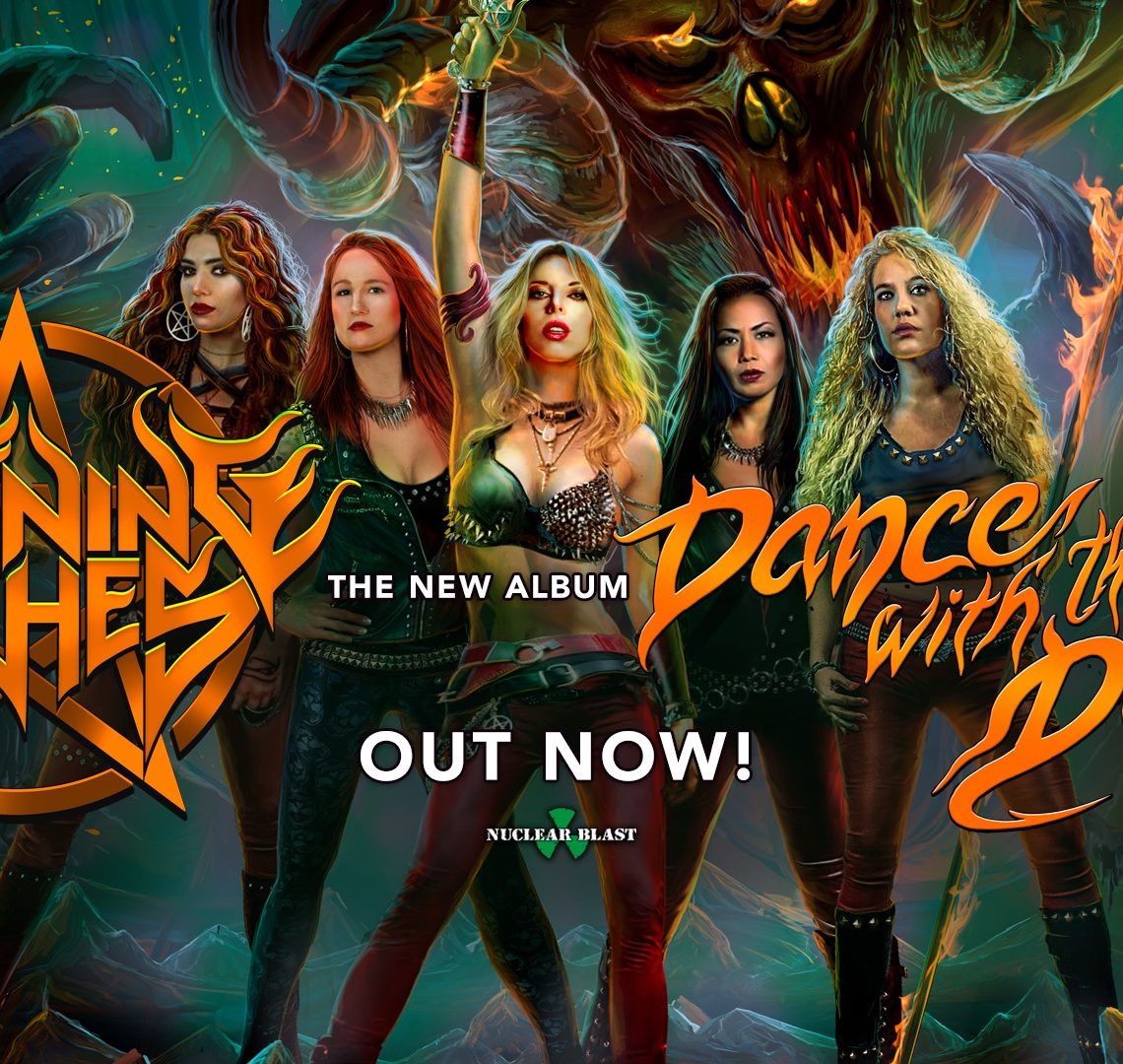 Burning Witches: Dance with the Devil
11th March 2020
0
By
Owen Edmonds
Boy I like this album.
Like seriously. I really like this album.
However, that's not very surprising when you learn that I love twin guitars, mighty vocals, Judas Priest, Iron Maiden and catchy choruses. I love a band that has a passion for what they do, I love a band who know who they are and I love an album that sounds like they were all in the same room recording it at the same time.
'Dance with the Devil' has this and more.
The Review
From the first (proper) song, "Lucid Nightmare", what the band are about is very evident. Laura Guldemond's singing style is very reminiscent of Rob Halford's style from the early 90's (Painkiller). Here is a powerful singer, singing at a high register with screams and screeches but nothing seemingly out of place. The music is heavy, tight, fast paced and really good. The drummer, Lala Frischknecht, drives the song forward from the off with judicious use of cymbal crashes and double kick drums. Sonia Nusselder and Romana Kalkuhl on guitars sound great together. Are they as good as KK and Glenn? Not yet, but they have so much potential and I cannot wait to listen to what they create together.
My only real issue with any of the music on the album is that at times the bass lines feel a little safe, a little ordinary, it's not an out and out criticism of Jeanine Grob, but as Maiden are my favourite band of all time I'm used to Steve Harris' right hand doing magic things. Maybe I've been a little spoiled. I'd like to see the band increase what the bass does going forward, be a bit more bold, bring it forward in the mix and let the creativity flow.
The title track "Dance with the Devil", is a song that had it been released in 1988 it would've been a hit. This may make it seem that it's old fashioned, it isn't by any stretch. There is a classic feel to the music which in today's metal world is nice to hear. It is still modern in it's production but it feels comfortable, like a nice warm blanket on a cold day. I could put it on and just relax in it's warm heavy metal embrace.
My personal favourite songs on the album, and both playlist worthy, are "Wings of Steel" and "Battle Hymn" (featuring Ross the Boss from Manowar and Michael Lepond from Symphony X).
When I reviewed the "Wings of Steel" EP a few months ago I loved the song then and it just keeps getting better every time I listen to it. I often found, to my own amusement, that without even realising it I was humming the chorus and the breakdown sounds so much like Maiden that it's scary. Playlist – Staylist.
"Battle Hymn" is the final track on the album and it is an epic that deserves the title EPIC. From the opening riff you are led into a world filled with swords, knights, and medieval war. Laura paints the world with vocals whilst Sonia and Romana play such classic heavy metal guitar riffs that I feel like I'm being wrapped up in some heavy metal quilt all warm and snuggly. As for Lala on drums, she doesn't sound better than on this tune.
Conclusion
Overall I love the album. The highlights are very high, the issues are pretty minor. It's not perfect, there are moments when I wasn't wowed however these never got in my overall enjoyment of the album.
They've taken their influences and distilled an up to date version of classic heavy metal which I think everyone should dedicate some time to check out. If you liked Painkiller, Number, Peace then there's a very high possibility you'll like 'Dance with the Devil'.
I cannot wait to see and hear where these Witches are going.
Sadly, it's not on tour in the UK any time soon…… Stupid Coronovirus.
Score 8.5/10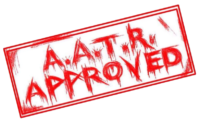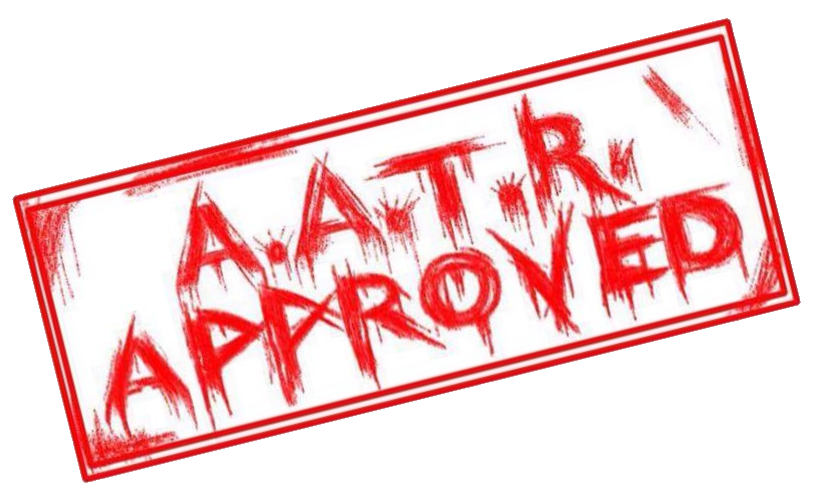 Track Listing
The Incantation
Lucid Nightmare
Dance with the Devil
Wings of Steel
Six Feet Underground
Black Magic
Sea of Lies
The Sisters of Fate
Necronomicon
The Final Fight
Threefold Return
Battle Hymn (feat. Ross the Boss & Michael Lepond)
Label
Nuclear Blast
Release Date
6th March 2020

To purchase the album, click HERE
How useful was this post?
Click on a thumb to rate it!
Average rating 4 / 5. Vote count: 1
No votes so far! Be the first to rate this post.
Related
About the author
I love music. My favourite 3 bands are Iron Maiden, The Doors and Jethro Tull. However, I love early Metallica, early RHCP, RATM, QOTSA, The Lounge Kittens, Rammstein, Clutch, Slayer, Faith No More, Pearl Jam, Rush, Black Sabbath, Led Zeppelin and so many more.