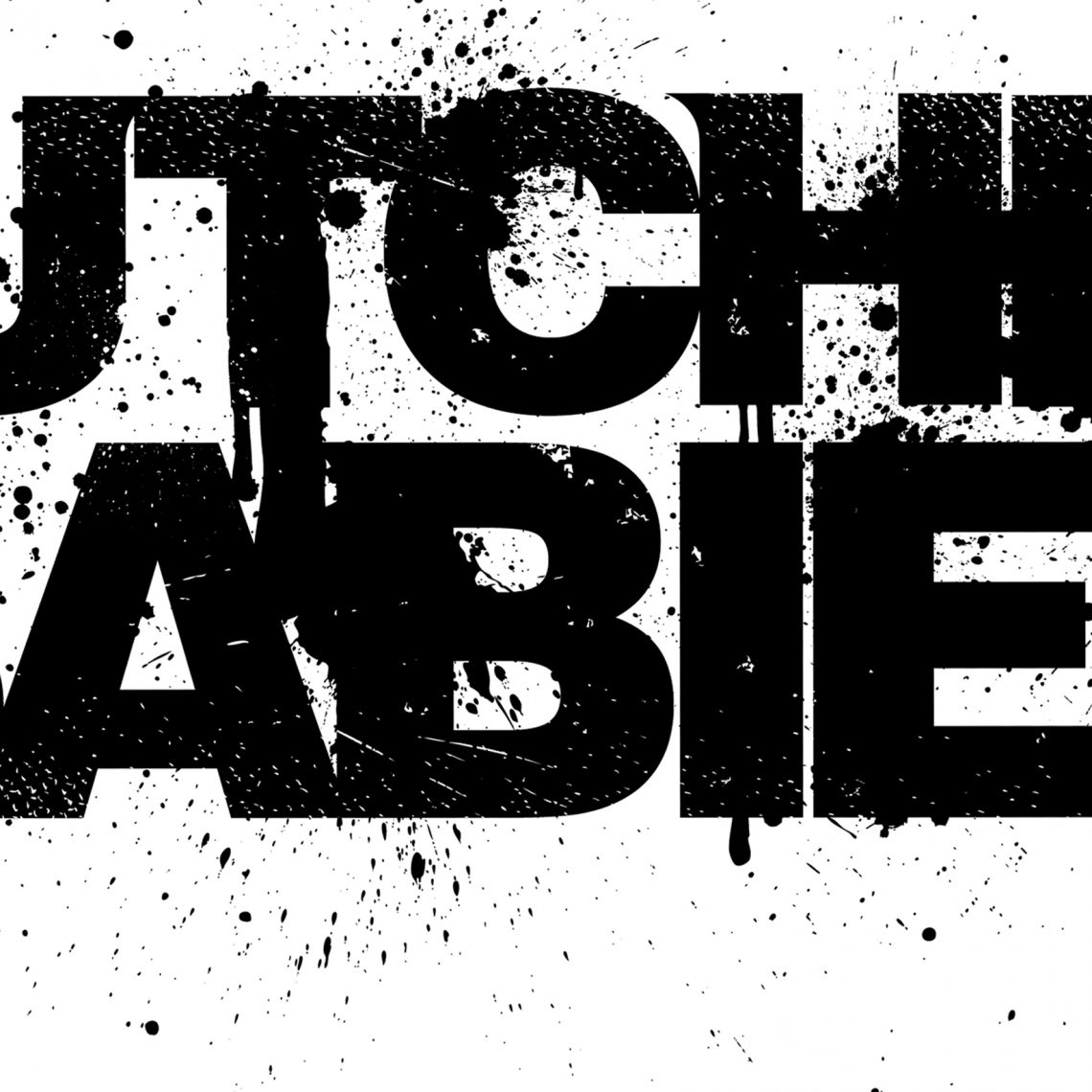 Butcher Babies – Lilith
20th October 2017
I've been waiting for this new album from Butcher Babies with bated breath. Their previous albums, Goliath, Take It Like a Man and the mighty e.p that was Uncovered have all been huge. Fingers crossed, Lilith doesn't disappoint.
Burn The Straw Man opens the album and immediately you feel like you've been koshed, such is the power of this track. What an opener.
After being pummeled for 4 minutes in walks Lilth herself.  The title track has an incredible groove. The double kick from Chase Brickenden in the refrain is infectious. Coupled with a brutal riff with vocals that switch between a husky growl and soaring clean vocal shows how good the 2 frontwomen are.
After 2 really brutal songs a gorgeous radio friendly Headspin does exactly what it says on the tin. This is without a doubt the most commercial track the Butcher Babies have recorded to date.
Korova lures you in to a false sense of security with its organ driven intro before launching into another attack on the senses which is quickly followed by #iwokeuplikethis. A full on thrasher. These 2 tracks combined should whip any crowd (no matter how tired) into a bit of a frenzy. I can see the pits being huge for these.
The Huntsmen calms things down a little. With a haunting melody and about as close to a ballad that the Butcher Babies get. This then leads in nicely to the more doom laden sludgefest that is Controller.
If it's a cruncher of a track you're looking for then you can't go wrong with Oceana. Staccato riffage and performed with all the brutality of Cowboys From Hell era Pantera. There's even a soft moment which is very reminiscent of Cemetery Gates.
Look What We've Done is another softer moment and a welcome breather. A stunning track that crosses a couple of boundaries into almost Evanescence pop mixed with a touch of In This Moment emotional vocal delivery. This is my ear worm track and I'm sure it'll be a few others too.
Now we've calmed down a bit, POMONA (Shit Happens) brings the pain. With it's really catchy *expletive deleted* shout along chorus. This is going to be an insane call and response moment at any of the inevitable BB shows when they tour to support this album.
The final track Underground and Overrated brings this storming album to a close with a mind numbing track. This is the track that shows how good guitarist Henry Flury, bassist Jason Klein and drummer Chase Brickenden really are. It's almost a prog metal track as the guitar is playing in direct contrast to the drum and bass track. It makes the listener question which rhythm to head bang to. It's absolutely brilliant and a bit of a masterstroke to add something a bit different into the album as a closing track.
So to answer the question did this album disappoint, DID IT BUGGERY. This is the Butcher Babies strongest release to date. 
If you're new to the Butcher Babies, just buy this album. It's a really good introduction to the band. If you're a fan, you're going to drool as you try to pick your jaw up off the floor.
For fans of Courtesans, One Minute Silence, Wendy O Williams, Otep
Score 8.5/10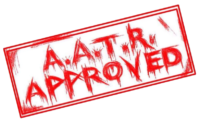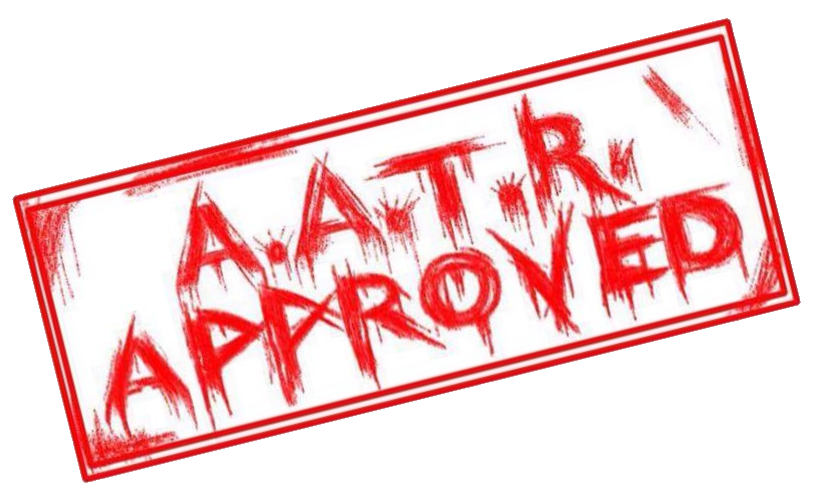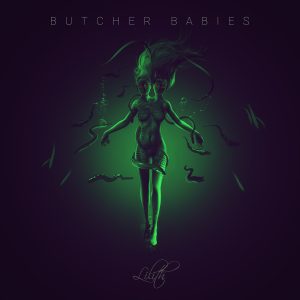 Track List
1 Burn The Straw Man
2 Lilith
3 Headspin
4 Korova
5 #iwokeuplikethis
6 The Huntsman
7 Controller
8 Oceana
9 Look What We've Done
10 POMONA (Shit Happens)
11 Underground and Overrated
Release Date
10th November 2017
Label
Century Media
For all things Butcher Babies click HERE & to purchase the album click HERE