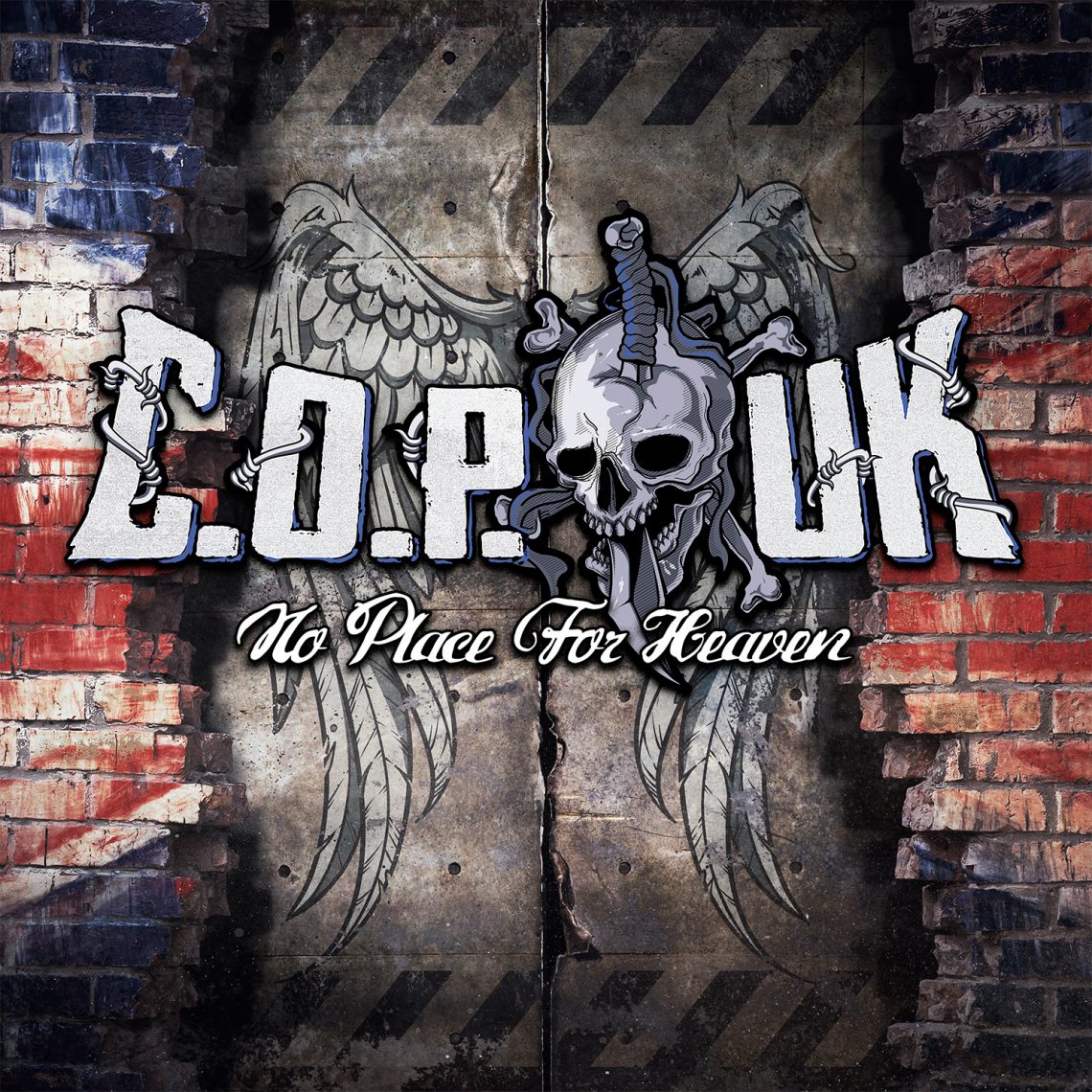 C.O.P UK – No Place For Heaven – CD Review
4th February 2016
C.O.P UK released their 3rd album and their first with new established UDR GmbH Label Services, on January 29th 2016.
A feel good rock n roll album that has more cheese than a French dairy.

There is so much going on with this record it's almost as inconceivable as a conspiracy theory.
From tracks such as The Core & My blood wouldn't be out-of-place on a power metal album, to tracks like Kiss Of The Angel & Stranger Than Fiction that wouldn't be out-of-place on a power ballad album.

The guitar sound suits their style & the solos not only shred but they have understated sensibility & the duality of Charles & Andrew as well as their dynamics work really well together.
Produced and mixed by Sascha Paeth (himself a musician and songwriter as with Avantasia, Epica and others) has made all the difference to this album. The production on this album is amazing. Nothing is over produced & actually has a relative live sound. The mix itself is pretty good too. Even cranked over 11 (I'm so metal my hi-fi goes to infinity) everything seems to sit nicely & comes across as well-balanced as a set of intricate scales.
Dales voice has so much power & emotion it's exquisite.
Bass, drums & keys not only provide the main drive behind the guitars but give them enough space to express & it's the same the other way around to.
'No Place For Heaven' deserves to be the album that blows this band up, like a guy with a broken metal detector walking through a mine field.
There is honestly no lame tracks on this album & it flows really well. (I wonder if they employed a feng shui guru to help with the running order)
A worthy purchase.
For fans of Symphony X, EdGuy, Bon Jovi, Extreme

Track List:
1.The Core
2.My blood
3.Kiss of the angel
4.Take It To The Grave
5.No Place For Heaven
6.Burn Hell
7.Halo
8.Catch Me If You Can
9.No man's land
10.One In A Million
11.Stranger Than Fiction
Line Up:
Dale – Vocals
Charles – Guitar
Andrew – Guitar
Scott – Bass
Kev – Drums
Wanna – Keys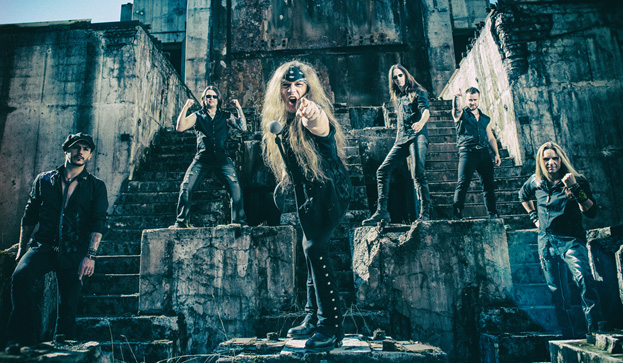 Score 8/10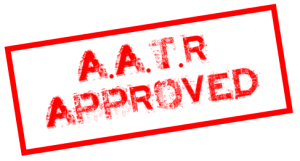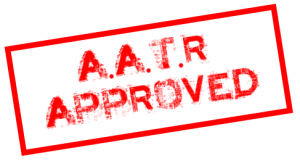 http://www.copuk.com
www.udr-music.com