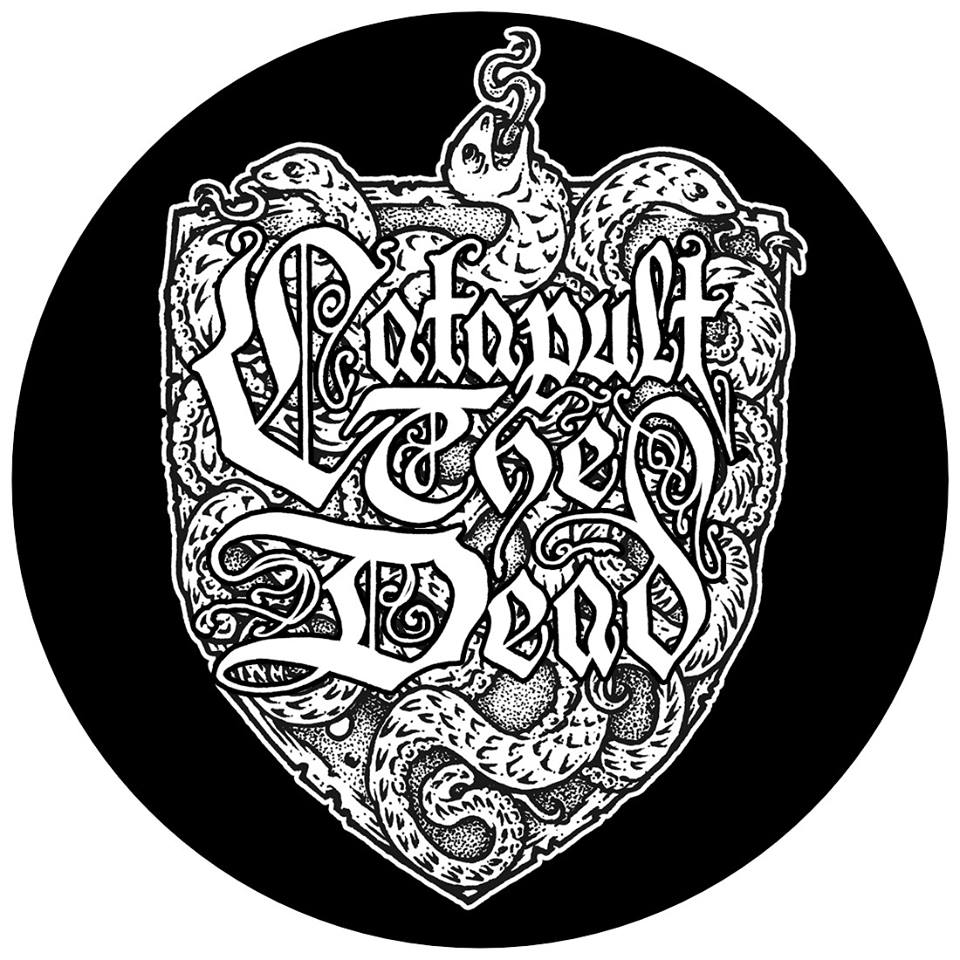 Catapult the Dead- A Universal Emptiness Album Review
15th January 2018
If you're the type of person who has a proclivity toward epic doom, you will probably get along well with Catapult the Dead's A Universal Emptiness, released in November of last year.The album is full of decent musicianship, and classic plodding doominess. It's a reasonable effort from Catapult the Dead, but perhaps leaves something to be desired.
The intro to the album, Till It Goes Away is a bit of a dragger, and perhaps not the strongest choice for the first song on a record. Still, it's a proper doomy tune.
But as we move along, the tracks pick up speed and fervency. There is a warmth and a need behind the songs, with pleasant acoustic segues. The instrumentation overall is a pleasant experiencing; a bit more relaxing than you would find in classical epic doom.
The real drawback to this album, while Catapult the Dead is not pushing the envelope in any stretch of the imagination to be sure, isn't the music itself as a stand alone, but the vocals. This album I feel would be far more attractive without the vocals which sound like Tom Waits' chain smoking grandfather crawled up from the grave(I don't know anything about the real man, this is just what I imagine). They are almost entirely atonal, and nearly devoid of emotion. Doom is an emotional genre. The flattened effect of the vocals do not gel with the urgent tone of the instrumental aspects of the album.
I also found the album to be far too short. Each song to me sounded like an intro, like I was waiting for it to kick into gear. It never did. It sounds fine, but it's lacking.
All in all, A Universal Emptiness is a decent effort. I wouldn't find myself with the album in my hand, trembling with excitement to start spinning it, but it's definitely pretty reasonable.
Score 6.7/10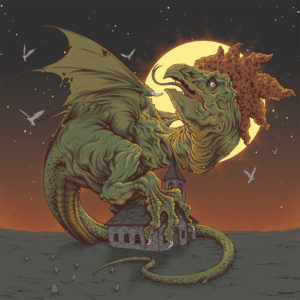 Tracklist:
1. Till It Goes Away
2. Anti-Aether
3. Last Breath
4. Burning Womb
credits
released November 15, 2017