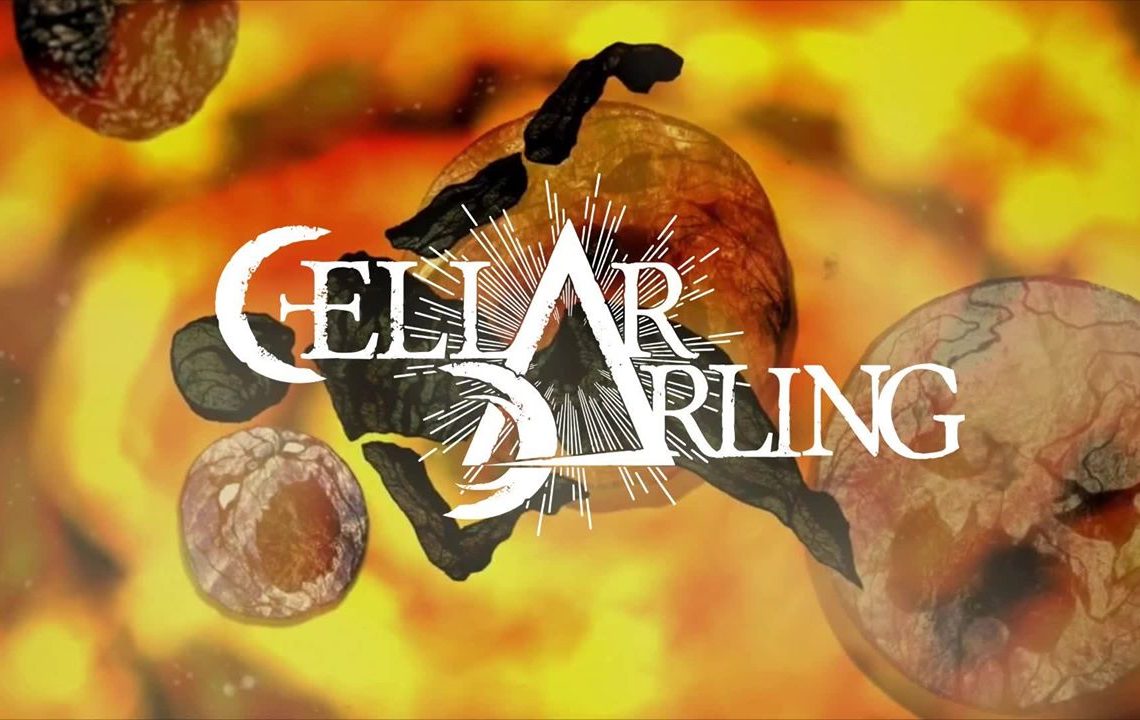 Cellar Darling – The Spell
31st March 2019
0
By
David Missildine
Cellar Darling is a three piece heavy folk progressive rock band from Winterthur and Lucerne Switzerland.  Forming on June 06 2016 after split with folk metal heavyweight Eluvietie, Cellar Darling was a huge surprise to me. I was only familiar with a few singles off their first album, This Is the Sound (2017) that didn't really grab my attention.  But The Spell, their sophomore effort, pushes the boundaries in this genre, creating a unique and fresh sound, mixing rock, heavy metal, folk, classical and progressive elements into a coherent but ambitious concept album.
The band describes The Spell as "a dark fairy-tale for the modern era."  It tells the tale of an unnamed girl who is birthed into a world that is full of pain, damaged and debilitated by the human beings that inhabit it. We follow her as she searches for meaning in life, when suddenly she meets and falls in love with death.  Anna Murphy (vocal, hurdy-gurdy, traverse flute, synths) says she came up with the story idea during a hike with her father and has become part of a personal journey for her.
"Even if you write completely abstract lyrics, it is based on your life and personality somehow," she says. "It was strange, because even though it was a dark concept, when I created it I was feeling happy. But then, as we were working on the album, my mental health got really bad –worse than ever before. It was as if the creative part of my brain was realizing what state I was in before I became fully conscious of it." But focusing on the album helped Anna to work through these demons: "The music is always my outlet," she says. "Without it, I probably wouldn't be here anymore."
It is important to Cellar Darling to be storytellers and to carry the listener away into a world of music and myth. To help the listener unleash these feelings and experiences, the limited 2-cd digibook features a bonus audiobook of Anne Murphy telling the story behind the concept and is worth getting if you can find it.
Talking about the meaning of their name, Anna explains,"Our music stems from ideas that were kept hidden away in a type of creative cellar, and are now ready to see the light. It also visualizes our music: the darkness is the cellar, and 'darling' represents something light and beautiful.""]
The Spell creates the intense atmosphere in every song.  There are moments of doom interspersed with hope. It has a haunting feeling, almost eerie and creepy. Anne Murphy excels on this album.  Her vocals are varied, unleashing power and fluidity along with unusual vocal lines that keep the listener surprised.  She creates emotional depth in her singing, especially if you are following along with the story.  Merlin Sutter (drums) and Ivo Henzi (guitar, bass) do an excellent job respectively.  Whenever a folk instrument begins a solo, such as the hurdy-gurdy or the flute, it is fascinating to hear. The songwriting is adventurous, never doing the easy thing.  It alternates between aggressive metal segments with folky overtones and avant-garde rock to moody ballads. Each song is complex and challenges and requires multiple listens.
The Spell is an ambitious and engrossing record. I was surprised how much this album is pushing the limits of this genre.  It is a great piece of art and is best listened as a full album.  It requires attentive listening and concentration to open its genius.  The production is warm and full-bodied, allowing it to channel a sensual feeling with its lush textured music. The Spell conjures an intimate spell over the listener and weaves its magic with a new masterpiece of art. Highly recommended.
Score: 9/10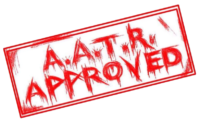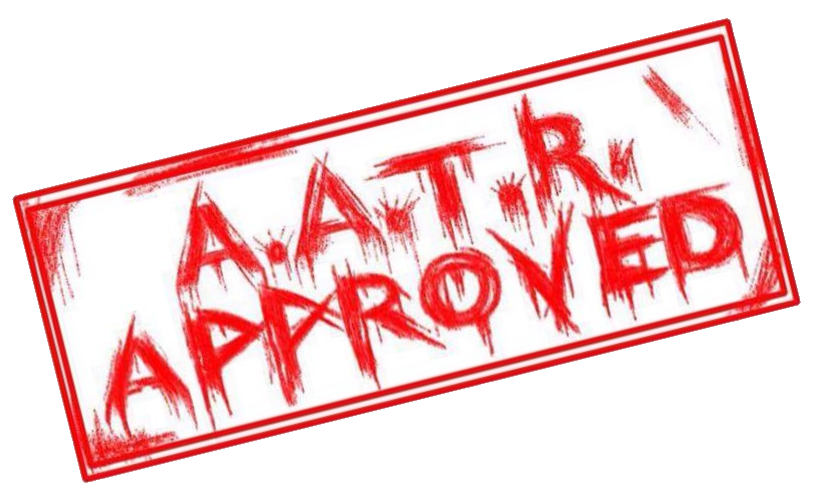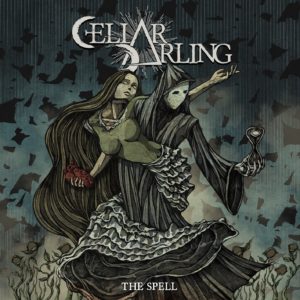 Track Listing:
Pain
Death
Love
The Spell
Burn
Hang
Sleep
Insomnia
Freeze
Fall
Drown
Love Pt. II
Death Pt. II
Record Label: 
Nuclear Blast
Release Date: 
March 22nd, 2019
For all things Cellar Darling, click HERE and to purchase the album, click HERE
How useful was this post?
Click on a thumb to rate it!
Average rating 0 / 5. Vote count: 0
No votes so far! Be the first to rate this post.
Related