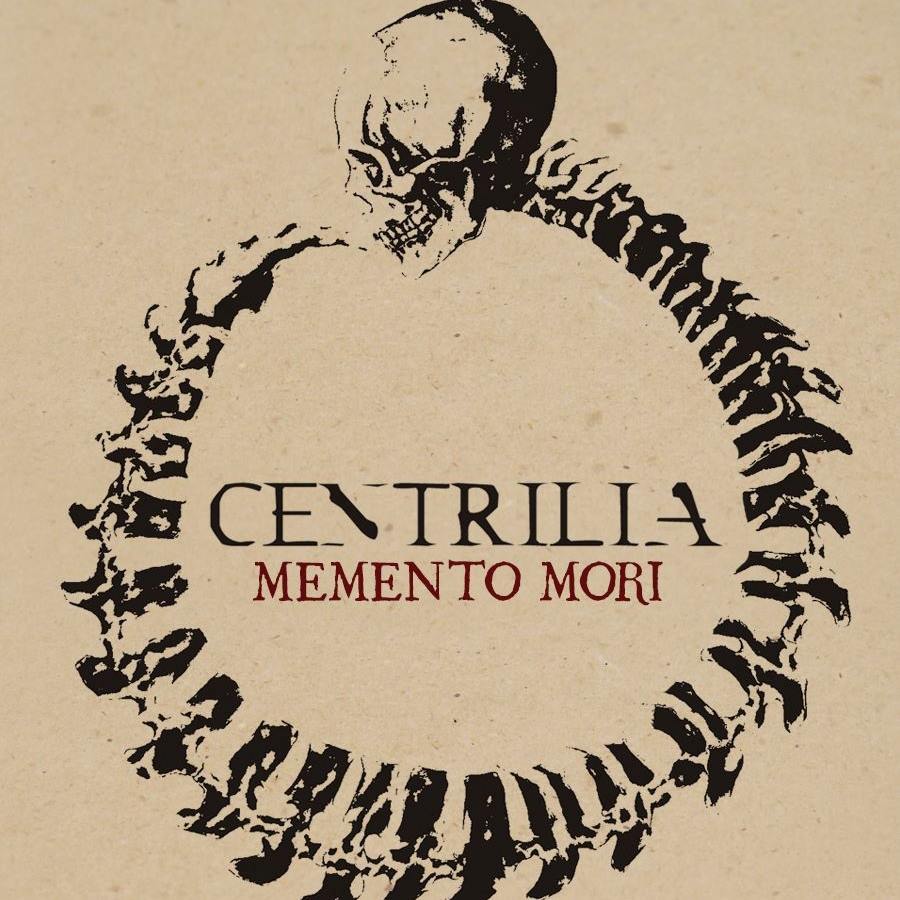 Centrilia – Memento Mori CD Review
14th December 2015
0
By
Fraser
Glaswegian up and comers Centrilia have just released their second EP, Memento Mori – a follow up to their 2013 debut You Are In Error. Self-released, and having dropped last Friday (11th December) it is five tracks of punishing and well executed metal, drawing influences from many branches of our beloved heavy metal tree. There's some metalcore in there, there's some melodic death metal, some thrash metal, some groove metal – Centrilia have unleashed just under half an hour of heavy fucking metal, drawing from all off the genre's modern cornerstones.
Opening with Tsunami, Centrilia ease us in gently with a drum lead intro, before the groove laden riff kicks in. We are treated to some excellent clean singing at points throughout the track which feel almost soothing at times, and contrast nicely with the harsh shouts and growls that make up the bulk of the vocals. Tsunami is packed with excellent musicianship, and the fast paced, groove filled section leading into some lead guitar work is a definite highlight. Next up is the excellently titled Be A Voice, Not An Echo which opens with some strong guitars before kicking straight off. The Jekyll and Hyde approach to the vocals in the chorus works well, as it is all too common for bands who do incorporate clean singing to adopt a predictable "scream verse, sing chorus" formula. Another lead guitar driven section carries us to a point where the speed is amped up and the riffs are flowing nicely.
Track number three is The I In Evil, which feels like a six minute punch in the face. The I In Evil is a highlight of the EP in terms of sheer musicianship, the riffs are excellent, though barely audible the bass carries the song excellent, the drum work is extremely tight and the vocals are completely on point. Just after the three-minute mark the song turns to a breakdown which is filled with venom, and after a short sampled break, the riffs off again with a thrashy feel. A definite contender for the strongest track the band has ever released, The I In Evil is guaranteed to get some heads banging when they crank it out live.
The Fall has an interesting introduction before things really kick off, again bringing in the thrashy yet groovy riffing and excellent drumming. Fast and groove laden, the highlight of The Fall comes around the three minute mark where every speeds up even more, before some lead guitar work takes over and builds into an outrageously heavy breakdown. Closing with Coffins, Centrilia take a somewhat more melodic approach at first with soft guitars and soothing clean vocals in the forefront until a heavier riff takes over, the screamed vocals demand you attention and the drums begin their fast sonic punishment. The clean vocals are a definite highlight here, an excellent variation from the nonetheless strong harsher vocals that have been in the forefront thus far.
Memento Mori does not change the game, but it does play it very well. A very enjoyable listen from the young Scottish band, I look forward to hearing a full length album from them somewhere down the line.
7/10
ALBUM INFO: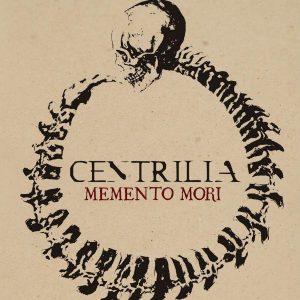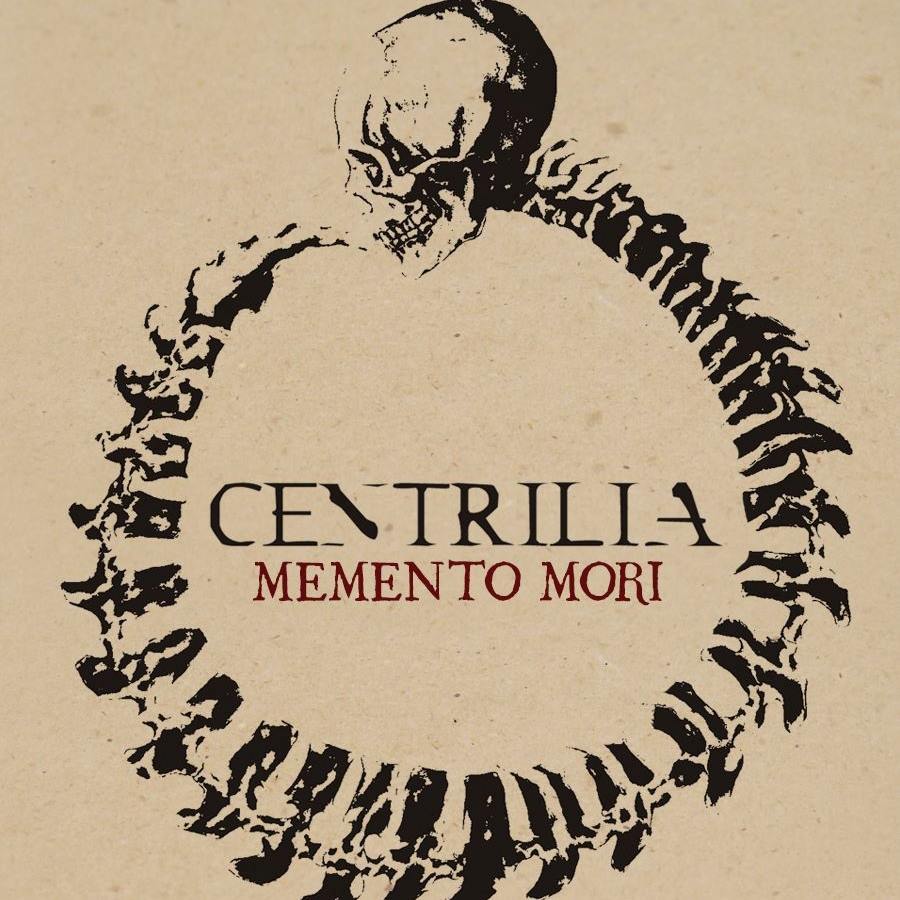 Track List:
1. Tsunami
2. Be A Voice, Not An Echo
3. The I In Evil
4. The Fall
5. Coffins
Release Date:
11/12/2015
Record Label:
Unsigned
Centrilia is…
Gavin Marshall – Vocals
David Sanford – Guitar, Vocals
Gareth Ellis – Bass, Vocals
Andy Brown – Drums
How useful was this post?
Click on a thumb to rate it!
Average rating 0 / 5. Vote count: 0
No votes so far! Be the first to rate this post.
Related
About the author
This bearded wildman from North of the wall survives the harsh ever-present winter of Scotland on a healthy diet of thrash, death metal and beer.