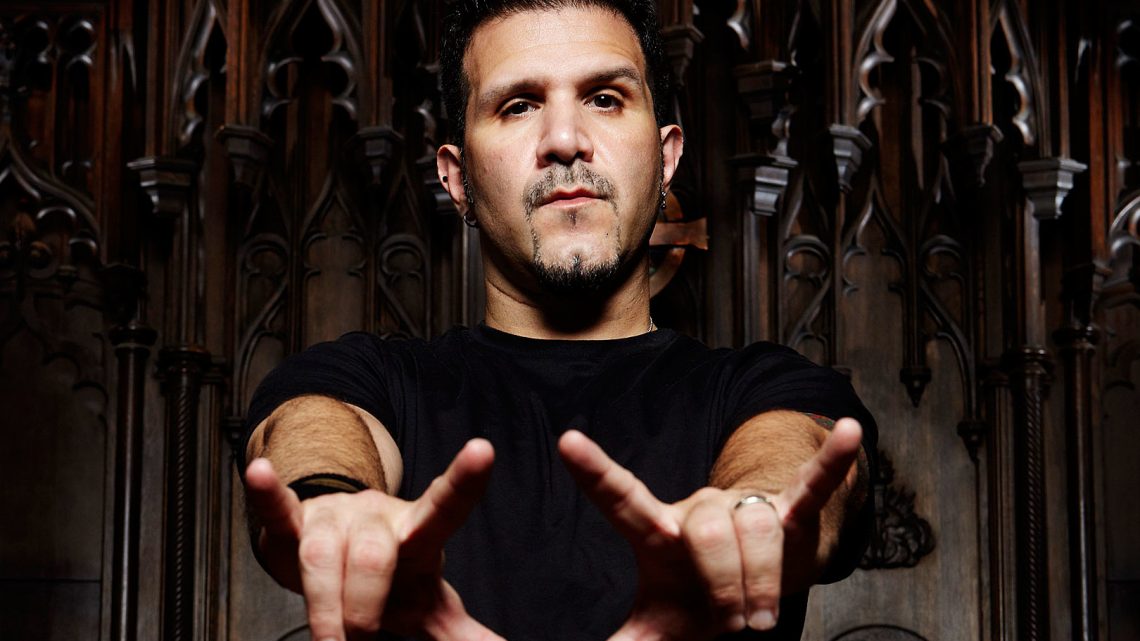 Charlie Benante – Silver Linings – Review
9th July 2021
0
By
George Simpson
Stepping out from behind the kit in thrash titans Anthrax, Charlie Benante delivers an eclectic collection of covers that will surprise many people. Despite being one of the Big Four of thrash metal, there was always a bit more variety to them than their contemporaries. A look down the songs covered here, show a man with a wide musical palette. 
Their crossover collaboration with Public Enemy on the fantastic Bring The Noise gave rise to a new genre, rap metal. These broader influences should therefore not make the choice of songs on Silver Linings come as a surprise to anyone. It's an eclectic collection spanning many genres, from the seventies to the noughties. 
It came into existence as a result of being unable to tour, or even play in the same room as his bandmates during the pandemic. Needing a creative outlet, he began virtually collaborating with friends on a variety of tracks, and do something he wouldn't have previously been able to. The albums' title comes from trying to get a positive from the situation he found himself in. 
 So how does it sound? Well, firstly it should be noted that it's a series of quarantine jams and not a solo album per se. Therefore, the majority of the songs aren't vastly reworked from their original arrangements. But like most cover's albums, it makes for an enjoyable listen, but won't go down in history as an essential album to own.
 The album's most metal moment, is a version of the Iron Maiden instrumental Transylvannia. One of the most underrated songs in Maiden's catalogue, it gets a faithful, energetic rendition here featuring Snake Sabo from Skid Row and Anthrax bandmates Frank Bello and Jon Donais. From there though, things go off the beaten track as it were. 
 The eclectic tracklisting makes this album an interesting collection, you're not sure what you're going to get next. The Run DMC Medley isn't the biggest surprise given his obvious love of rap, though it gets a hard edged treatment with Rob Caggiano from Volbeat contributing guitar, as well as DMC himself providing the vocals. But the inclusion of Massive Attack's Teardrop is a surprise, as is its' delivery, which I far prefer to the original.
 The best two tracks on the album are the first two to my ears. U2's City Of Blinding Light is really rather good. It features Benante not only on drums, but also cover The Edge's guitar parts, which he does superbly. Death Angel's Mark Osegueda handles the vocals, and makes you forget about Bono, no bad thing! They follow it up with a fantastic version of Mother Love Bone's Chloe Dancer/Crown Of Thorns. It clearly shows their love of the track, and delivers in style. 
Naturally, no covers album seems to be complete without the obligatory Kiss cover, and it supplies it in the shape of Mr Speed. It's a bit Kiss by numbers, but, to me, most Kiss songs seem to have been written by numbers. Rhiannon by Fleetwood Mac also seems like a carbon copy of the original, the vocals even sound eerily like Stevie Nicks. Vocals are the issue on the version of Public Image Limited's Public Image. Musically it nails it, but John Lydon's vocals are so distinctive that its hard to hear the song without them.
Another high point on the album is the version of Tom Petty's Yer So Bad, featuring his girlfriend Carla Harvey on vocals. Hearing it with raspy female vocals is a great move and suits the song perfectly. Joining forces with Dream Theater's Jordan Rudes and Alex Skolnick of Testament for Presto Vivace is a progtastic tour de force. Its the most muso track on the album, and packs more into its 94 seconds than some albums do. 
 I can't make my mind up about is the cover of Bad Guy by Billie Eilish though. On one hand its good to hear a rockier jam of it. But on the other it sounds like a clunky concession to modern music, that doesn't fit in with the rest of the album. I'll let you decide…
Overall, we should take this album for what it is. It was the result of inactivity during the pandemic that lead to its birth. It's good moments far outweigh its' meh moments. It should be seen as a celebration of the creative spirit in light of the restrictions that were in place at the time. And, as a result, it's definitely a positive to come out of it with, a silver lining indeed. 
Score:  8/10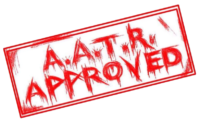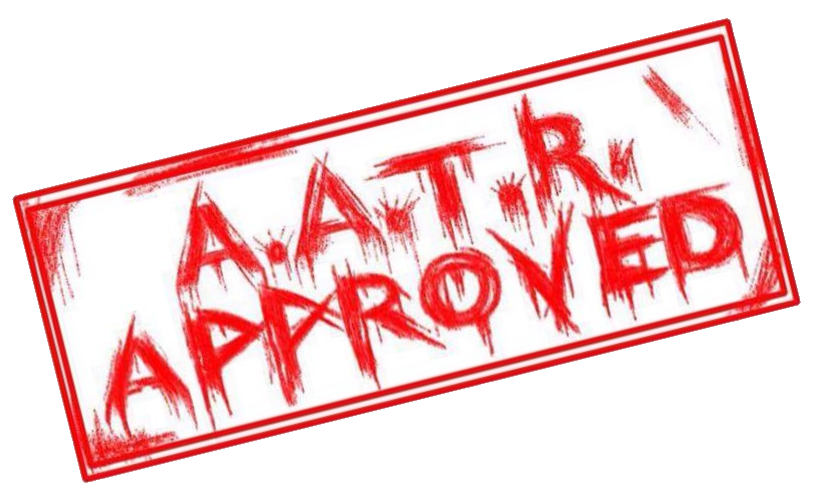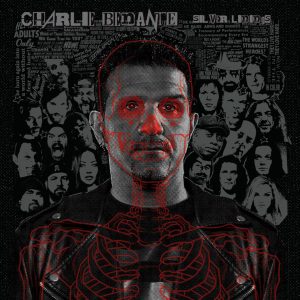 Tracklisting:
1. "City Of Blinding Lights" (U2 cover)
2. "Chloe Dancer/Crown Of Thorns" (Mother Love Bone cover)
3. "Teardrop" (Massive Attack cover)
4. "Run-DMC Medley" (feat. Run-DMC's Darryl "DMC" McDaniels)
5. "Rhiannon" (Fleetwood Mac cover)
6. "Yer So Bad" (Tom Petty cover)
7. "Transylvania" (Iron Maiden cover)
8. "Presto Vivace" (U.K. cover)
9. "Bad Guy" (Billie Eilish cover)
10. "Jimmy James" (Beastie Boys cover)
11. "All The Way" (KISS cover)
12. "Mr. Speed" (KISS cover)
13. "Public Image" (Public Image cover)
14. "Funny Vibe" (Living Colour cover)
Release Date: 16th July 2021
Label: Megaforce
For all things Charlie Benante, click HERE and to purchase the album, click HERE
How useful was this post?
Click on a thumb to rate it!
Average rating 5 / 5. Vote count: 547
No votes so far! Be the first to rate this post.
Related