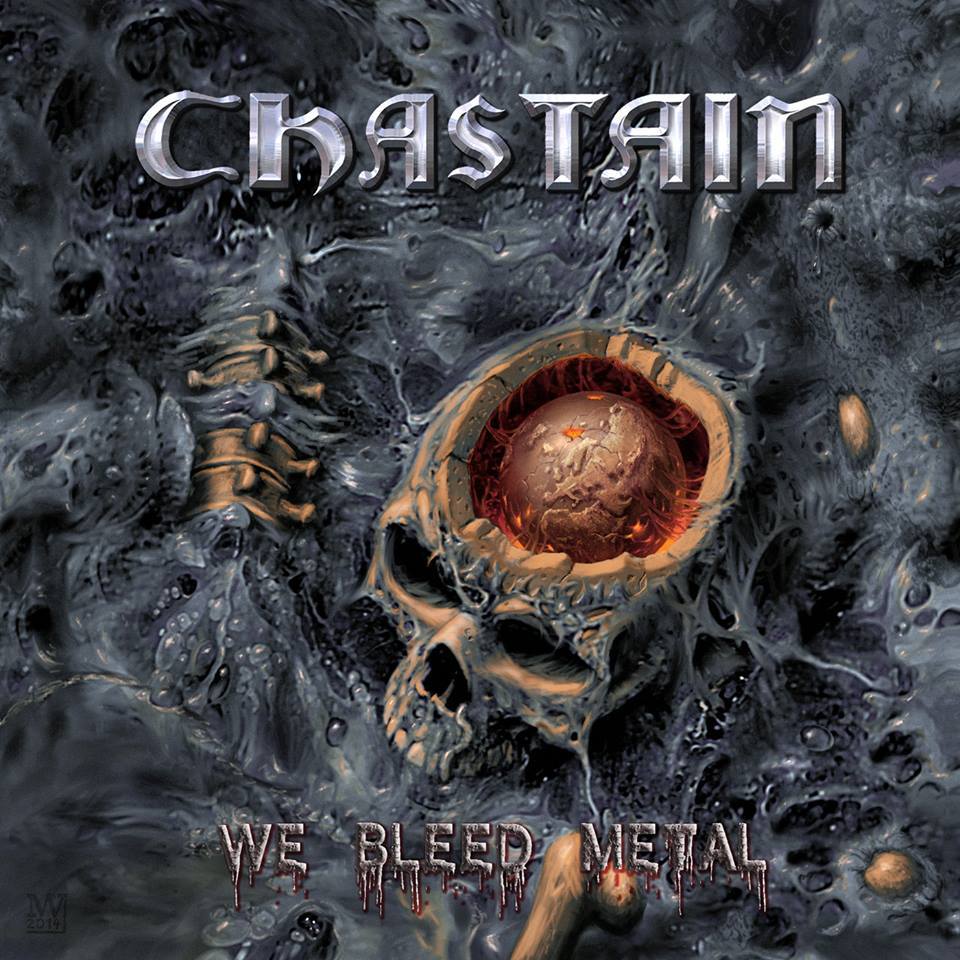 CHASTAIN – WE BLEED METAL – CD REVIEW
16th November 2015
We at AATR Towers are big fans of David T Chastain so we were looking forward to this new record.
"We Bleed Metal" is the follow-up to the 2013 reunion CD "Surrender To No-one" which marked the welcome return of Leather Leone who has been long associated as the voice of Chastain
Leathers voice is full of grit, attitude & sounding better than she has previously. I think this album could be her crowning glory.
Also making a return is the original bass player Mike Skimmerhorn. Regarded as one of the best bassists in this genre, it's great to hear his trademark tone back in the band.
Chastain himself is shredding harder & is certainly pushing his playing to new heights & his guitar tone is one that is really hard to explain but it's awesome & like getting a big cuddle from an old friend.
This could be down to new boy Stian Kristoffesen (ex-Firewind) smashing the tubs.
This is a record that has been meticulously well planned & thought out. Not only is every track very typical Chastain but the running order has been well executed too.
From the off it starts as a full on battle field with "We Bleed Metal". The song is very anthemic & sums up the rock & metal fraternity perfectly. It's not a genre of music, it's a life choice.
The track itself contains a great guitar solo but they just get better from there.
Nothing on this record feels like the band has settled for second best.
My favourite track on the album is "All Hail The King".  It's the way it lulls you into a false sense of where the track is going to go at the start & it's not until the 1:50 mark that it's echoed. Sheer mastery in my opinion.
This album is a fine return to David T Chastains heyday, perfectly executed & a real pleasure to listen too.
A record that all members should be really proud of.
Be warned tho. If you play this album in the car you may get caught for speeding as it's so easy to have a heavy foot on the accelerator.
Stand out tracks, We All Bleed Metal, All Hail The King, The Last Ones Alive & Don't Trust Tomorrow
Line Up:
Stian Kristoffersen – Drums (Pagan's Mind, Trivial Act, ex-Kinrick, ex-Dimension F3H, ex-Jorn, ex-Firewind, ex-Silverspoon)
Mike Skimmerhorn – Bass (ex-CJSS, ex-Spike, ex-Animal)
David T. Chastain – Guitars (David T. Chastain, Zanister, ex-CJSS, ex-David T. Chastain / Michael Harris, ex-Spike, ex-Michael Harris)
Leather Leone – Vocals (Sledge Leather, ex-Leather, ex-Malibu Barbi, ex-Rude Girl)
Track List:
01. We Bleed Metal 
02. All Hail The King 
03. Against All The Gods 
04. Search Time For You 
05. Don't Trust Tomorrow 
06. I Am A Warrior 
07. Evolution Of Terror 
08. Last Ones Alive 
09. Secrets
Score 8.5/10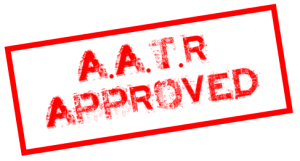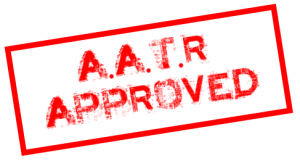 Available from all the usual good & bad retailers
To purchase click here