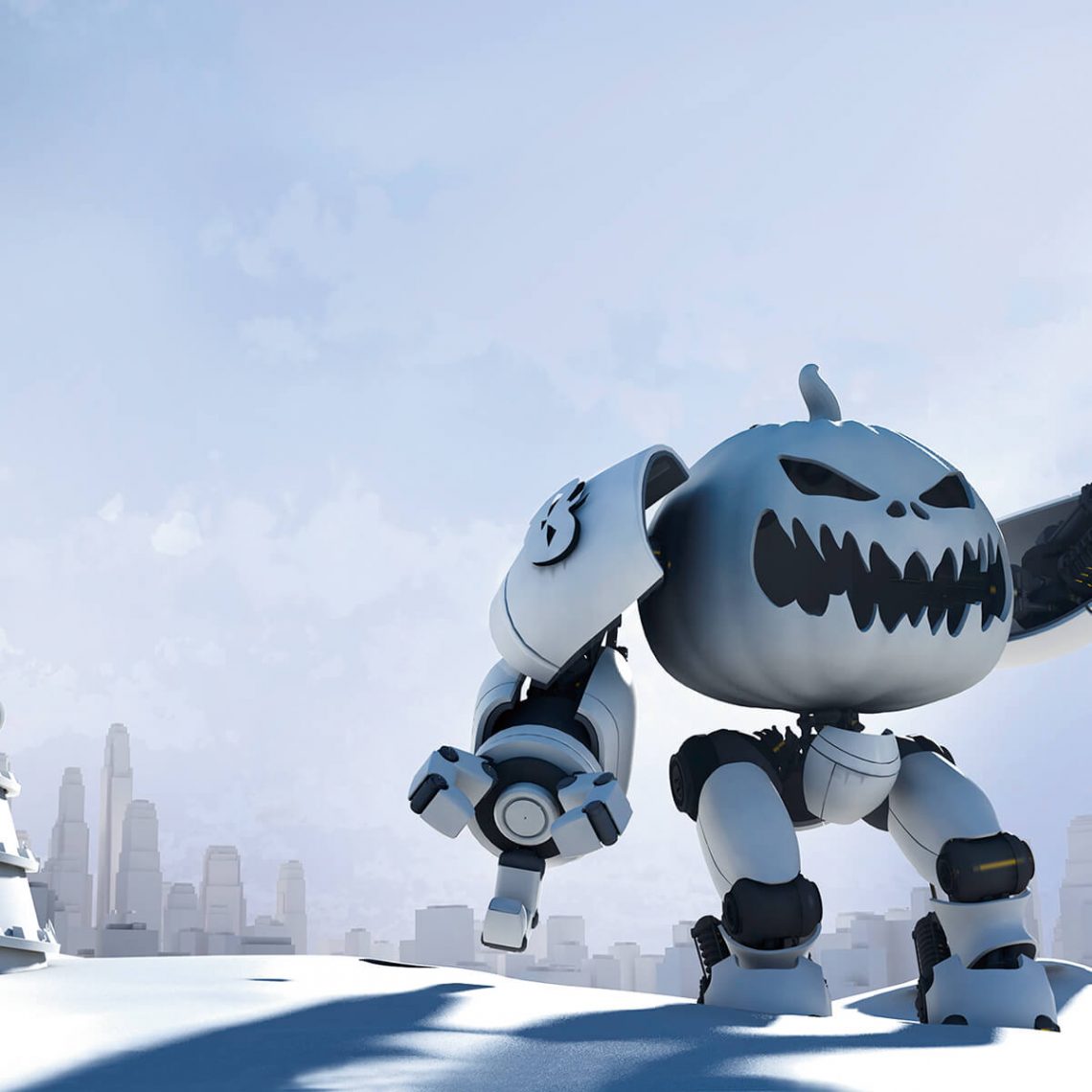 Helloween – Hard Rock Hell 2015 – Review
17th November 2015
Sometimes it's hard to separate fanboy from journalist & this was one of these times.
Not only was I going to get to see one of my favourite bands perform live for the 1st time (I've wanted to see this band for the past 28 years) I was also given the opportunity to have a quick chat with founding member Markus Grosskopf (bass) & Dani Löble (drums) before their show, as well as watching the show from stage left. To say I was giddy with excitement is an understatement.
When asked what HRH could expect from the live show Markus replied with the following:- "A mixture of new & classic that spans our 30 year career. We've built the set list around the core of the classics" & that is exactly what we got.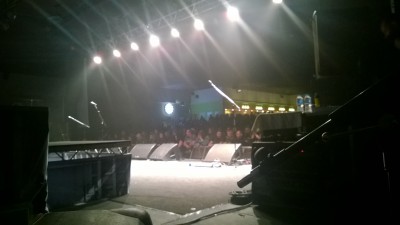 From the Walls Of Jericho intro tape it was straight into the classic Eagles Fly Free.
Dr.Stein got the energy flowing really quickly & has been a main stay in the set for many years & judging by the audience reaction you can see why.
The title track from the new album My God-Given Right had a an audience participation which just moved the energy level up another notch.
The band at this point where having an absolute blast & they were tighter than a camels arse in a sandstorm which if they weren't for a 30 year old band there would be something majorly wrong.
The interaction between each band member & audience was second to none. This was a master class on how you do an arena style show but without all the pomp & circumstance. It was a gig that was going to be hard to beat all weekend.
Michael, Roland & Sasha made full use of the drum riser ramps by jumping on & off them like they were a bunch of teenagers whilst constantly grinning.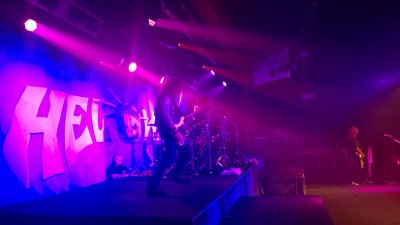 Straight Out Of Hell led straight into a drum solo which surprisingly didn't last very long at all & ended by bringing the band back in for the closing of the track.
The medley of  Halloween / Sole Survivor / I Can / Are You Metal? / Keeper of the Seven Keys was superb. Usually performed as separate tracks during a normal live show but showed their commitment to a time constraint set didn't want to leave them out, & who could blame them as they're iconic Helloween tracks.
Future World & I want Out closed the set. Both of which are iconic & fan favourites.
I Want Out featured the last call & response of their set & they ended on an absolute high.
From the conversations I had for the last couple of days with regulars at HRH they all concurred that Helloween did indeed produce the best show of the weekend & I cannot wait to see them again.
Set List:
Walls of Jericho – INTRO TAPE
Eagle Fly Free
Dr. Stein
My God-Given Right
Steel Tormentor
Waiting for the Thunder
Straight Out of Hell
Drum Solo
Where the Rain Grows
Lost in America
Power
Halloween / Sole Survivor / I Can / Are You Metal? / Keeper of the Seven Keys
Encore:
Future World
I Want Out
As for what's next from Helloween, more festival dates, the monsters of rock cruise, U.S & Canadian dates & then it will be time to do the next record.
Amongst all this busy activity hopefully a Volume 2 of the singles collection.

When asked about a singles Volume 2 box-set as it has been 9 years since the Volume 1, Roland replied while looking at Dani "Why Didn't we think of that". So fingers crossed, the seed has been well & truly planted & let's hope it happens.
Score – 10/10