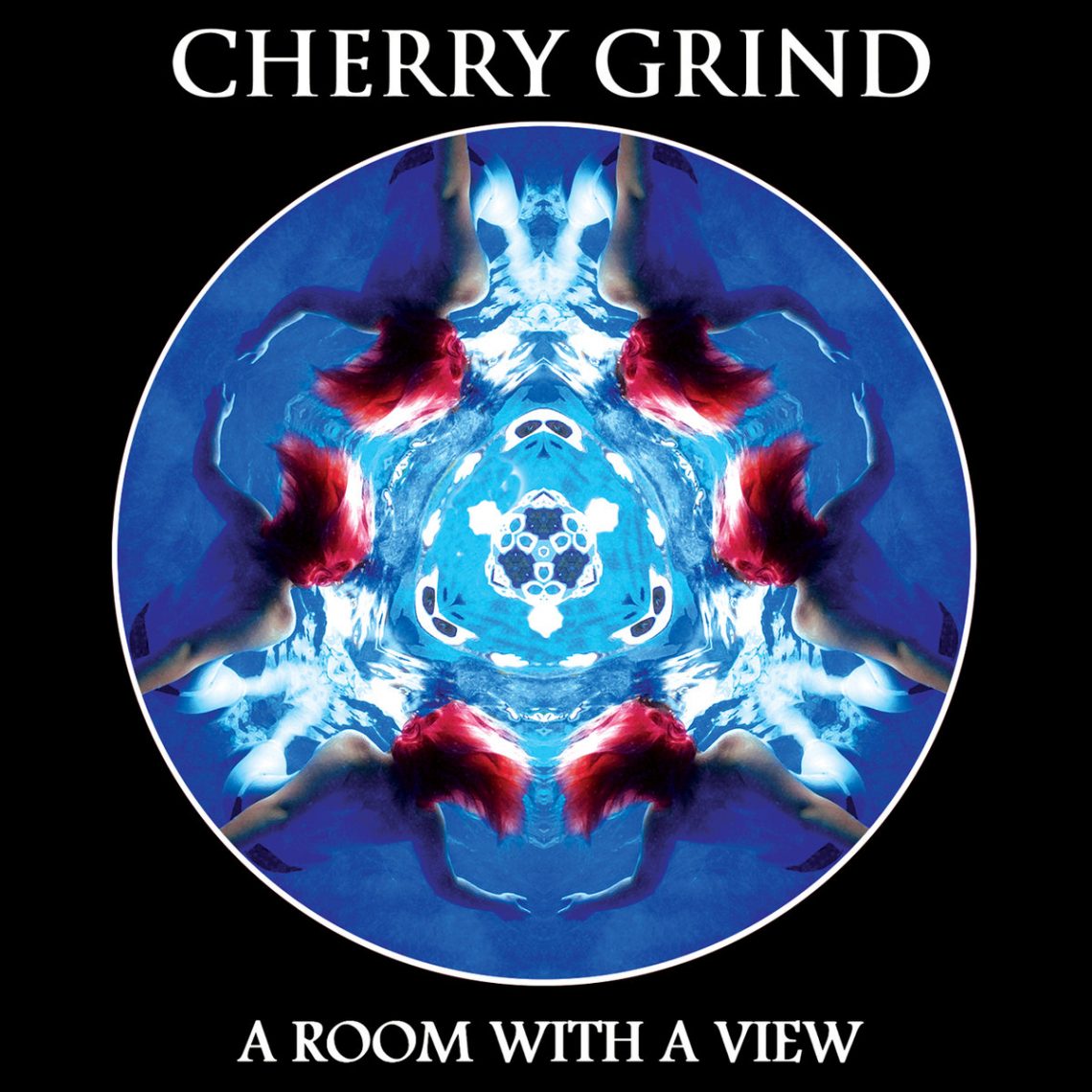 Cherry Grind – A Room With A View
25th November 2015
3 years in the making & produced by Bob Daisley (Blizzard of Ozz, Rainbow, Black Sabbath) Cherry Grinds debut A Room With A View is a nice addition to the Australian pub rock genre.
Sounding like an old friend, A Room With A view has some really great moments. Dusty Road (which was released as a single) is a superb way to showcase what this band is about as it combines sludge with a little bit of classic Nazareth.

Bob Daisley has brought something rather special to the production of this album & makes it sound incredibly polished & no track is over 5 minutes which makes every cut on this album radio friendly.
The album itself is nothing flash or technical. It's a straight up rock n roll album played with heart & belief.  It's one of those records that you put on & you can't help nodding your head along. In-fact I was listening to this with a cold beer lying back in a reclining chair, feeling very chilled out. Cherry Grind have produced an album that sounds classic yet contemporary. There were a few moments where I thought time travel was possible. 
Clocking in at just under 50 minutes it goes by way to quickly. There's something on this album for every rock fan. From no bullshit rock (No One Home) to the obligatory ballad (Sunlight) & a track that reminds me of The Immigrant Song by Led Zeppelin rock (The Fool) which is no bad thing.
It's a great sounding album that's not trying to re-invent the wheel. It comes from a place where 'if it 'aint broke, don't fix it' is a life style choice & has spit & sawdust on the floor.
You'd be mad not to check this album out.
I look forward to trying to catch this band in the UK.
Score 7/10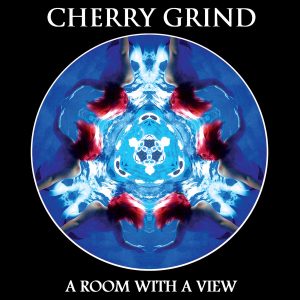 Track List

NO ONE HOME
DUSTY ROAD
THE GAP
TOMBSTONE
A MINOR PROBLEM
REASON SAYS
SEE YOU AGAIN
TURN 'N' BURN
SUNLIGHT
THE FOOL
SHE'S MOVIN'
BONUS TRACK
TIN SOLDIER
Available HERE