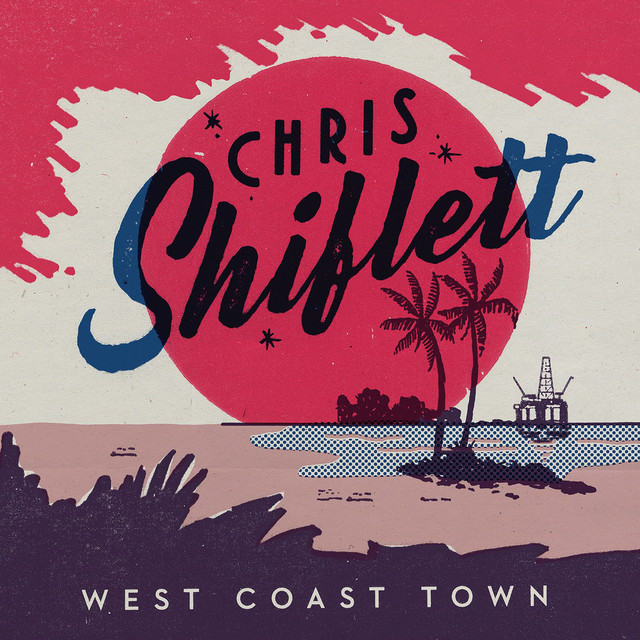 Chris Shiflett shares video 'West Coast Town' from new album.
23rd February 2017
'West Coast Town' is the title track and first single off Chris Shiflett's forthcoming country album to be released 14th April on SideOneDummy Records.
Directed by Brian Durkin, the video features several famous Santa Barbara, California haunts including Jedlicka's Saddlery, Jensen's Guitar & Music Co. and Leadbetter Beach. Providing a stunning visual of the Santa Barbra native's old stomping ground, where surf meets country heart.
 
The album is a product of a creative partnership working with Grammy Award-winning Dave Cobb and Grammy Award-winning engineer/mixer Matt Ross-Spang, Chris recorded his latest album at RCA Studio A over a three-week period, during the Summer of 2016. With every song captured in just two or three takes.
Already receiving acclaim, Rolling Stone asserts, "…flawlessly blends blue-collar country punk with a catchy Bakersfield bounce. Borrowing the rowdy swagger of Prison Bound-era Social Distortion and the SoCal sheen of Buck Owens and Dwight Yoakam, Shiflett crafts a sound that is both geographically grounded and wholly his own."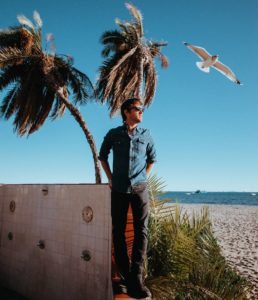 Website  http://chrisshiflettmusic.com/
Facebook https://www.facebook.com/chrisshiflettandthedeadpeasants
Twitter https://twitter.com/chrisshiflett71
Instagram https://www.instagram.com/shifty71/
Photo Credit: Brantley Gutierrez