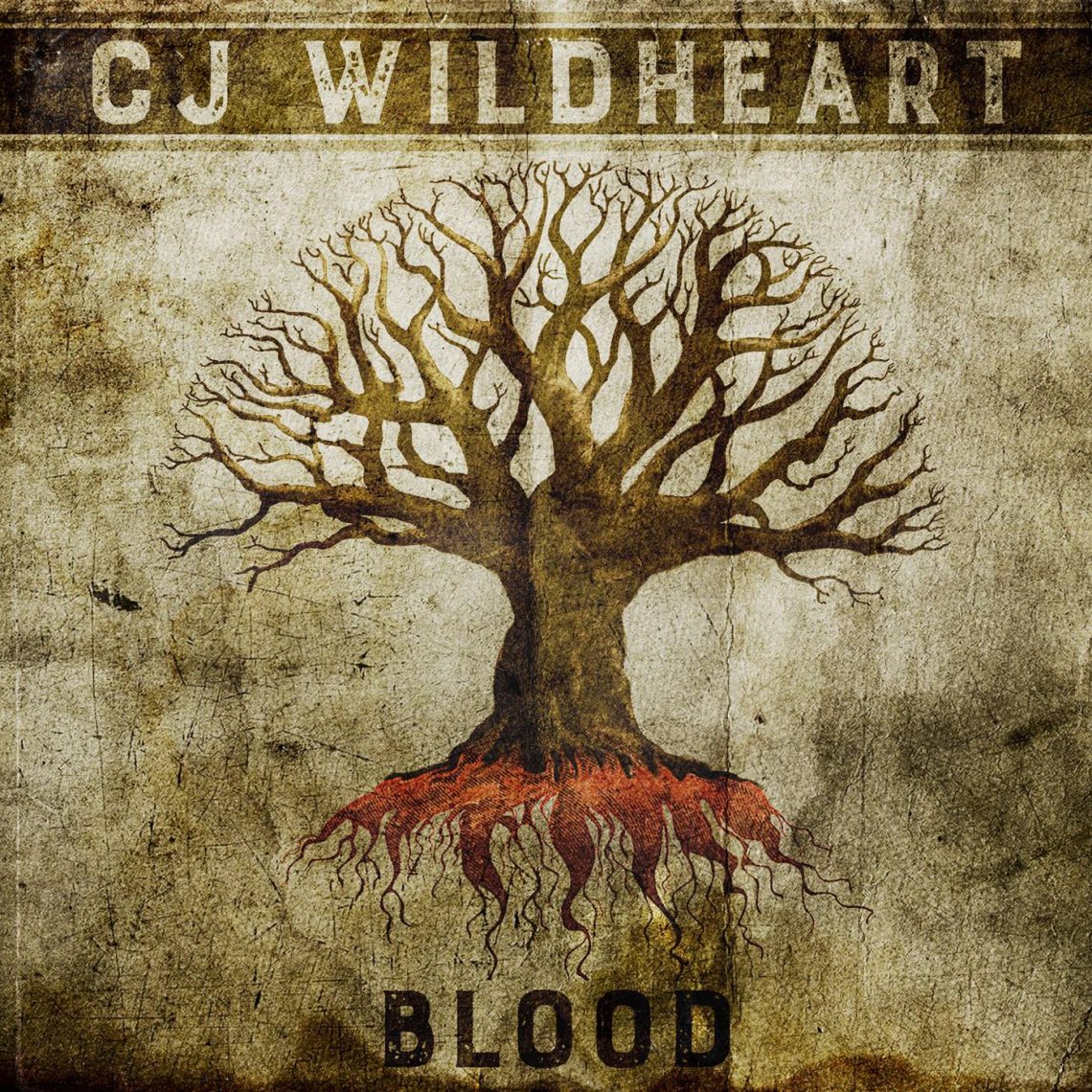 CJ WILDHEART – BLOOD
1st September 2017
You know that feeling where you didn't know you needed something until you had it? Well this is one of those things because every once in a while some bonkers maverick takes a your expectations of a genre and turns it on it's unsuspecting ass. Due for release on October 20th, Blood by CJ Wildheart is an album that throws the rule book authoritatively out of the window, probably while drunk. On CJ Wildheart's official Pledgemusic page the music is described as Rock, Power pop, Alternative rock and it's certainly all of those things, however, I'd feel it would be more apt to call it PARTY POP METAL (all capitals, all party). track one Tea Leaf, swaggers in with a cheeky pop beat and CJ's heavy Colchester accent, before powering in with a "Wham bam fuck you man, I'm taking your money" vocal and a thick, driving guitar tone that get's your head bobbing and your lips smiling. Tea Leaf is such a fun track to open an album with. It hits hard with it's great production that makes it genuinely heavy and laden with groove. By the end of track one I was hooked and excitedly curious about how blood was going to pan out. 
Track two Gutless, again drives and grooves brilliantly, this track however has the bonus of a massive sing song chorus that's straight out of the classic Wildhearts book of catchy choruses. I won't write a track by track review because the tone for the rest of the album is set in the first two tracks and already Blood has a special place in my Heavy Metal heart. 
Blood is utterly refreshing in the way that it takes elements of Metal that are usually taken very seriously puts them in a musical environment that revitalises those elements. Fast double kicks and often crushingly heavy guitars that are usually accompanied by snarling, shouty vocals are now seamlessly blended with catchy, poppy, Punk Rock melody. There's an almost industrial vibe about a lot of the tracks, with their stomping, straight forward, pounding rhythms but that makes the tracks even more driving and addictive. I've been trying to find something I don't like about this album, so I can make comparisons and be objective instead of gushing about how much I love Blood but I can't. It's a brilliant, fun and addictive release that's going to be spinning summer vibes into my ears until the winter brings me a more somber mood. Even then I think it'll still keep my ears warm. I urge even the most elitist metalhead to dive into this album and experience what heavy music can feel and sound like if you approach it with a receptive ear and open mind.
Score 9/10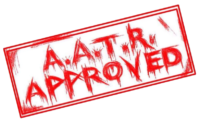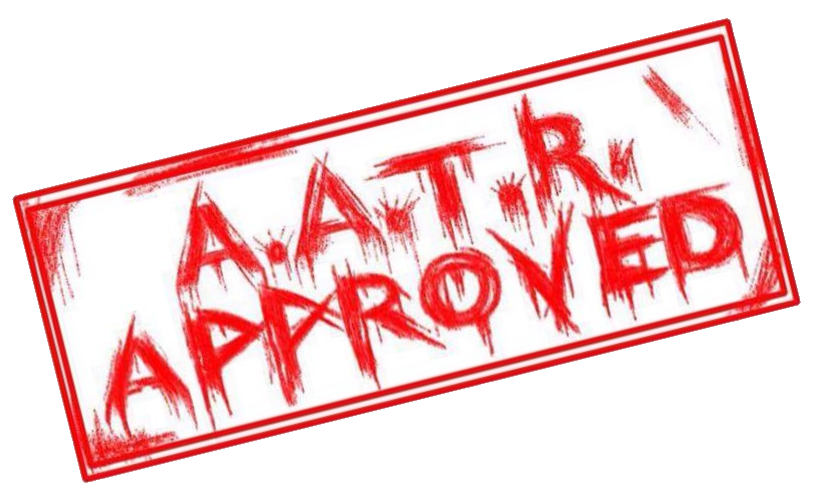 Track Listing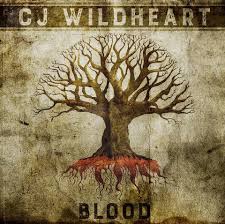 1 – Tea Leaf
2 – Gutless
3 – Lazybones
4 – Beak
5 – 50 Percent Indian
6 – Tired Of Sex
7 – Kiss It
8 – Plastic Invasion 
9 – Itch
10 – Lost In The Game
Release Date
20th October 2017
Get all things CJ Wildheat related in his Facebook HERE
Pre-order Blood HERE