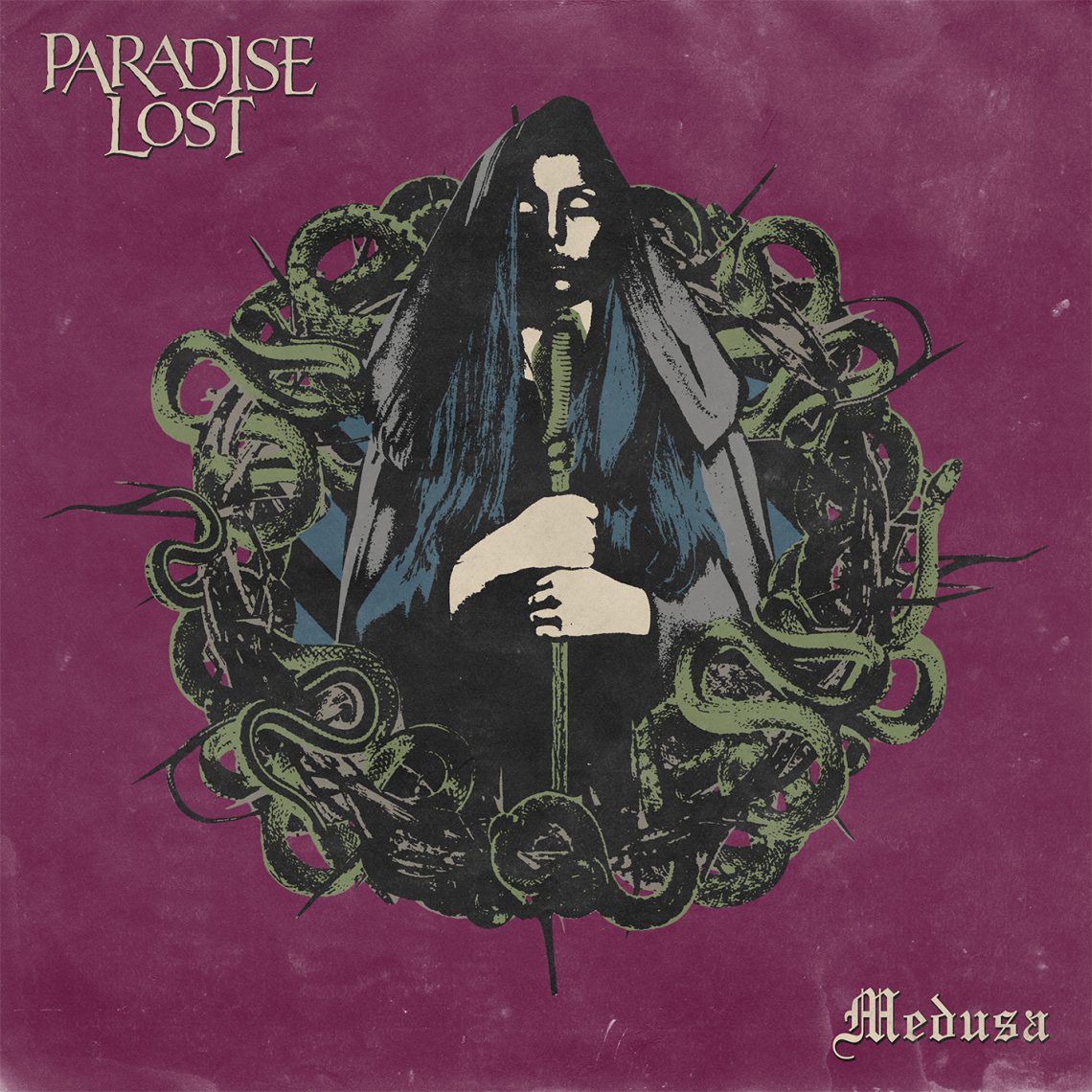 Paradise Lost – Medusa – Limited Box Review
1st September 2017
The new Paradise Lost limited box set is a thing of beauty. The snake-skin embossed box is really tactile. But it doesn't prepare you for what's inside.
Once you lift the lid here's what you'll discover. A limited Edition CD Digibook containing the album along with 2 bonus tracks, a massive fabric poster flag, 12″ photo card, a huge artwork poster, the album on picture disc housed in a gorgeous gate-fold sleeve along with the lyric sheet, heavy weight 7″ single and a purple candle. Sadly the candle isn't the same maroon color as the CD or record covers but it is a nice addition.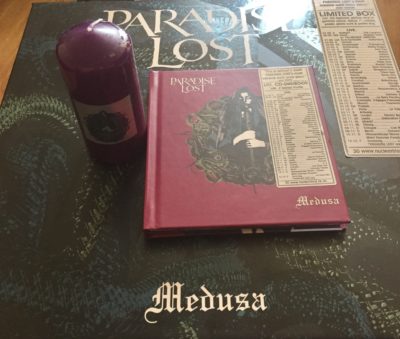 The 7″ single contains the 2 bonus tracks that you find on the CD (Shrines and Symbolic Virtue). It would've been rude not to include these tracks on vinyl in the box set and it's a god send that they're not on the picture disc as that would've compressed the quality of the tracks and made the vinyl sound horrendous.
Onto the music itself. Nick Holmes has reverted back to being a vocal grunter for the first time in many many years. 
The album opens with an epic. 8minutes & 30second Fearless Sky. Very reminiscent of early Black Sabbath. Heavy, ridiculously doomy and as hard as a lump of granite.  It's also the only epic on the album.
Nick Holmes switches from grunting to clean singing with ease but the majority of the time he does sound like he needs a good cough to clear the phlegm from his throat. That's not a criticsm, it's an observation. Once the switch takes place, Nick goes into full on Dave Gahan (Depeche Mode) meets Pete Steele (Type O Negative) territory. A deep, sultry croon and sounding better than he has in 10 years. 
The drum sound on the album is a little strange. It's almost as if the snare drum has the snare turned off. It's a very compressed and gated sound over all. The main guitar parts are crystal but the rhythm guitar and bass underneathcould do with being a tad higher in the mix. Overall it's a decent sounding album.
This is Paradise Lost's heaviest & glummest album for decades. There is one thing that stands out the most on this album, there's no real hooks. The main guitar parts are single notes which makes for a very strange yet compelling sounding record. This is not a chugger of an album, it's incredibly melodic and a natural progression from the 2015 album The Plague Within.
Paradise Lost are a band that have never made the same album twice without really steering away from their core. 
Medusa isn't a happy, jolly album but it is bloody good.
Score 8/10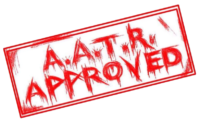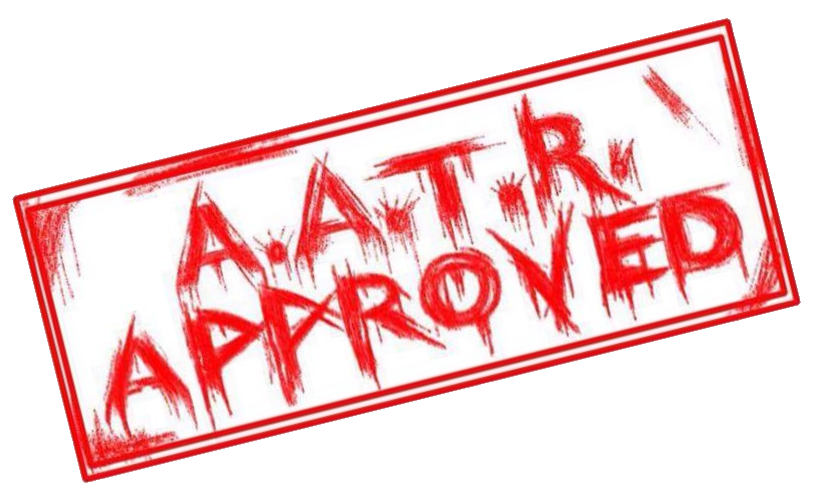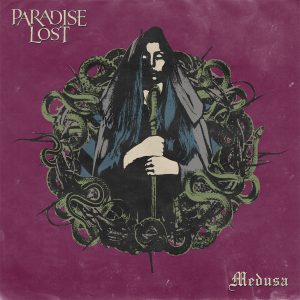 Track List
01. Fearless Sky (8:30)
02. Gods Of Ancient (5:50)
03. From The Gallows (3:42)
04. The Longest Winter (4:31)
05. Medusa (6:20)
06. No Passage For The Dead (4:16)
07. Blood & Chaos (3:51)
08. Until The Grave (5:41)
Bonus tracks:
Shrines (3:59)
Symbolic Virtue (4:38)
Release Date
1st September 2017
Label
Nuclear Blast
For all things Paradise Lost click HERE. To purchase the album along with other goodies click HERE