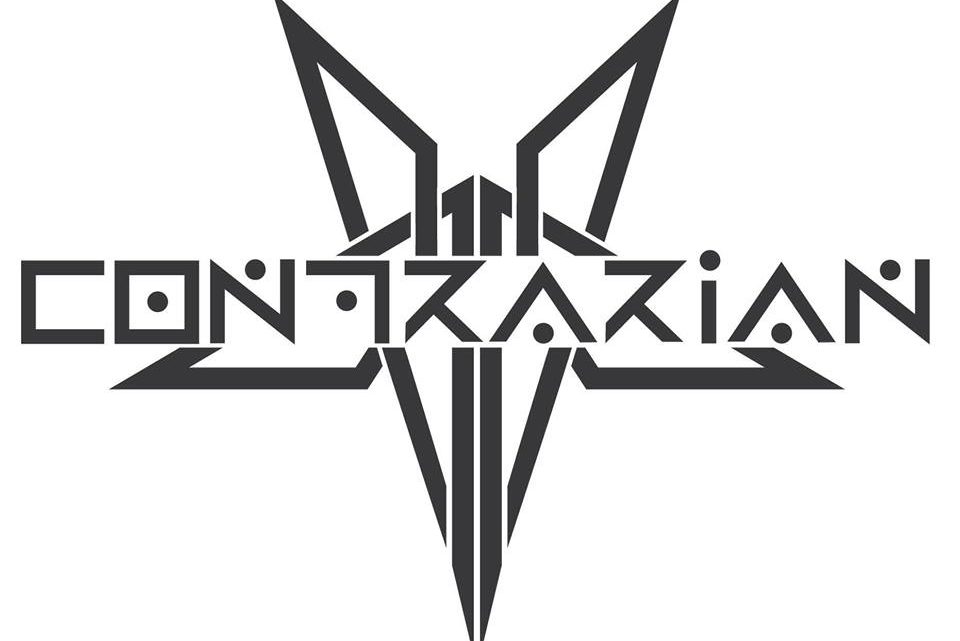 Contrarian – Their Worm Never Dies
13th March 2019
0
By
Mark Booth
CONTRARIAN the progressive death metallers led by NILE drummer George Kollias are set to unleash their 3rd album "Their Worm Never Dies" via Willowtip Records. CONTRARIAN are gathering momentum in the extreme/death metal scene and its easy to see why. With their blend of DEATH, ATHEIST and CYNIC inspired death metal laying the foundation of their sound with avant-garde riffs and solos infusing beautifully into the mix. With melodic riffs and solos easily blending with the distorted technical death metal riffs. It's also not just the guitars that benefit from this approach, the drumming (done by the excellent George Kollias) shifts from a brutal assault to a slow dark noir jazz style. The unorthodox approach has a bewitching effect on the listener as the sonic landscape amalgamate exquisitely with the guitar riffs and the harsh vocals that remain rooted in the death metal vein, adding to the captivating sonic siege on the listeners senses.
Although the run time is relatively short for a progressive death metal release, 'Their Worm Never Dies' clocks in at 37 minutes. However in that time CONTRARIAN have taken you on a vast journey and don't outstay their welcome. However once the final notes of 'Whomsoever Worships The Whiteworm' die down you'll be pressing play again to start the deathly avant-garde expedition again. This is intriguingly off kilter progressive death metal that veers between proggy, and jazz inspired, riffs to death territory and embraces elements of thrash to expand their sound and is superior to a lot of their contemporaries currently out there trying to create a name for themselves in the scene.
"Their Worm Never Dies" also benefits from a crisp and beautiful production that entwined the riffs, drumming, vocals and fretless bass effortlessly and makes them sound as one. On some releases from the progressive death metal scene (and extreme metal in general) I find sometimes it sounds like the vocals have been added on top of the instruments and don't seem part of the sound and are either to high or to low in the mix. However this release benefits from an outstanding mix and very good production values and this is hugely beneficial.
I am definitely going to check out CONTRARIAN back catalogue as this new release has piqued my interest in them and I want to delve deeper.
Score- 8/10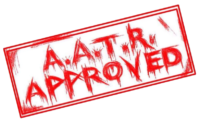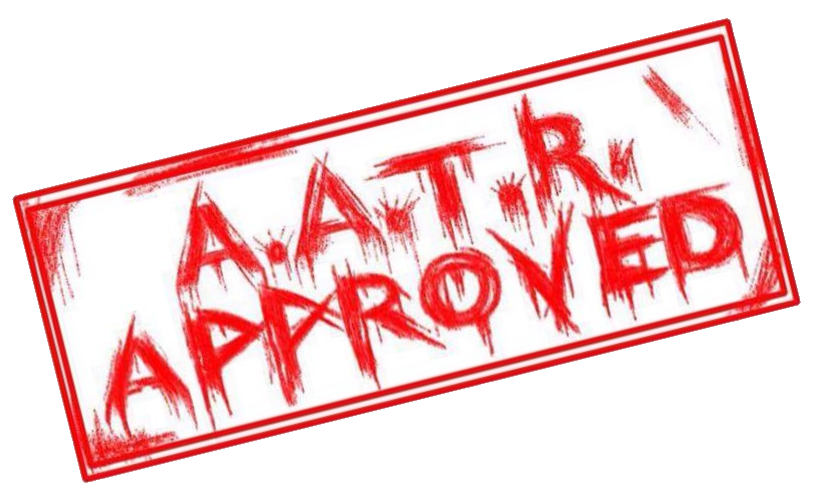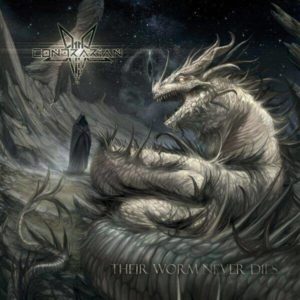 Track Listing
How useful was this post?
Click on a thumb to rate it!
Average rating 0 / 5. Vote count: 0
No votes so far! Be the first to rate this post.
Related
About the author
Devotees and followers of the Cult of Cletus, I am your true God and my word is law! I come forth to spew daemon loving music at your ears and to corrupt your little mind. My words maybe harsh but I want only the best for my minions! So when I discover a new deadly spawn of music take heed and purchase...