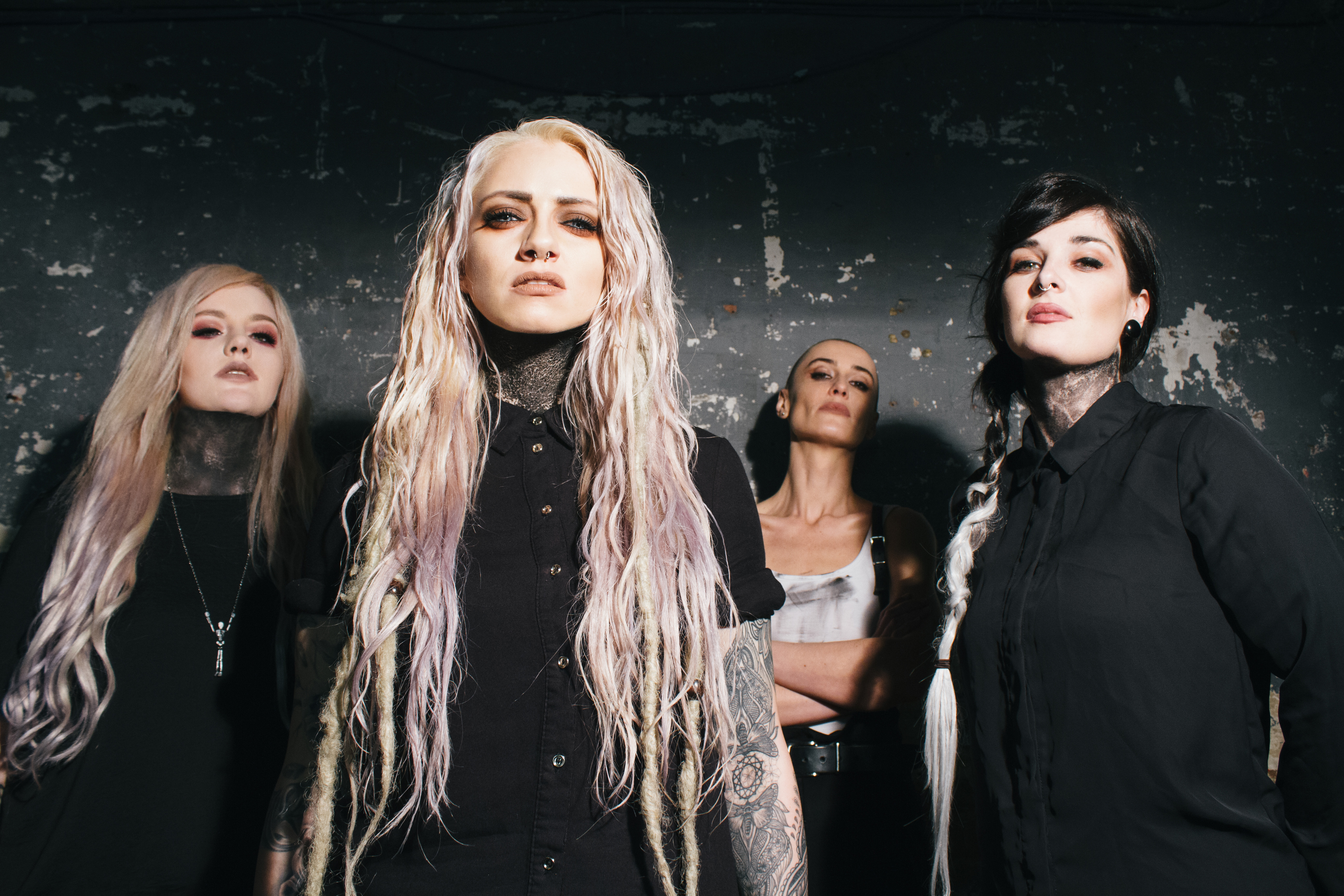 Courtesans – Bannermans, Edinburgh 24th Feb 2017
25th February 2017
Knowing that at any moment I was going to get blown by Doris (sadly it was just the storm) didn't deter this avid reporter a night out to watch the Courtesans to play in Edinburgh once again.
Sinead, Vikki, Agnes & Saffire take to the stage, their intro tape comes to an end & Scream from their debut album 1917, opens the show. A transcendental, ethereal track which sets the tone perfectly for the next hour or so the band have you captured.
Kicking it up a notch next with Liberate (also from the debut) gets then crowd into a bit of a frenzy before slamming in with their current single, Mesmerise & Sinead gets to spit her words with fire.

Sinead introduces Lullaby with a question about assisted suicide & would you help an ailing relative. Such a powerful & emotive track live. 
The first new track FUBAR (Fucked Up Beyond All Recognition) is a belter of a statement. Not just on the social & political climate at present but in general. It's a call to the masses to help create the world that YOU want to live in, not a world THEY want you to live in. If we pull together, we can change it.
Genius is a classic track & yet another from the debut. However, it's the Sidewalks & Skeletons remix that gets the outing this evening & a complete surprise.

This version lulls you into a false sense of security just before Vikki smashes you in the head with one of the sickest drum patterns as
Knowhere (my personal fave from Better Safe Than Sober) 
slams in from the new E.P
Better Safe Than Sober.

The evening continues with material from the new release with
John Doe
(sadly, STILL not about yours truly)
Feel The Same is
a beautiful track. It's obviously very personal to Sinead as the lyrics have real venom & that comes across more live than studio.
Finishing off the main set with a monstrous new tune, Monkey Logic. This track is humungous. It's an onslaught on all the primary senses & leaves you lying in a heap with a feeling that you've had your body used as a glove puppet by Colossus of the X-Men
The girls are as angry as fuck on this tune & if this is a hint as to what musical direction these girls are headed next. Buckle up as it's gonna be one hell of a ride.
The encore, Little Bit Of Luck (originally by DJ Luck & Mc Neat) gives the audience a sneak peak of what goes on behind these girls minds. Taking a Garage Dance track, flipping it completely on its head & making it sound like their own is not an easy task. But these girls do it & do it well.
The Courtesans are a well-needed breath of fresh air in a world full of stinking bullshit, disposable diapers & throw away ideas.
This is a band that isn't afraid to be who they are, do what they want, sound how they sound & point blankly refuse to be pigeonholed into any form of musical genre.
Saffire, Agnes & Vikki are amazing musicians who you can tell 100% enjoy, feel & love to play their music. There's a feeling of oneness that you get from watching a band this tight. All in the zone & engaged with each other as Sinead becomes entranced to the music that emanates behind that she moves around the stage engulfed by the spirit of a Shamen.
Every track from the new E.P works so well live & that's a testament to their songwriting.  The Courtesans are a band I could watch all night as their performance is ensorceling.
Saffire & Agnes have harmonies that sirens would be jealous of. Vikki has such a control over the drums, creating drum patterns that are a joy to watch as well as hear.
If you haven't experienced this band either live or on record, then you haven't lived.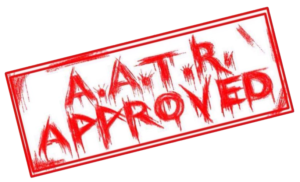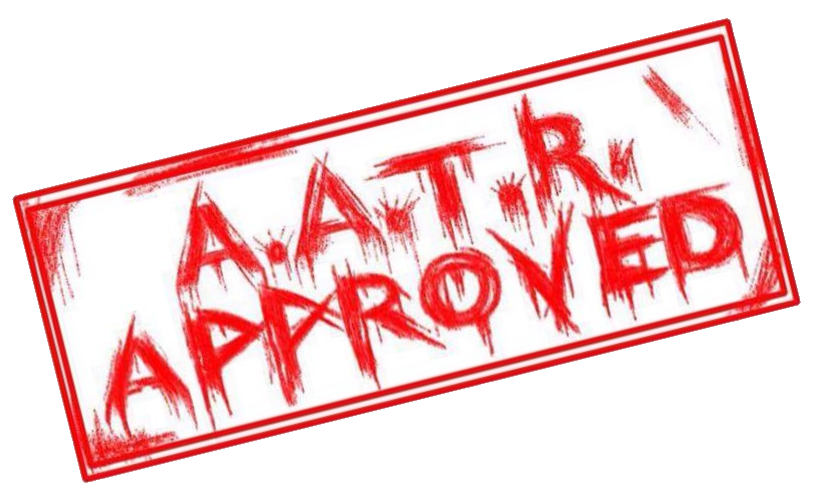 Check out the Courtesans HERE & purchase their music & apparel HERE
How useful was this post?
Click on a thumb to rate it!
Average rating / 5. Vote count: