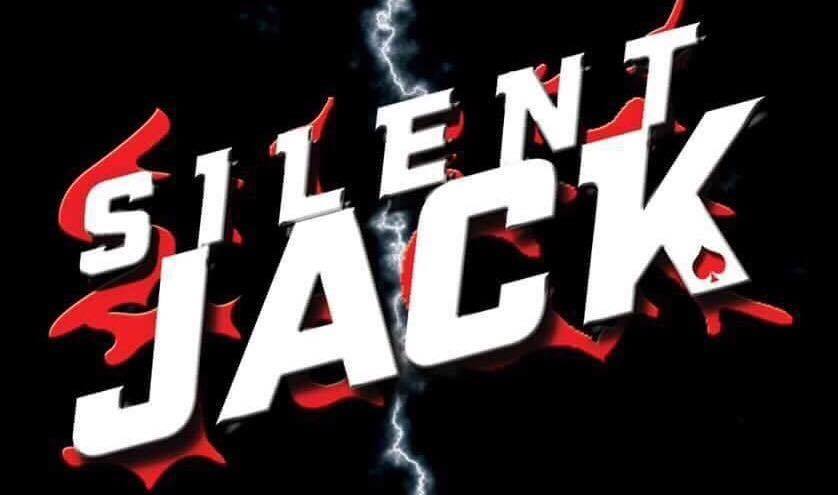 Silent Jack release new EP 'Heaven-Metal Hard Rock Hell'
25th February 2017
0
By
DJ Pixie
Birmingham based sleaze rockers Silent Jack release their new EP 'Heaven-Metal Hard Rock Hell' on March 24th which is set to amp up the tempo and deliver some good old fashion rock n roll. There will be a special physical pre release for paitrons at Hard Rock Hell from the 9th – 12th March to coincide with their performance.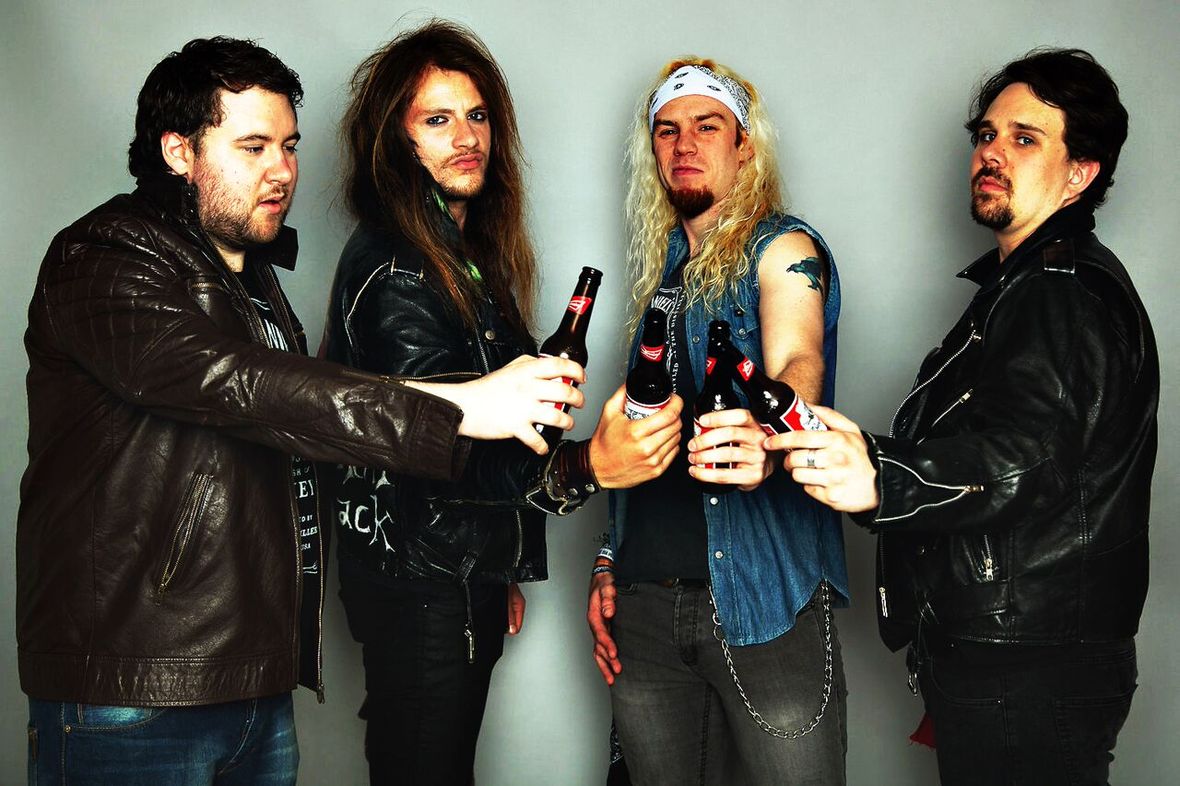 The band lineup consists of Rich Mason (Vocals), Adam Carson (Guitar), Dickie Spider (Bass) and Scott Carson (Drums).
On discussing how they felt making the EP, Rich Mason said the following "It's a new EP with a new sound. An evolution of our style but a bit more raw, and a bit more wild. We loved making it and we hope people will enjoy listening to it just as much."
"The swagger and attitude of Guns N Roses with a little Steel Panther thrown in for good measure!" – Arcane Magazine
"Wicked sound and good old fashioned balls out rock and roll." – The Roadhouse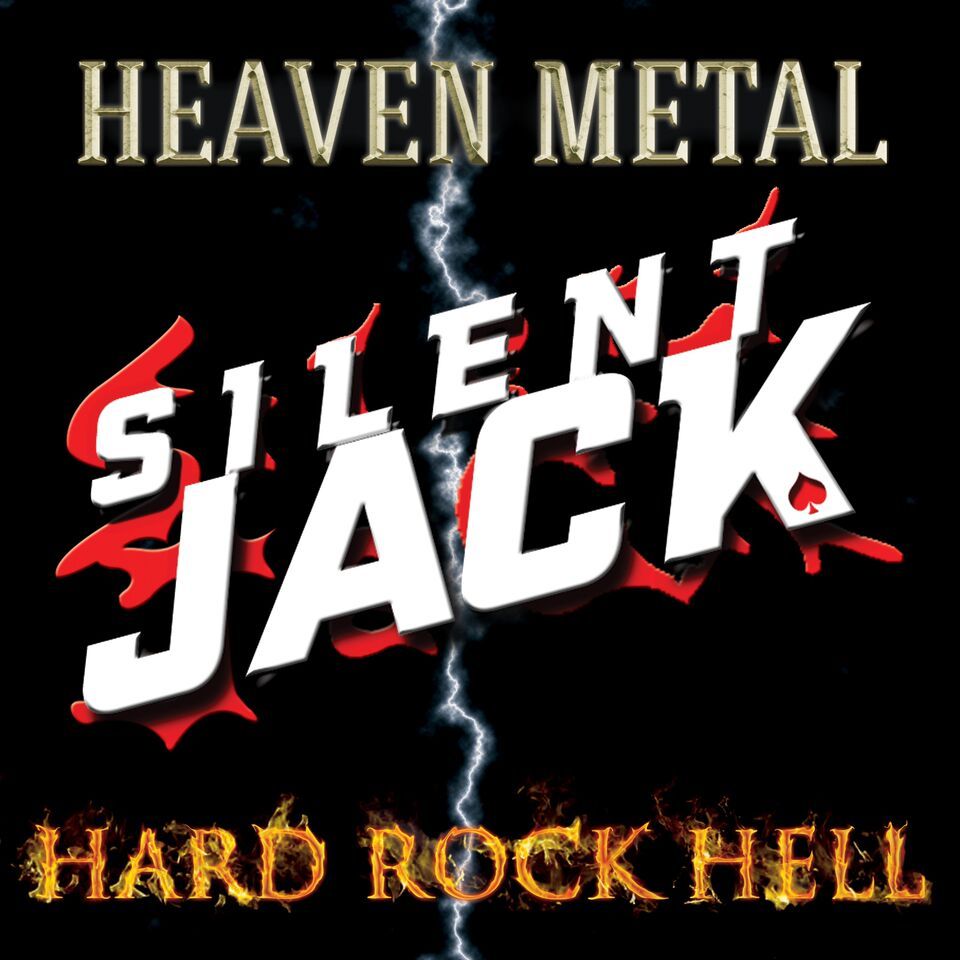 How useful was this post?
Click on a thumb to rate it!
Average rating 0 / 5. Vote count: 0
No votes so far! Be the first to rate this post.
Related
About the author
I started off in media back in 2009-2010 working for Rach at Bolton FM as her PA. I was then a Radio DJ in Blackpool for 2 years 2010-2012 for Impact Radio doing the Rockout Show, until the station closed due to lack of funds. From here i went onto working for My Global Mind Webzine, TBFM Radio & Magazine and now All About The Rock. Currently writing and doing photos for 3 webzines keeps my days filled with lots of rock n roll updates and music lovelyness.