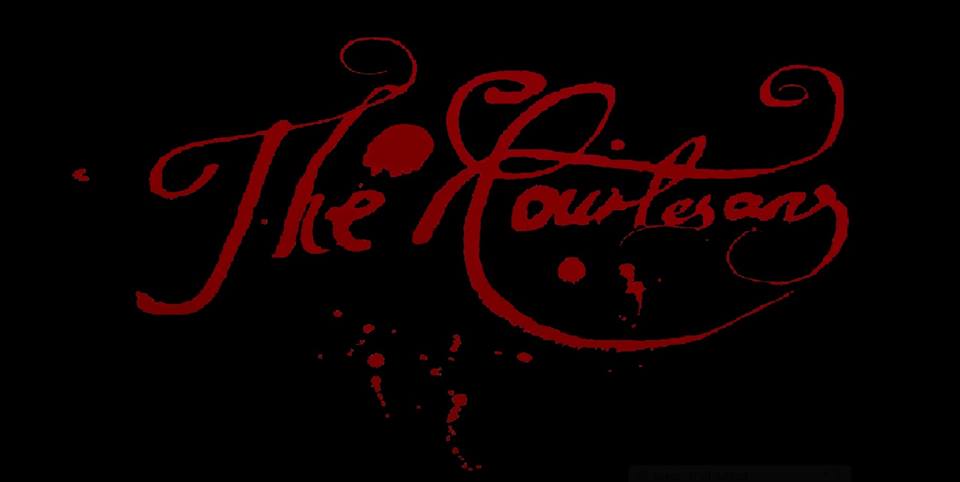 The Courtesans – Live in Edinburgh – 30/03/16
1st April 2016
0
By
John Deaux
Currently on tour supporting their 1917 (so named after the Mata Haris' date of death) this London based quartet is a force to be reckoned with live.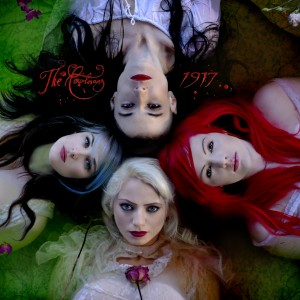 here
They obviously love what they do & allow the music to carry them away which in turn helps the audience continue on their own spiritual journey.
No matter which way you cut it, the Courtesans cannot be pigeon holed or boxed which is a great thing as there's enough labels & sub genres as it is. The best way to describe this band is eclectic shoegazer.
Sinéads lead vocal is outstanding & the vocal harmonies with Saffire & Agnes combined has an almost ethereal sound that can only be best described as angels shitting in your ears.
Vikki makes her drumming look so effortless as she pummels the tubs with tribal rhythms that wouldn't sound out-of-place in a Brazillian rain forest & that live drum sound was just chest bursting.
The full performance is a profound experience. There is so much power & emotion not just lyrically but song structure & of course sonically.
John Doe (sadly not named after yours truly.) & Mesmorise, both of which are new tracks, got outings. They are both quite a bit rawer compared to the 1917 material but they work so well in the set that is littered with the aforementioned albums tracks. They're a band that are constantly developing before your eyes.

Of course fan favourite  Indigo was performed beautifully & was a crowd pleaser as always.

The set closed with a tremendous version of the Lou Reed classic Venus In furs which this band have truly put their stamp on.

I had no idea what to expect from this band live as the album has so many nuances to it that every listen presents something new. I left  thoroughly shocked & stunned as it truly was a faultless performance. They were tighter than spandex on a 350-pound woman.
Firmly in my top 10 live bands to see & of course I will go back every time they are in my area to go & see.
New E.P Better Safe than Sober is available for pre-order here
9.5/10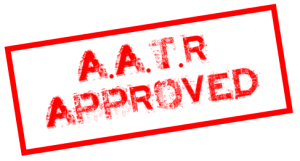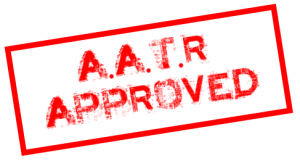 Finally –
James & Hef did a great job as usual on the front of house sound as well as dealing with the logistics of a 4 band line up. As always the staff at Bannermans were on form & on point.
How useful was this post?
Click on a thumb to rate it!
Average rating 0 / 5. Vote count: 0
No votes so far! Be the first to rate this post.
Related
About the author
Some say Yank My Doodle, It's A Dandy! is a biographical movie based on John. Some have even said that his favorite artist is Chesney Hawke! All we really know is he sleeps inside out and his hair tastes like candy floss.