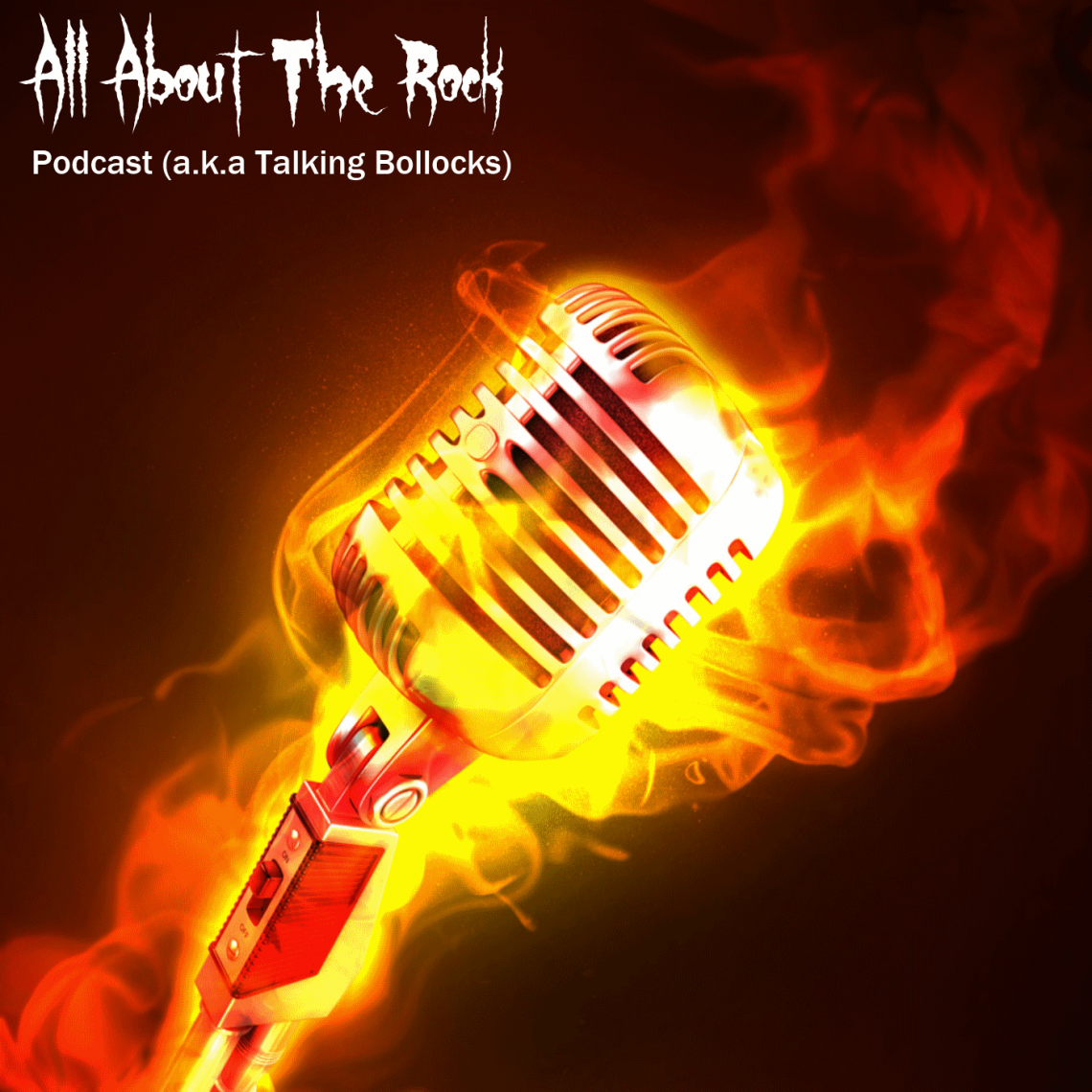 Podcast Episode 27: Otep Shamaya Of Otep Scott Ian Of Anthrax
1st April 2016
Delayed but worth the wait this month H talks politics, comedy and even music with poet, singer voice over artist and one woman inspiration Otep Shamaya.
Then its into the cold and a journey back in time for H and Scott Ian as they talk all things music like For All Kings, Acid Reign, Iron Maiden and flying to gigs.
There is also the usual collection of unwanted opinions, half baked theories and Howard launches a completely unprovoked savage attack on himself.
This is vinyl bollocks.