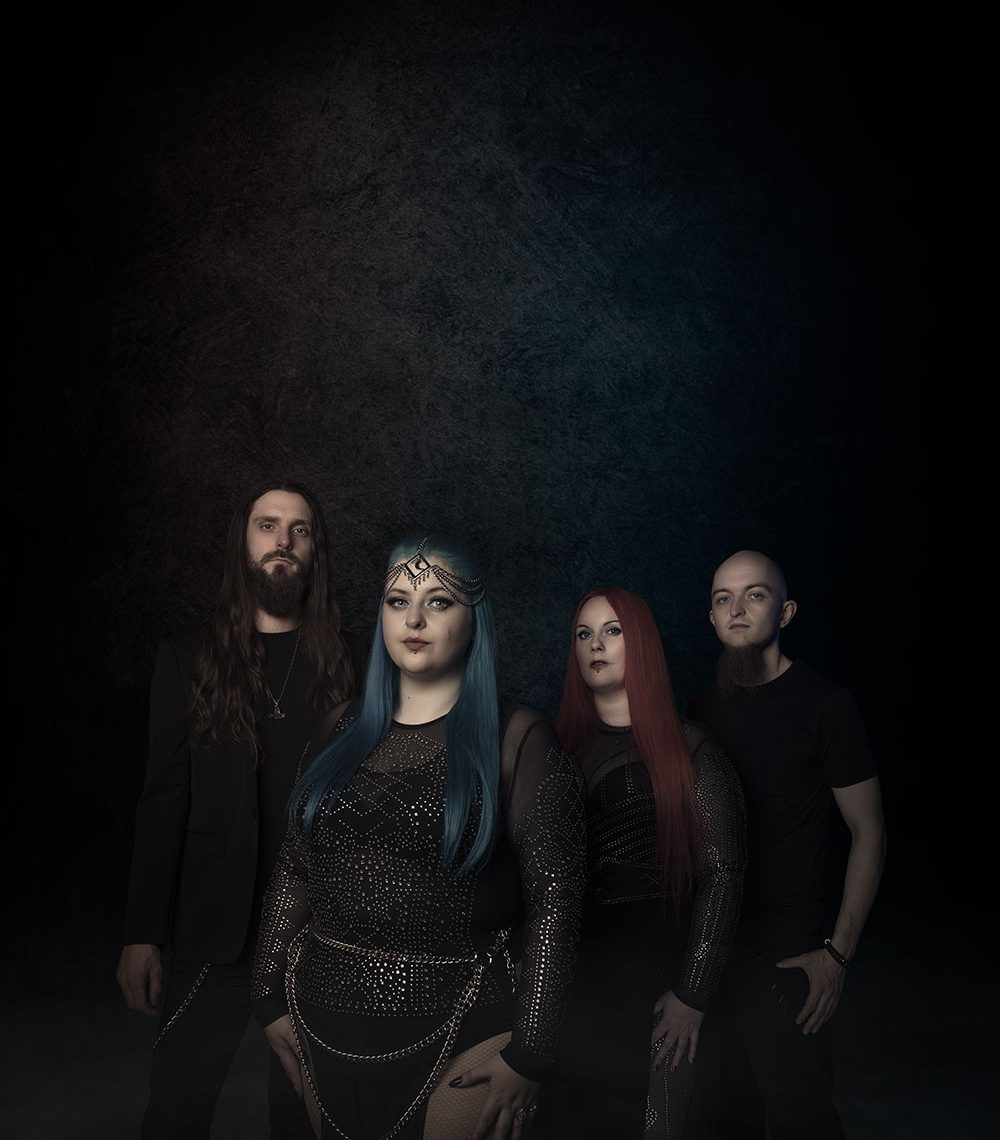 Dakesis – Fractures
9th March 2020
0
By
John Deaux
Based in a metropolitan area of the UK called Birmingham, Dakesis are one of the finest progressive metal bands that England have produced in some time. 
Featuring killer riffs that rival Symphony X, the technicality of Portnoy era Dream Theater and the vocal prowess of Floor Jansen in After Forever. Dakesis are everything you'd expect from a band of this genre. 
The voice of Gemma Lawler is immense on this record., sublimely powerful, raw and emotive. Matt Jones guitar work is exceptional. tight, crunchy riffs and solos that could make an onion cry. 
The understated heroes on this record have to be the rumblings of Amie Chatterleys bass and the thunder of Adam Harris and his drums.  Both of which are understated and back up the frontal assault of guitar and vocals perfectly. 
There's epicness (title track Fractures at a little over 15 minutes), emotive tracks (Ends Of Time parts 1 and 2) and full on metal attacks (Kairos and Legacy In Memory)
This is the 3rd outing from Dakesis and once again has the vast instrumental cinematic soundscape of their previous albums, but expands with much more metal than before.
If you've heard the album The New Dawn (which was spectacular by the way), Fractures eclipses it.  If you haven't heard Dakesis before and enjoy the likes of Within Temptation, ReVamp and 4Bitten, you're going to have a trouser accident when you hear this record. 
Score 8/10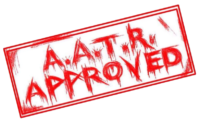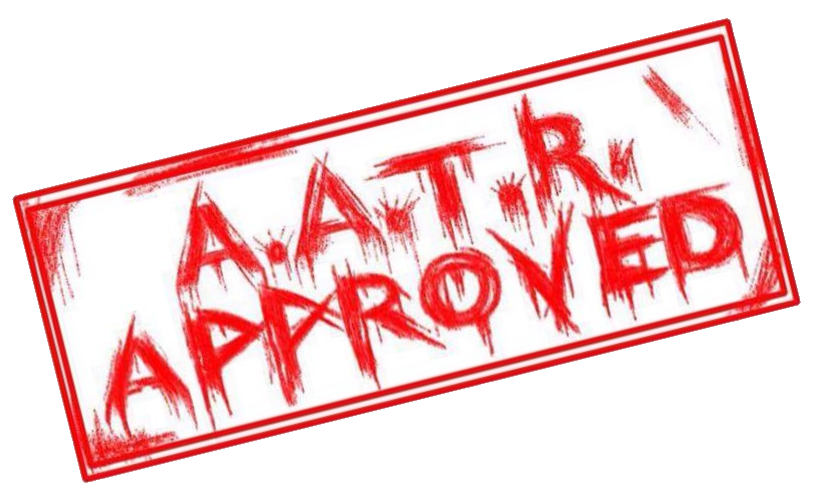 Track List
1. Eos
2. Ends of Time Pt. 1
3. Ends of Time Pt. 2
4. Overthrown
5. Kairos
6. Surrender your Fears
7. Hold Forever
8. Legacy in Memory
9. Fractures
Label
Independant
Release Date
28th March 2020
To purchase the album, click HERE
https://www.facebook.com/Dakesis/
How useful was this post?
Click on a thumb to rate it!
Average rating 5 / 5. Vote count: 1
No votes so far! Be the first to rate this post.
Related
About the author
Some say Yank My Doodle, It's A Dandy! is a biographical movie based on John. Some have even said that his favorite artist is Chesney Hawke! All we really know is he sleeps inside out and his hair tastes like candy floss.