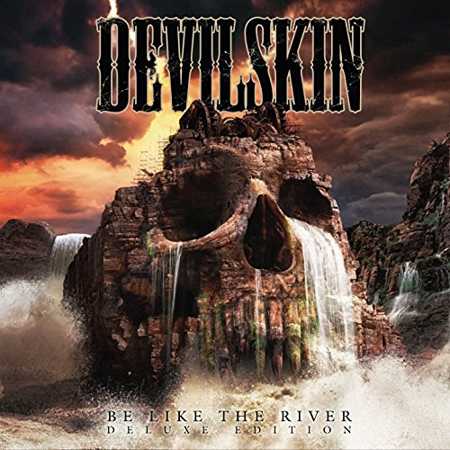 Devilskin – Be Like The River
24th October 2016
Devilskin release studio album 2 (3rd album in all), Be Like The River, 11/11/16.
It's been 2 years since the release of their debut We Rise which was an instant smash around the world.
 
Jennie Skulanders vocal sounds amazing. Nails guitar has more crunch than snow being trodden underfoot, Paul's bass sits comfortably in the mix & the bass lines compliment not just the vocal but also the rhythm tracks. Nic, although being a young un, his drumming through out the record is superb.
The 2 tracks that have currently been issued from this album (Pray & Grave) speak for themselves & encapsulates what you can expect from this album totally.

Everything about this album is a step up from We Rise. It's rare that a 2nd album out punches the 1st but Be Like The River manages it track after track.
Be Like The River has so many varied styles of the rock & metal genre. Acoustic & soulful (Voices),  doom (Grave), power ballad (Believe in Me) & old school metal (FYI)
Stand out track is Limbs which is a melancholy track & a real departure from the band. With strings coupled with Jennies death growls along with some serious progressive rock elements is a perfect track. Despite it being 5 minutes & 30 seconds long, it's an epic track.
The production is sublime as every instrument sits perfectly & each has room to breathe & be distinct. Jennies vocals are represented incredibly well in the mix. Considering her varied styles & the amount of raw power she has, must've been a nightmare to get just right.
This album is a lot more focused & the songwriting is more conducive as well. It's very rare that a 2nd album is on a par with the 1st, yet Devilskin have managed it.
The entire album mixed in with We Rise is going to sound immense live. If they come to  town, city, or even a country near you, just go & see them. You wont be disappointed.
Be Like The River is a serious contender for album of the year
Devilskin have proven that lightening can indeed strike a band twice.
Score 10/10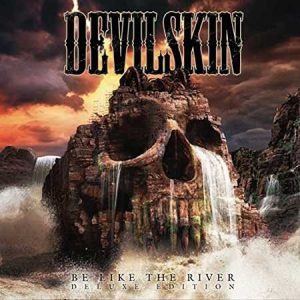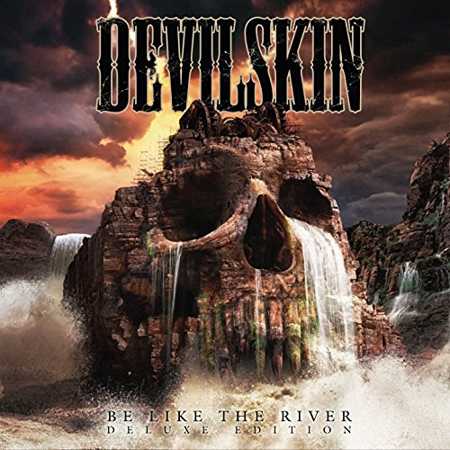 Track List

In Black
Mountains
Pray
Voices
Believe In Me
F.Y.I
Bury Me
House 13
Grave
Animal
Limbs
Closer * Deluxe CD version Only
We Rise * Deluxe CD version Only
Release Date
11/11/16
Label
None/Independant
Check out Devilskin HERE & order the album HERE