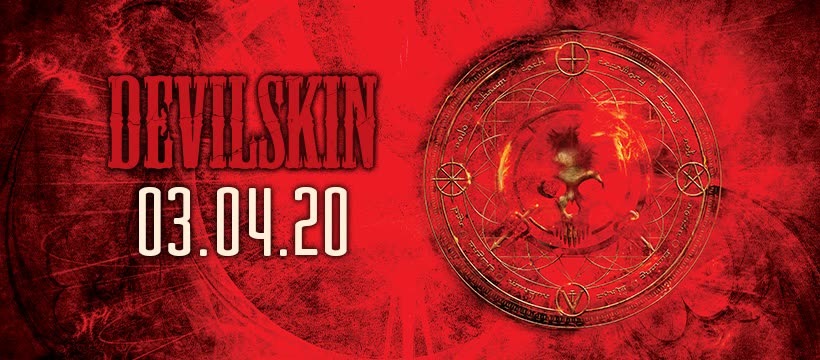 Devilskin – Red
20th March 2020
1
By
John Deaux
It's been 4 years since Kiwi metalheads Devilskin released Be Like The River, yet it feels like a lifetime.  Although we did get the track the very personal track Endo delivered a year ago (correct at time of writing).
This album has taken a bit of a turn for the better. The riffs are more crunchy, the drums and bass are more beefy and Jennies vocals are ridiculous in their rawness. 
There's already been 3 tracks released from this album (Endo, Corrode and All Fall Down). But these tracks only give you a tiny piece of the whole. 
Do You See The Birds rivals Elvis Presley Circle Pit  (from their debut We Rise) as an opening track. An absolute stormer. It's going to blow your collective pants off live. 
It's not all balls to the wall. Sweet Release (which is written is about a 21yr boy from our home town who was in care in a mental facility, they let him go out unsupervised and he drowned himself in the Waikato river. His parents have been trying to get accountability from the hospital in vain.) is one of the most beautiful tracks this band has ever produced. 
Bands spend their entire career looking for that 1 track that will kick you right in the feels (John Lennon had Mother, Testament have Return To Serenity, Pink Floyd's Comfortably Numb and Mordred, West County Hospital). Devilskin have Be Like A River
A blues tinged track that features Nail producing a hair raising, Gary Moore Parisenne Walkways sounding solo. Jennie voice is well suited to the blues with Nic and Paul Martin providing the driving 12 bar boogie. It's outstanding.
It's an incredibly well rounded album with amazing lyrics. Another fine example of this is The Victor. Which Paul  Martin wrote about a really nasty car accident. A 9 and 12 yr boy and girl were thrown 50m from the car. Another car ran them off the road on purpose because they were Asian.
To say I'm a fan of this album is an understatement. Devilskin are a band that keep moving onward and Red deserves to be the making of this band outside of New Zealand.
Score 9/10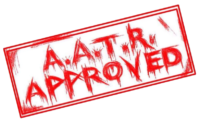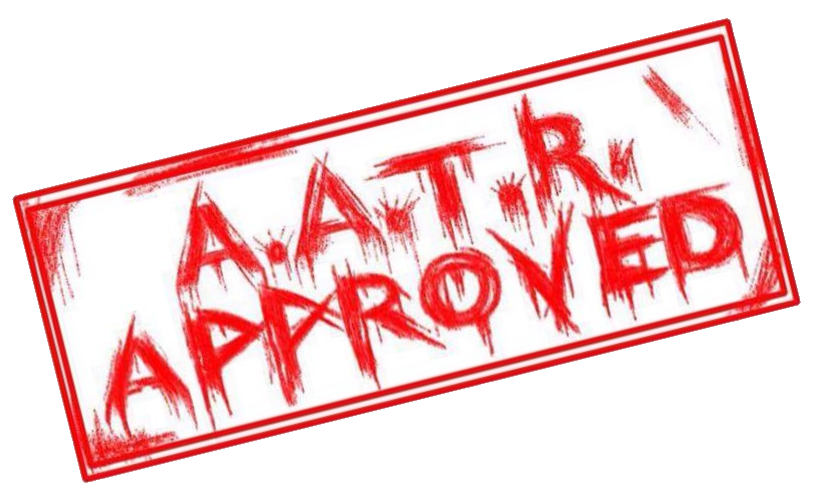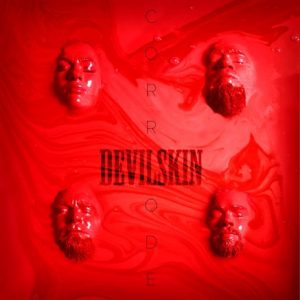 Tracklist
1. Do You See Birds
2. All Fall Down
3. Corrode
4. Eyes Red Heavy
5. Same Life
6. The Victor
7. Blood & Bone 
8. Endo 
9. Bright Lights
10. Sweet Release 
11. Be Like The River
12. Everybody's High But Me
 Release Date
3rd April 2020
Label
Devilskin Ltd

To purchase the album, click HERE

https://www.facebook.com/DevilskinNZ/
How useful was this post?
Click on a thumb to rate it!
Average rating 0 / 5. Vote count: 0
No votes so far! Be the first to rate this post.
Related
About the author
Some say Yank My Doodle, It's A Dandy! is a biographical movie based on John. Some have even said that his favorite artist is Chesney Hawke! All we really know is he sleeps inside out and his hair tastes like candy floss.