Devin Townsend – Empath
15th March 2019
1
By
Malli Malpass
I'm going to start this review with a statement and continue with a heavy introspective. Bear with me here! The statement is simply this, "I don't rate Devin Townsend". Now commences the review.
On March 28th 2019, Devin Townsend is set to release Empath, a new full length studio album. Why would this be of interest to me, as a vehement non-fan of any of Devin Townsend's work? From Steve Vai's Sex and Religion, through Strapping Young Lad and into Devin Townsend Project, I've never connected with the music. Often describing it as pretentious and/or just plain stupid. Well, like many I've not been able to ignore the recent explosion in popularity of the track Kingdom, from the 2k album, Physicist. It's everywhere, from live videos to those hyper annoying reaction vids, where I often get sucked into watching a 15 minute video of other people watching, stopping and reacting to a 5 minute video but there's no denying it's a great track and it certainly set a new spark of interest for me in Mr Townsend. When Empath came up for review, I thought "why not? Let's try something new" but  I was still mostly expecting to find the whole thing as tiresome as ever.
This is where my journey and harsh introspection begins. I don't know what specific set of circumstance aligned on the day I plugged in my headphones but I approached this album with senses as open and receptive as a toddler at Disney Land (I'm pretty sure are one point this album took me there).
There's no way I could give a blow-by-blow run down of each track, it's all to big but by now you may have experienced (heard isn't a sufficiently descriptive word)  the single Genesis, which was released in the last couple of weeks. It's a bonkers mix of crushing heavy metal, soaring choral voices, blast beats and a soupçon of Super Mario, yet only an indication of what to expect from Empath as a whole. There's an epic ride into madness to be had yet.
The scale of this album is immense and sometimes felt a little too big to fit in my narrow, limited human brain. If you stripped back 50% of the depth on this album, revealing it's raw skeletal form, you'd have a product that most bands would put out as viable but as the professional chef Judges on The Great British Menu say "A simple dish needs to be elevated to banquet level!" and that's certainly what Devin Townsend creates and cooks up on Empath. I found myself emoting to this album more as a performance piece or a movie. There are snatches of joyous, nutty comedy, starkly contrasted against moments of unsettling harshness. Amongst the many layered audible constructs are moments of huge blockbuster movie-esque compositions that evoke the edge of your seat drama, like a hero's final battle or ET flying off in the basket of Elliot's bike. At its core Empath is a Metal album but one that draws influence from every imaginable source, from Jazz, Musical Theater, Blues, Pop and even Dance, to name a few. One favorite track of mine is Borderlands, which has a strong. laid back Reggae vibe, mixed with a dulcet vocal at first, which then explodes into a diving groove, after passing through pop style eccentricity. I'm not sure if the final result of Empath as a stunning piece of work is exceptionally lucky through brave experimentation or a result of utter conviction and clear vision. Either way, this is the most I've enjoyed an album in a long time. As layered and immense as Empath is, it's not overly techy, The songs are written to be catchy and memorable but above all, decent tunes.
This begs the question "Why have I disliked Devin Townsend for so long"? The simple answer, I've discovered is jealously. For years I've bitterly maintained the opinion that DT is overrated and pretentious, when all the time I've resented the talent and ability of a man I've never met or will ever be likely to meet. I've deprived myself of enjoyment and eclectic musical discovery because of plain, ugly envy.
If you've zoned out of this review by now, there is a point to my mini voyage of introspection, using Empath as a vessel. Great albums are supposed to have impact and challenge our perceptions of music. They are supposed to take us out of our day-to-day lives and sprinkle a little bit of escapism magic in our ears and minds, which Empath does with gusto. This album is genre defying beast that kind of belongs nowhere yet has the potential to make fans everywhere.
So, to end this review with a new, enlightened statement. "I do rate Devin Townsend"
SCORE 9  /10 (Empath is clearly a 10/10 but it's tough to let go of that many years of jealousy)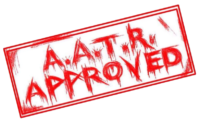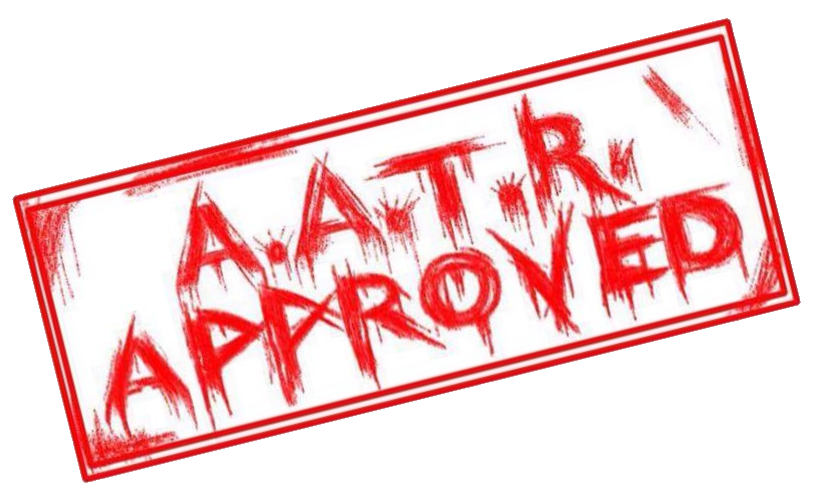 Track Listing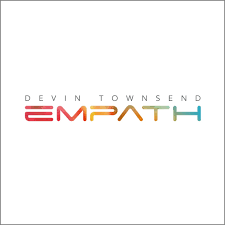 1.Castaway
2.Genesis
3.Spirits Will Collide
4.Evermore
5.Sprite
6.Hear Me
7.Why
8.Borderlands
9.Requiem
10.Singularity Part 1 – Adrift
11.Singularity Part 2 – I Am I
12.Singularity Part 3 – There Be Monsters
13.Singularity Part 4 – Curious Gods
14.Singularity Part 5 – Silicon Scientists
15.Singularity Part 6 – Here Comes The Sun
Label:
Inside Out / Sony Music
Release Date
29th March 2019
For all things Devin Townsend, click HERE and to purchase the album, click HERE
How useful was this post?
Click on a thumb to rate it!
Average rating 0 / 5. Vote count: 0
No votes so far! Be the first to rate this post.
Related
About the author
My friends call me Mally. I'm a vocalist, frontman, performer, and lifelong metalhead. Music has been my passion for as far back as I can remember and tends to dominate all aspects of my life and personality. I've been fortunate to have been asked to share some of that passion through All About The Rock