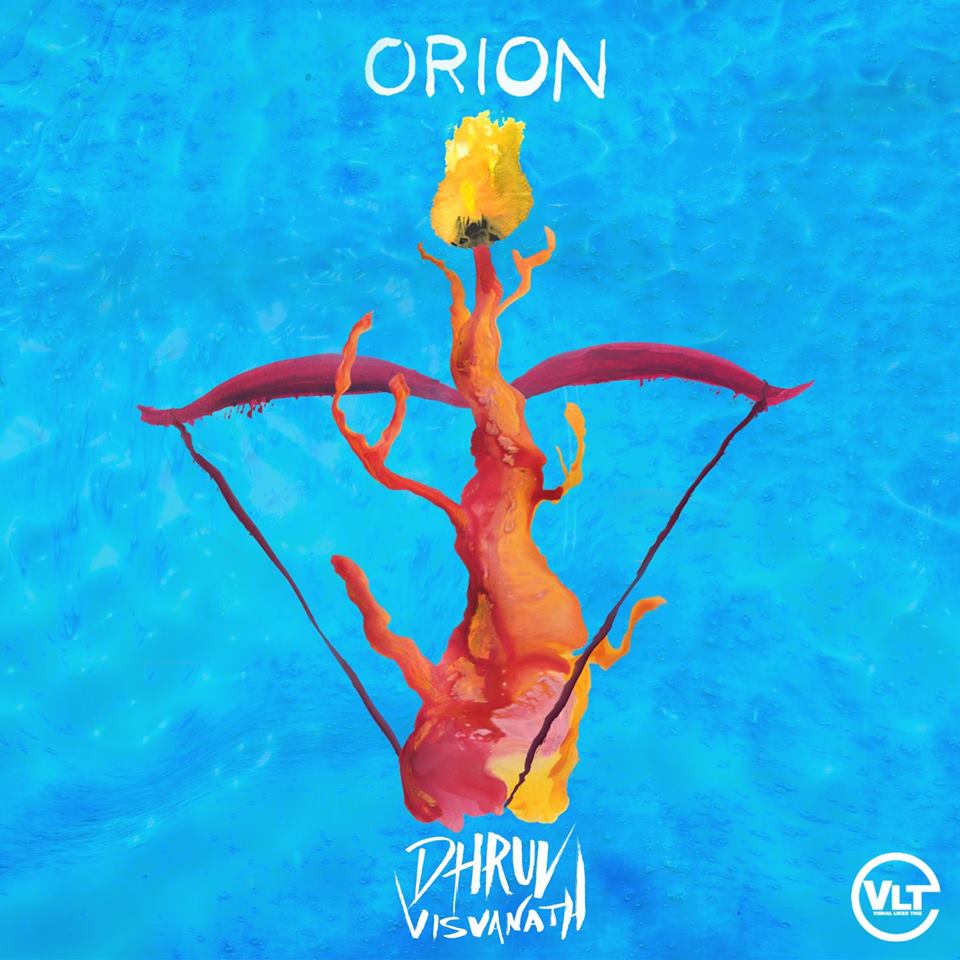 Dhruv Visvanath – Orion
29th April 2017
This was initially just meant to be the review of Dhruv Visvanath's new official video, 'Four'.  But watching the video, I fell in love with the song, and ended up buying the album, Orion, which I've had on repeat play ever since!  So, even though the album has been out for 18 months or so, here's a review of the entire album… as well as the new video.
Dhruv Visvanath is a multi-instrumentalist, composer, singer-songwriter and the only Indian to be mentioned in Acoustic Guitar Magazine USA's "30 Great Guitarists under 30" (2014).  He released his debut EP, 'Chronicles' in 2011, and since then has continued to develop as a musician and songwriter.  And listening to Orion, it soon becomes clear just what a talented guy he is, because from start to finish this is an exceptional collection of electro-acoustic songs that are both emotional and uplifting.
I won't review each and every track from the album, but here are some thoughts on a few of my personal favourites:
Opening track, 'All I Know', is a fast moving number that draws the listener in right from the off, with it's pop-rock sensibilities complimented nicely with musical and lyrical depth. 'Drunk' is slower and more laid back, with Dhruv crooning over gentle guitar playing.
'Telescope' is rockier sounding and is one of those songs that you know would be awesome live. The change in tone shakes things up a bit, but the song still captures the underlying vibe of the album and fits perfectly. 'Rain' is a beautiful instrumental track and sounds like something Tracey Chapman could have recorded.
'Four' is a light and catchy track, with more breathtaking guitar work, and a wonderful chilled out vibe. Check out the official video below and see exactly what I mean.
Final track 'Impact' is the perfect finish to the album, with guitar work that reminds me of early Days of The New, and with the lyrics "… am I too weak to start again…?" giving me goosebumps each and every time I hear them.
This is a fantastic album, and if you're a fan of mellow rock, rock pop or guitar based folk music then you simply have to buy yourself a copy of this album – it's incredible stuff !!
Score: 9 out of 10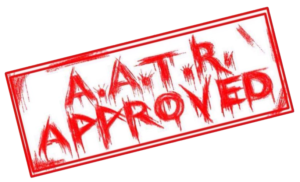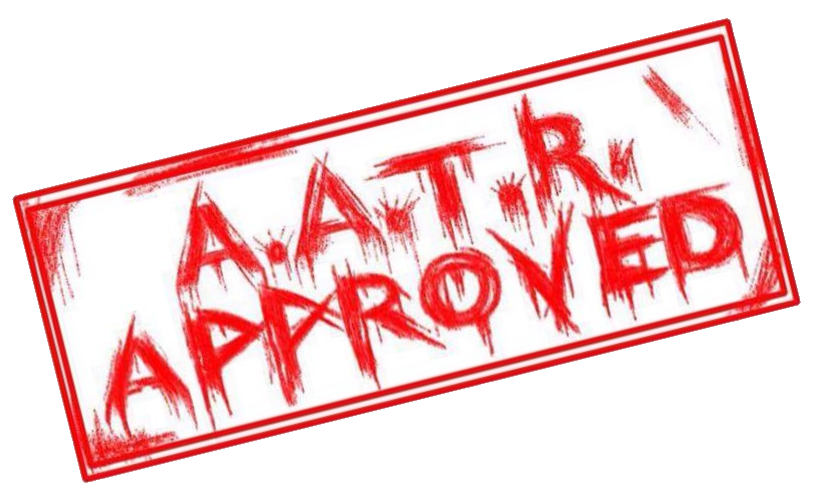 Album Information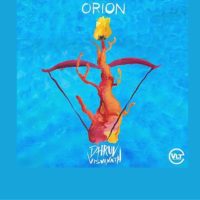 Track List:
01.  All I Know
02.  How to Steal A Car
03.  That One
04.  Drunk
05.  Humble Bee
06.  Telescope
07.  Coagulate
08.  Rain
09.  Prisoner
10.  The Enigma
11.  Four
12.  Cosmic Dawn
13.  Redemption
14.  Impact
Record Label:
V.L.T. (Vishal Likes This) Records
Release Date:
19th September 2015
Links
Official Website
Official Facebook