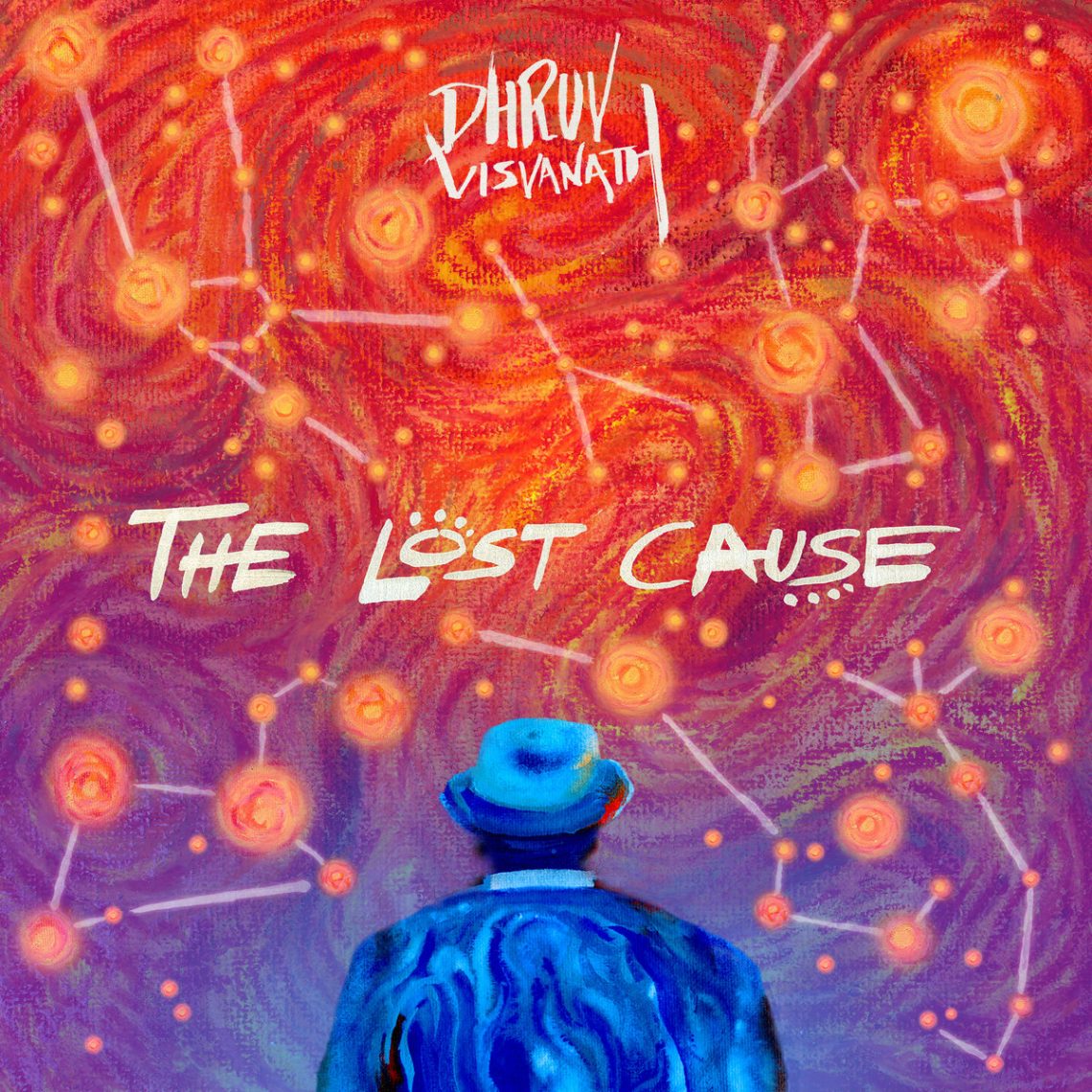 Dhruv Visvanath – The Lost Cause
22nd April 2018
Last year I reviewed Orion, the debut album from Indian multi-instrumentalist, composer, and singer-songwriter Dhruv Visvanath, saying "… from start to finish this is an exceptional collection of electro-acoustic songs that are both emotional and uplifting …".
I liked Orion so much that I backed the crowdsource campaign for Dhruv's next album, The Lost Cause – and boy, am I glad I did, because this is another cracking release from this talented musician!
Opening track 'Jungle' is a catchy, emotional acoustic guitar number that manages to be both melancholic and uplifting. It gives me goosebumps each time I listen to it. Check out the official video to see exactly what I mean – 
The tracks on the rest of the album provide a wonderful range of moods, while retaining the gorgeous underlying vibe that gives the album it's own unique sound. 'Midnight' is a gentle, groovy instrumental track, 'Standing Still' is a soulful piece, and 'Wild' is an introspective number that is quite honestly breathtaking.
'Botswana' is a more upbeat track – it would be the perfect soundtrack for hanging about with friends on a  hot summers day. 'Drop' is a hauntingly beautiful instrumental track, the vocals on 'Afterglow' are achingly good, and title track 'The Lost Cause' is dreamy number that stays with you long after the song has finished playing.
I've had this album on repeat play from the first time I heard it. Dhruv Visvanath is an incredibly talented musician and with The Lost Cause he has created a flawless album of beautiful and poignant guitar based rock / pop / folk music.
If you're a fan of mellow rock, rock pop or guitar based folk music then you simply have to buy yourself a copy of The Lost Cause – it's awesome stuff !!
Score: 10 out of 10
The Lost Cause is out now on iTunes.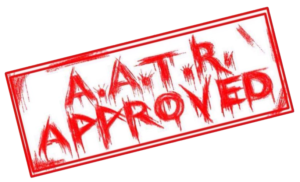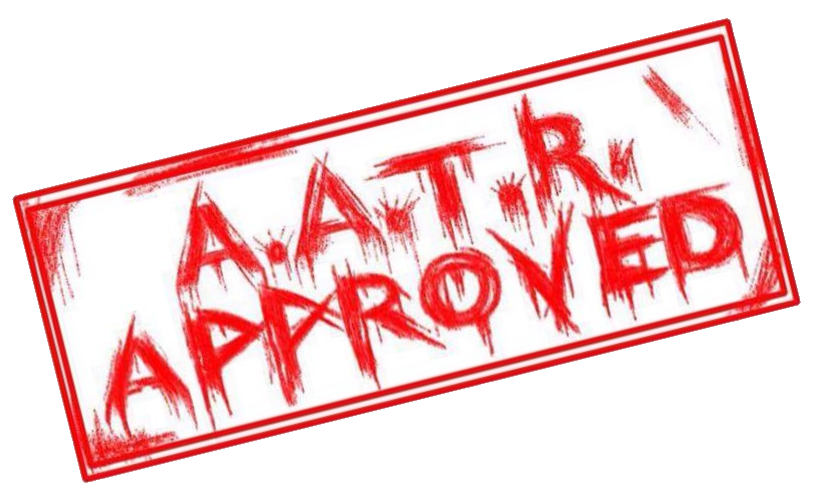 Album Information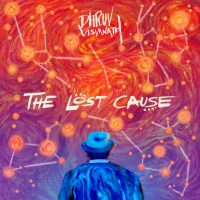 Track List:
01.  Jungle
02.  Midnight
03.  Standing Still
04.  Wild
05.  Botswana
06.  Drop
07.  Afterglow
08.  The Lost Cause
Record Label:
Self Released
Release Date:
19th April 2018