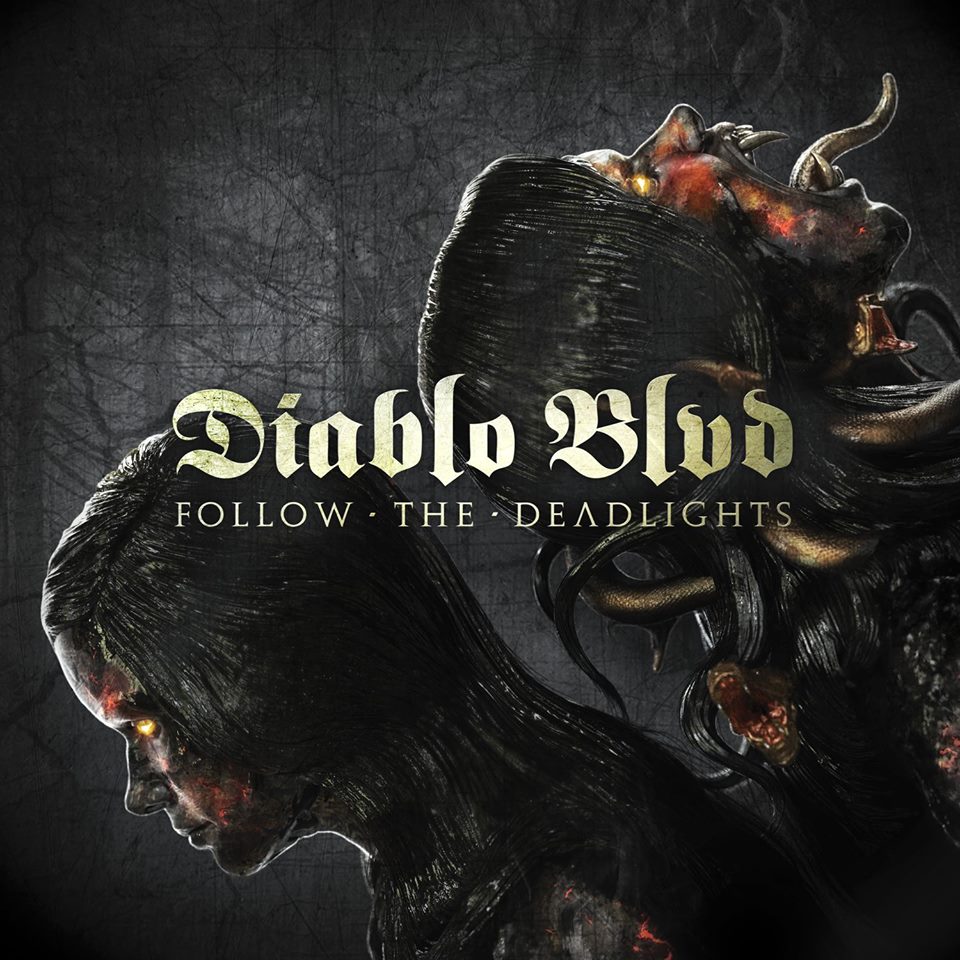 Diablo Blvd – Follow the Deadlight
22nd February 2015
The first thing that I have to say about Diablo Blvd is that until I was asked to review their new recording, Follow the Deadlights, I had never heard of them. Still, I love listening to new music and in particular new (to my ears anyway) bands so it was kind of exciting to hit play and see what happened; the result I have to say was pretty good.
The album opens with Beyond the Veil; some nifty guitar feedback and industrial tub thumping leading perfectly into a deep bluesy riff. Vocals supplied by Alex Agnew (apparently a stand-up comedian in his native Belgium) suit the musical backing perfectly, low and gutsy, and the first of many musical familiars springs to mind, this one being Disturbed. Anyhow the song progresses and delvers a big catchy chorus that is so pleasing I had to resist the urge to hit the backskip button. Lucky for us though, the next track, Rise Like Lions is even bigger; Agnew's voice here is fantastic and the musical support impressive. Track 3, Get Up 9, plays as a solid hard hitter with radio friendly chorus and great guitar work including a slick lead break mid way through. Title track Follow the Deadlights is OK. It is where the album starts to become a little predictable; like many of those American MOR rock bands that we hear that play to sell out stadium audiences on home turf but do piss all anywhere else. That may well be the thing with Diablo Blvd; they could be a trying too hard to sound like a 'Big 'Merican Rock Baaand', did I say they were from Belgium? That said track 5, Son of Cain, is a belter and is the stand out tune on this album. Great songwriting, playing, vocal phrasing and a pre-chorus that would have sat perfectly on Blue Oyster Cult's Agents of Fortune make this a definite winner, the middle eight somehow transforms the band into Stone Temple Pilots; truly, there is so much familiarity on this album that feels like a compilation of great American rock artists. Sadly though We Are Legion only make us thankful that they are not (legion that is); too much of this song could get biblical but not in the right way; the chorus is daft.
Follow the Deadlights does a great job of being a good album right until the very end track, Inhuman (complete with death growls), but sadly that is all it is; good. It should be brilliant given everything I have said right? I know it doesn't make sense but when listening to this album I keep thinking to myself "this is a bit cringy". Perhaps I am being a bit harsh, after all there are some fantastic moments but they are shrouded in cliché, and I do struggle with cliché. It's not that I won't be listening to Follow the Deadlights again, I will; in fact I can see it being a staple in the car for a good while yet, if only for Son of Cain and Rise Like Lions.
For those of you who, like me, didn't know this, apparently Diablo Blvd were named after a Corrosion of Conformity song of the same name. That piece of info is a gift from me to you; don't say I never give you anything.
Score: 6.5/10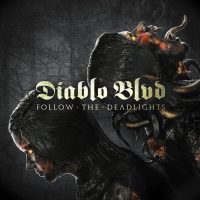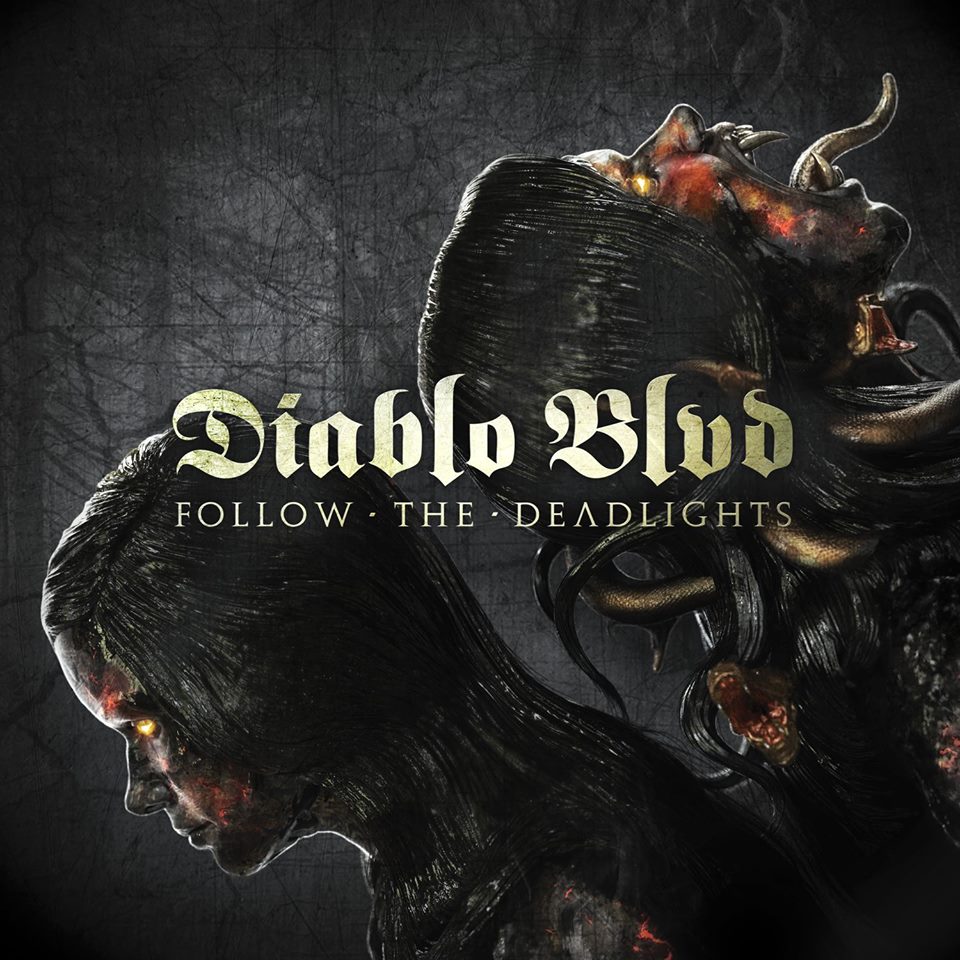 ALBUM INFO

Track Listing:
1. Beyond the Veil
2. Rise Like Lions
3. Get Up 9
4. Follow the Deadlights
5. Son of Cain
6. We Are Legion
7. Fear is for the Enemy
8. Peace Won by War
9. End of Time
10. Inhuman