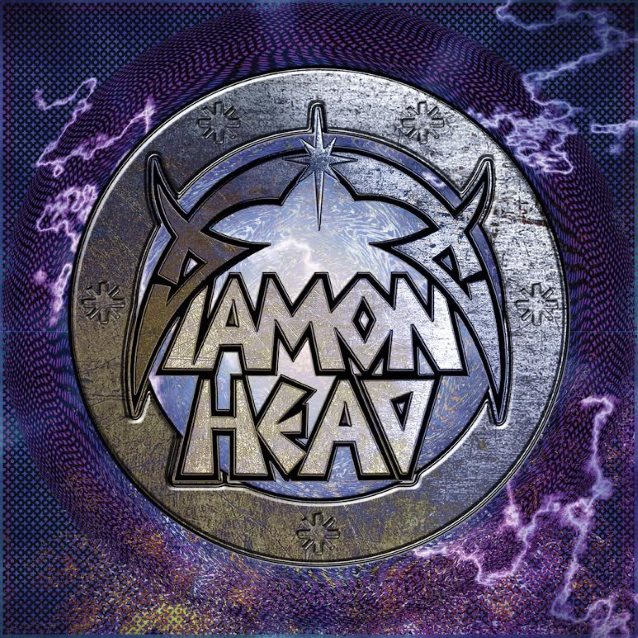 Diamond Head – Diamond Head
25th March 2016
I've been lucky enough to see Diamond Head play live several times over the last five or six years, and each time I was blown away by the sheer brilliance of their performance.  Not only that, but their last two albums, 2005's All Will Be Revealed and 2007's What's In Your Head were both impressive releases – so I was thrilled when I heard they had a new album due out this year.
This self-titled album is their first with new vocalist Rasmus Bom Andersen, who joined the band in 2014 and completed a European tour with them.  And from what I'd seen and heard, the signs were that this album was gonna be worth waiting for.  So, the big question is, does it live up to my high expectations?
Hell yeah!
First track, 'Bones', let's you know right from the off that these guys mean business and aren't taking any prisoners.  It's a full on metal assault that skilfully combines pulverising riffs and soaring vocals to create something truly special.  It's the perfect opener and as soon as I heard it I know that I was gonna love the album.
Check out the official album promo video to hear Bones and see exactly what I mean –
The overall vibe of Diamond Head is one of classic heavy metal, but with a modern twist, and each of the 11 tracks offers something different, with elements of bluesy rock, thrash, and progressive rock sprinkled throughout.  The band have done an amazing job of retaining their own sound, while also mixing it up and pushing their musical boundaries.  The end result is an album that will appear to both older fans of the band as well as to younger ones discovering the band for the first time.
The tracks on this album are so good that it's simply impossible to pick a favourite – I've had it on continuous repeat play, and each time I listen to it I change my mind.  In this day and age of disposable music and one track wonders, it's so refreshing to hear an album that's killer no filler from start to finish.
Diamond Head have created an absolute masterpiece here, and if you're a fan of heavy metal then you have to buy yourself a copy of this.  Outstanding !!
Score: 10 out of 10
ALBUM INFO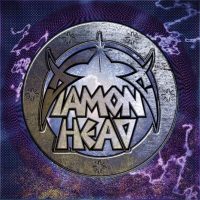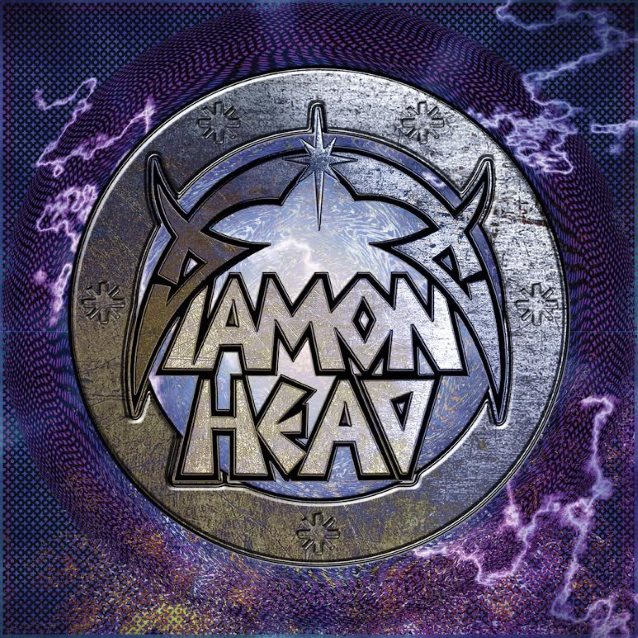 Record Label
Dissonance
Release Date
22 April 2016
Track Listing
01.  Bones
02.  Shout At The Devil
03.  Set My Soul On Fire
04.  See You Rise
05.  All The Reasons You Live
06.  Wizard Sleeve
07.  Our Time Is Now
08.  Speed
09.  Blood On My Hands
10.  Diamonds
11.  Silence
Links
Official Website
Official Facebook Page