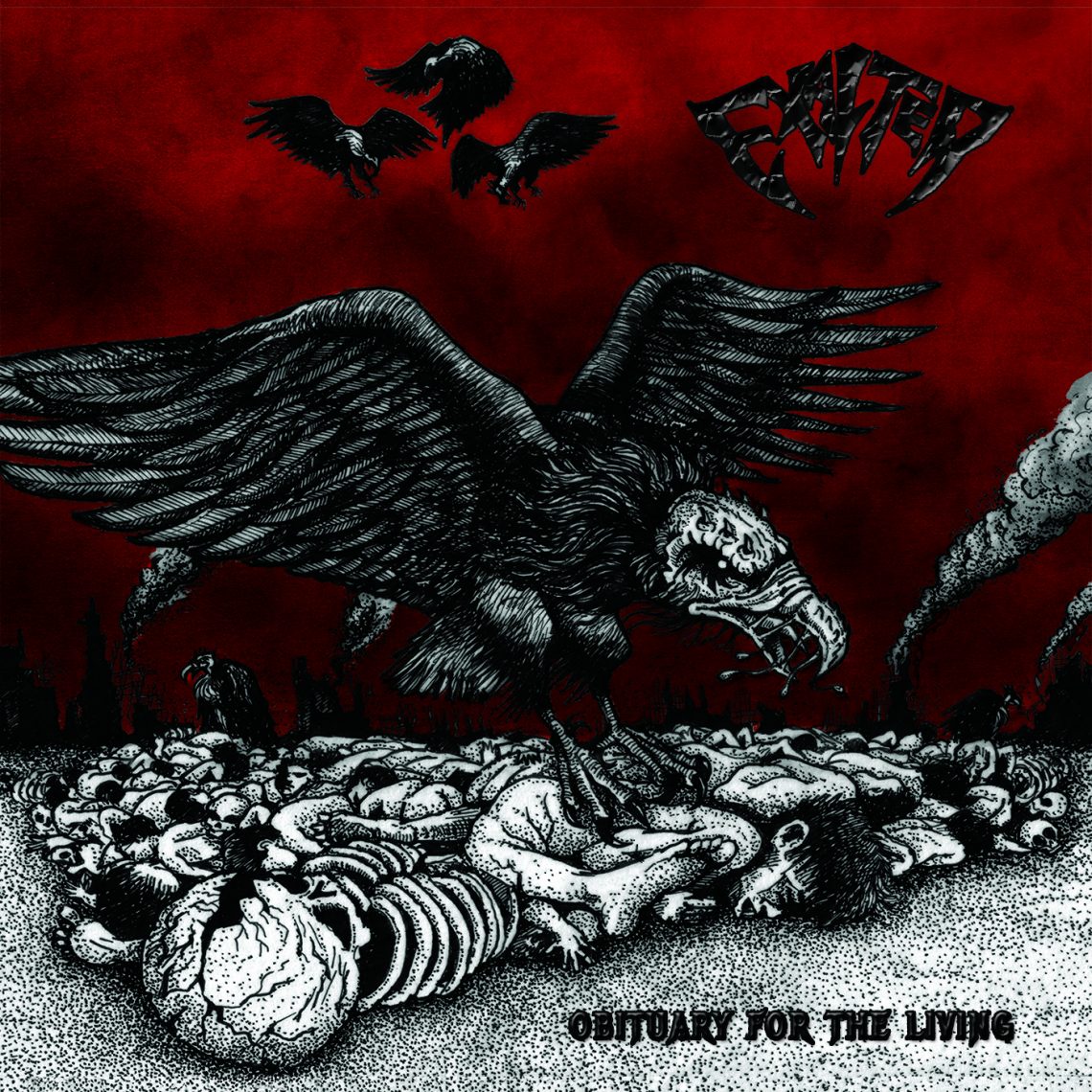 Exalter – Obituary For The Living
25th March 2016
Transcending Obscurity continue to release amazing music, and it's fast becoming my favourite way to discover new and upcoming bands from the Indian subcontinent.
Their latest release is a 7 track album by Bangladeshi thrash metal group, Exalter, and my god this is absolutely awesome !!
These guys play old school thrash metal that is as heavy and fast as fuck.  The riffs are to die for and the vocals perfectly compliment the brutal music.
Exalter have created their own style and sound, but there is a healthy Beneath The Remains era Sepultura influence – which is no bad thing.  Check out third track, 'Sacrificial Immolation', and see exactly what I mean –
Obituary For The Living is my thrash album of the year so far – I've been playing this non-stop since I first heard it, and I'll definitely be keeping an eye on Exalter to see what they do next.
If you're a fan of thrash metal and / or mid era Sepultura then you have to buy yourself a copy of this.  Fantastic !
Score: 9 out of 10
ALBUM INFO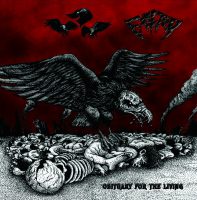 Record Label
Transcending Obscurity India
Release Date
15 April 2016
Track Listing
01.  Tortured Innocents
02.  Surrounded By Evil
03.  Sacrificial Immolation
04.  Nuclear Punishment
05.  Throat Cutters
06.  Thrash Resurgence
07.  White Phosphorus Shell
Links
Official Bandcamp Page
Official Band Facebook Page
Official Transcending Obscurity Facebook Page