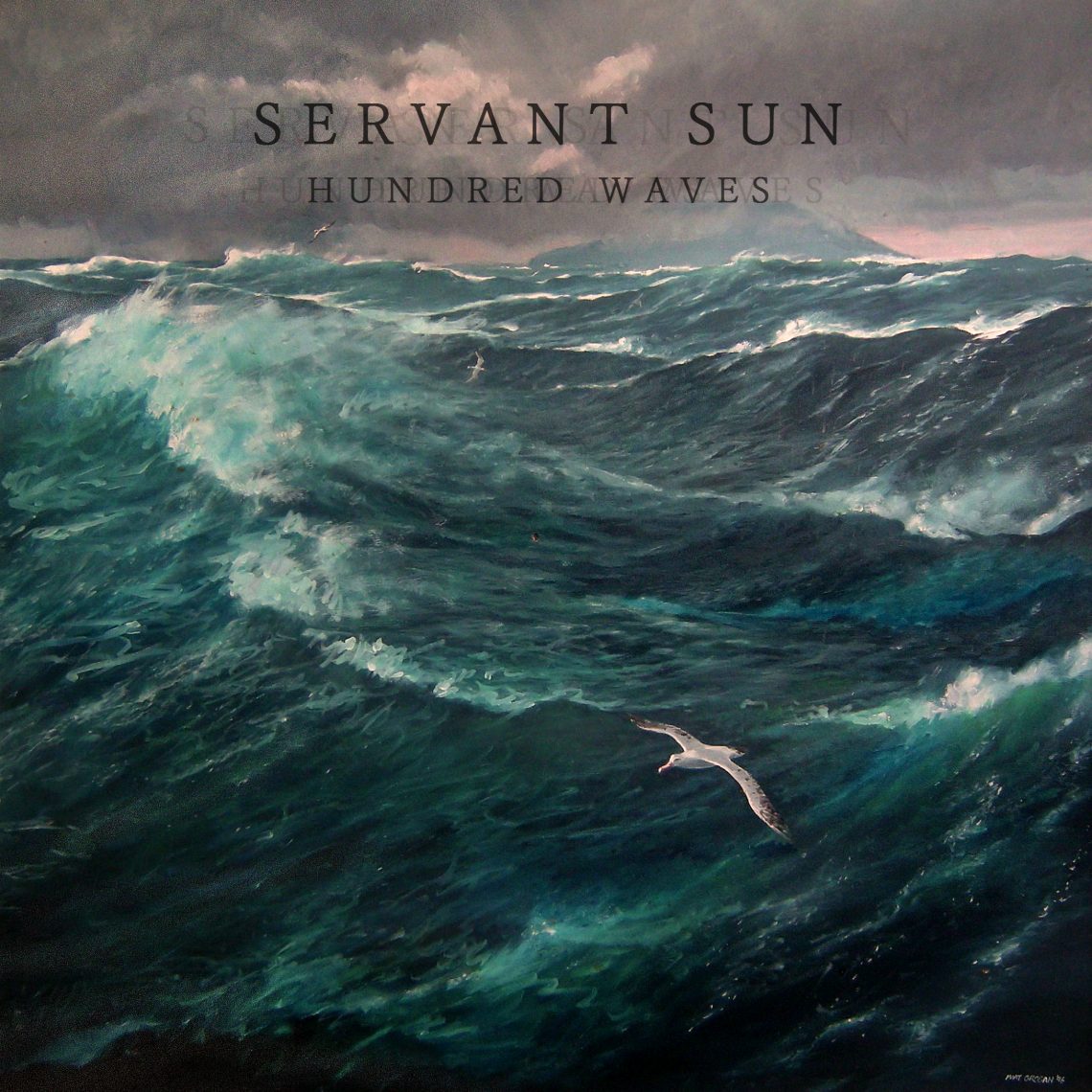 Servant Sun – Hundred Waves – CD Review
24th March 2016
It looks like the hills of Scotland are alive with the sound of METAL. This time in the shape of Servant Sun from Glasgow.

This is Servant Suns 2nd E.P & they've matured
Servant Sun have this to say:
"We've worked really hard to be at a point where we're confident with our live show, and it's so exciting to know we'll be out on our biggest tour yet this April. We cant wait to play tracks from 'Hundred Waves' to people all over the UK. We're particularly excited for our hometown EP release show, and hope to see a lot of familiar faces in the crowd!"
It does sound they've worked really hard on the songs, it's the production that lets it down.
This E.P is mixed and mastered by Mudrock (Avenged Sevenfold, Chimaira, Eighteen Visions). Unfortunately it reminds me of the Monty Python Dead Parrot sketch. It's totally devoid of life. In fact I would say it's 6 feet under & pushing up the daisies. Which is a shame really as musically it's good there's just no meat on the bone.
Ronald O'Kane & Colin Nicol are good guitar players. The 2 Wills on bass & drums are a solid rhythm section & the time signature changes are sublime. Andrew Macdonald needs to stop trying to do death metal style vocals. It just doesn't work with this progressive music.
Taste of Silver is the stand out track for me. A great transitional piece with its mellow & rocking changes. A superb example of a prog rock track.
These guys are still honing their craft & have only been around since 2014. It may take a bit of time to get to where they want to be. But if they continue in this style they'll do alright.
UK Release 16th of April 2016 & an E.P launch show 16th April – Glasgow, Audio (Release Show) Tickets here
For fans of Divided Multitude
Track Listing:
1. Hundred Waves
2. Misgiver
3. Taste of Silver
4. Cold House Collapse
SERVANT SUN ARE:
Andrew Macdonald – Vocals
Ronald O'Kane – Guitars
Colin Nicol – Guitars
Will Keogh – Bass
Will O'Brien – Drums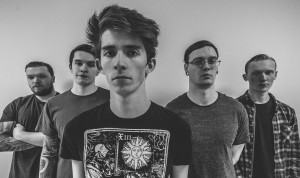 Tour dates
7th April – Warrington, The Brewhouse
8th April – Leamington Spa, Zephyr Lounge
9th April – Worcester, The Pig and Drum
10th April – Bristol, The Gryphon
12th April – Watford, Horns Watford
13th April – Northampton, King Billy
14th April – Leicester, The Shed
15th April – Bolton, Alma Inn
16th April – Glasgow, Audio (Release Show)
21st April – Perth, The Green Room
22nd April – Kilmarnock, The Tackety Bit
23rd April – Dunfermline, Monty's Bar
Score 6/10