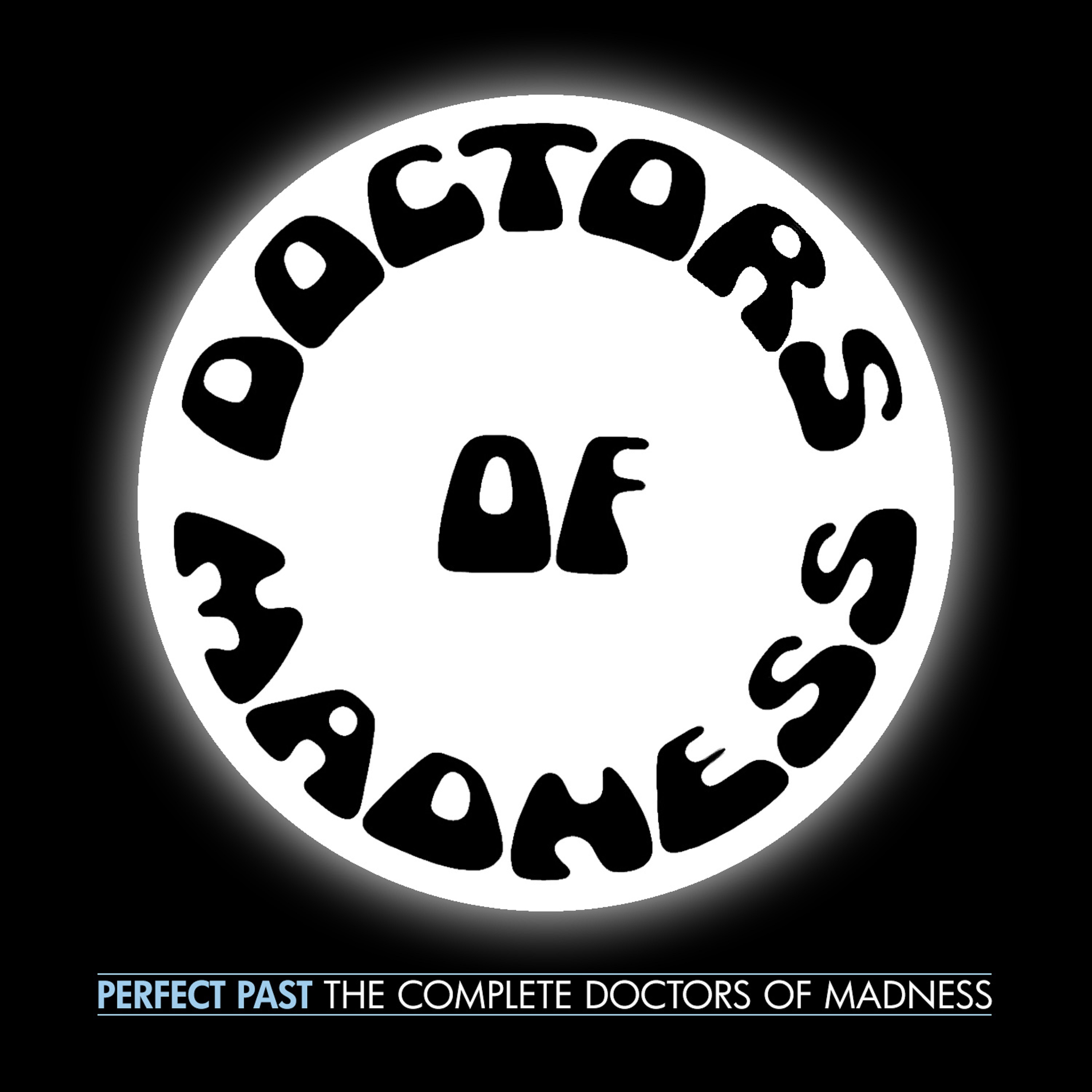 Doctors Of Madness – Perfect Past: The Complete Doctors Of Madness
17th May 2017
The Doctors Of Madness are a seminal punk act that even the almighty Sex Pistols opened for. Their music is often described as loud, abrasive & downright confrontational, Doctors Of Madness finally get an all-inclusive retrospective collection of classics that put the Royal Philharmonic to shame. 
Not only have the 3 studio albums been remastered from the original analog source, but the inclusion of 13 bonus tracks that have only recently been discovered by the band themselves is very welcome.The majority of the bonus tracks are just demos & in rough form & offer an incredible insight into this groups writing & performance abilities.

The use of  a lone violin is pure genius & proves why this band were far ahead of the time. Beating New Model Army by almost 20 years who are probably the closest relative to Doctors Of Madness

The other added bonus of this box set is the inclusion of Don't Panic England featuring David Vanian of The Damned. It was a short-lived dual vocal collaboration but it begs the question of 'what if Vanian had stayed?'

All 3 albums are ever so slightly different from each other & shows a continued growth. Had this band continued after 1978 it's hard to imagine what they would've sounded like, but 1 thing is for certain, it would've been bloody interesting.
This really is a must have collection. If you're a fan of David Bowie, The Sex Pistols, The Damned, Psychedelic Furs, Pink Floyd  etc, do yourself a favor & purchase this box. You won't be disappointed.
Check out Doctors Of Madness HERE & purchase the album HERE
Score 10/10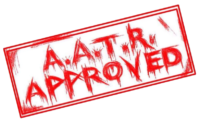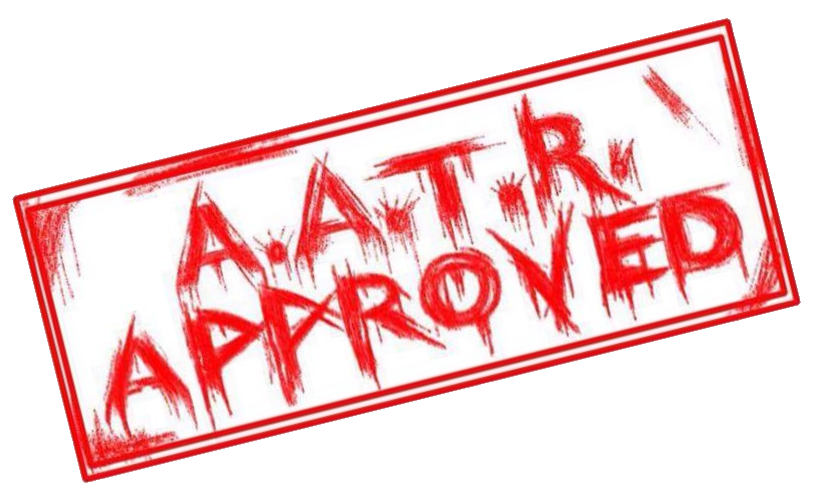 TRACK LIST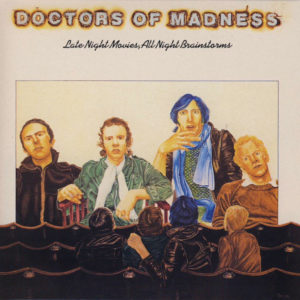 DISC ONE:
LATE NIGHT MOVIES, ALL NIGHT BRAINSTORMS (MARCH 1976)
1. WAITING
2. AFTERGLOW
3. MITZI'S CURE
4. I THINK WE'RE ALONE
5. THE NOISES OF THE EVENING
6. BILLY WATCH OUT
7. B-MOVIE BEDTIME
8. MAINLINES
BONUS TRACKS
9. DOCTORS OF MADNESS **
10.BALLAD OF A THIN MAN *
11.WE DON'T GET BACK *
12.B-MOVIE BEDTIME *
13.OUT *
* PREVIOUSLY UNRELEASED DEMO'S
** OUTTAKE
DISC TWO: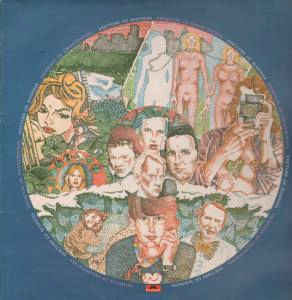 FIGMENTS OF EMANCIPATION (OCTOBER 1976)
1. BROTHERS (FOR JOHN & BRIAN)
2. SUICIDE CITY (FOR JACQUELINE)
3. PERFECT PAST (FOR RENE)
4. MARIE & JOE (FOR MARIE & JOE)
5. IN CAMERA (HUIS CLOS)
6. DOCTORS OF MADNESS (FOR ME & YOU)
7. OUT (FOR MITZI)
BONUS TRACKS
8. FRUSTRATION * 9. I MAKE PLANS *
10.TRIPLE VISION **
* PREVIOUSLY UNRELEASED DEMO'S
** ACOUSTIC DEMO
DISC THREE: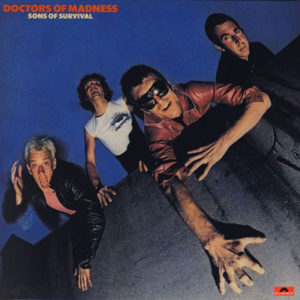 SONS OF SURVIVAL (MARCH 1978)
1. 50s KIDS
2. INTO THE STRANGE
3. NO LIMITS
4. BULLETIN
5. NETWORK
6. SONS OF SURVIVAL
7. BACK FROM THE DEAD
8. TRIPLE VISION
9. KISS GOODBYE TOMORROW 10.COOL (LIVE IN THE SATIN SUBWAY)
BONUS TRACKS
11.DON'T PANIC ENGLAND
12.WILLIAM BURROUGHS INTRO TAPE (LIVE)
13.TROUBLE (LIVE)
14.MAKING MACHINES (LIVE)*
15.WHO CRIES FOR ME? (LIVE)*
* PREVIOUSLY UNRELEASED
Release Date
5th May 2017
Label
RPM Records
How useful was this post?
Click on a thumb to rate it!
Average rating / 5. Vote count: