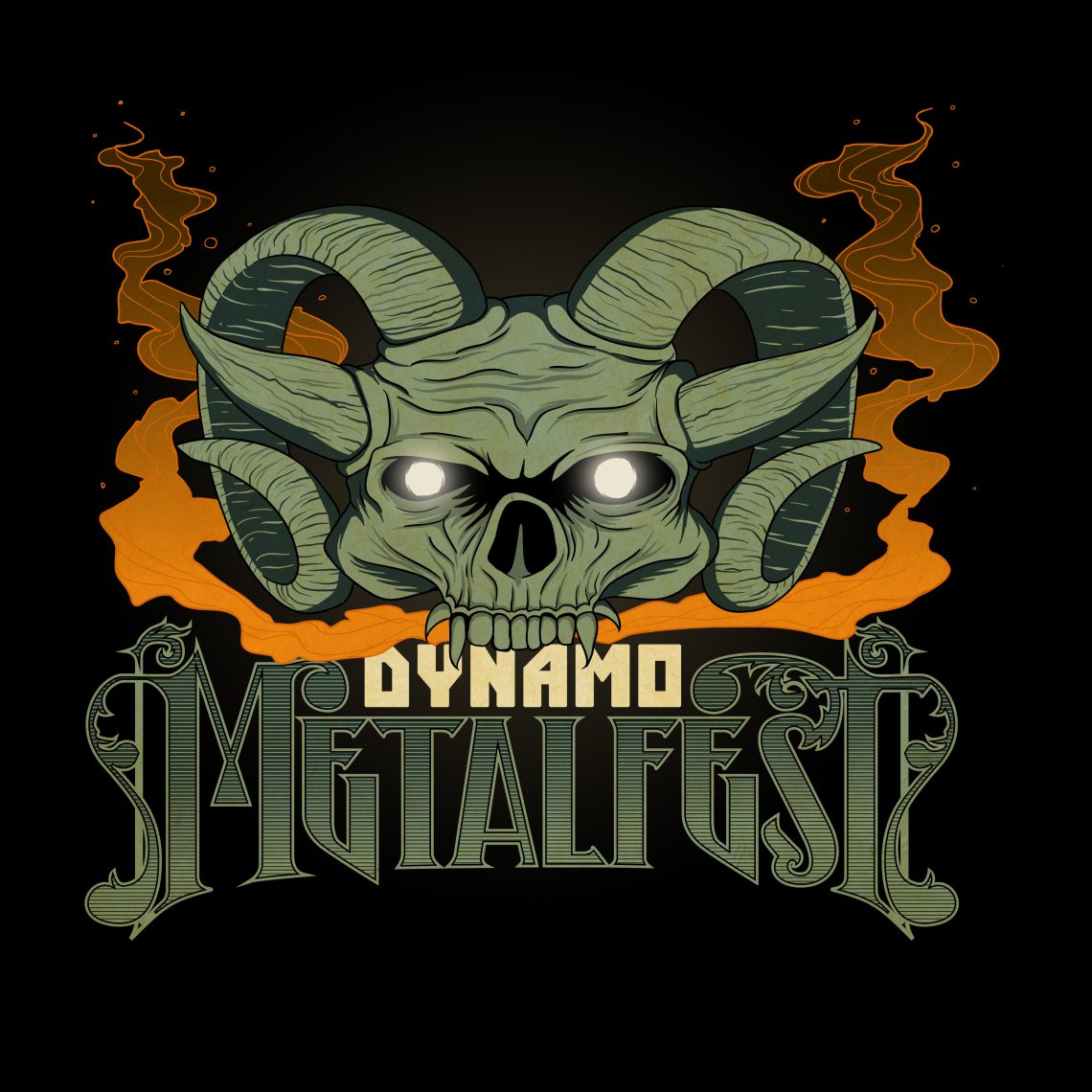 DYNAMO Metal Fest announced
4th December 2014
DYNAMO Metal Fest announces first three bands for inaugural event
Death Angel, Alestorm, and Nuclear Assault are the first bands to be confirmed for the first edition of the all new Dynamo Metalfest.
The festival will be held at the spiritual home of heavy metal festivals, Eindhoven, The Netherlands. The brand new festival will be a back to basics, one day event highlighting the best of homegrown and international heavy metal.
"We want to have a line up which has room for the established names as well as for the new bands on the rise," says Tjerk Maas , promotor of Dynamo Metalfest. " The opening spot is reserved for a talented local band and the headlining act, whom we will soon announce, will appeal to a big audience. We want to see young as well as older metal fans at Dynamo Metalfest."
The Bay Area's Death Angel have been pioneers of thrash metal, leading the charge in the 80's and still whipping fans into a frenzy today.  Their passion and adrenaline-fuelled performances haven't dulled over the years. Just like Nuclear Assault; the thrash crossover band from New York is celebrating their 30th anniversary next summer by gracing the stages of big European metal festivals – and we're proud to announce that Dynamo Metalfest will be among them.
The infectious "pirate metal" of the Scotsmen, Alestorm, has already proven to be a hit in Eindoven, proven by a sold out show at the Dynamo club.
Watch the video trailer for Dynamo Metalfest
In order to make the festival accessible to as many people as possible, tickets are just €15. These can be bought online <<HERE>> but can also be purchased at all Primera outlets and at the box office of the Dynamo Club.
Dynamo Metalfest will take place on Saturday July 18th 2015, at the semi-covered ice rink in Eindhoven.  There will be a total of eight bands hitting the stage, as well as a metal market and refreshment stalls.