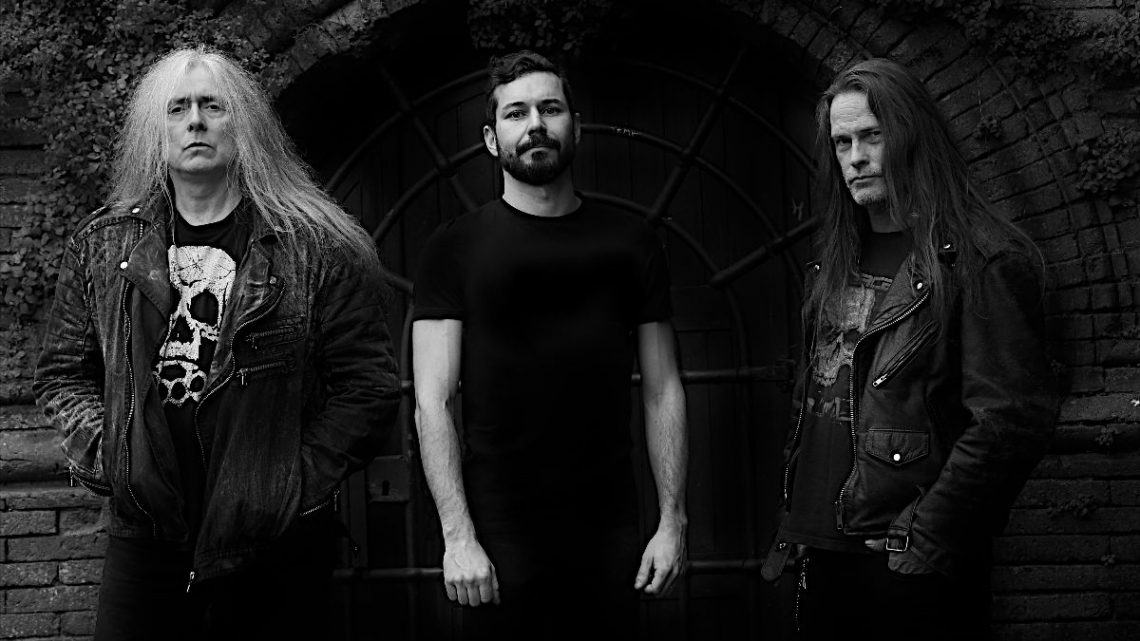 E-FORCE, led by ex-Voivod Eric Forrest, release new album in November
23rd August 2021
0
By
John Deaux
Eric Forrest is what you can call "a lifer". In 1994 he could already be seen singing and playing bass for cult sci-fi thrashers Voivod, with whom he stayed for seven years, before going out to form his own band E-FORCE. Throughout his subsequent 20 years career with E-Force (performing in 20 countries, 250+ shows, and several festival appearances) as well as some guests on different albums (Glen Drover, Kristian Niemann, to name a few), the ex-Voivod frontman will now return with the opus "Mindbender", released via Mighty Music. "Mindbender" will still be in the catchy vein characterising the E-Force style, but will also add slower tempos parts and particular ambiences, making the connection with Eric's venture as a cult member of Voivod.
E-Force was formed in Montreal, Canada in 2001 by vocalist/bassist, Eric Forrest, upon his departure from the legendary Canadian cyber metallers Voivod. In all Eric appeared on two studio masterpieces, "Negatron" and "Phobos", on the live album, "Voivod Lives" and on the compilation: "Kronik". When leaving Voivod, Forrest used his nickname, "E-Force", as the name for his new band.
Labeled monsters of thrash, Eric Forrest's wide array of musical influences and vocal capabilities set E-Force apart from the pack and ensure that this band is very original. E-Force released their debut album "Evil Forces" to widespread critical acclaim in 2003. Soon after Forrest relocated to France, resulting in a line-up change. Three more albums were released in the following years, cementing E-Force as an entity to be reckoned with in the thrash scene.
"Mindbender" will be released in digital, CD, and LP (two different colours available) by Mighty Music, on November 19th, 2021. Pre-orders available here.
The first digital single of the album, "Provocation", is already out. Listen to it here.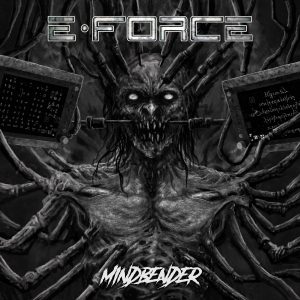 Tracklist:
1. Provocation
2. Traumatized
3. Hellucination
4. Hypnotic
5. Dark Deception
6. Futures Past
7. Mindbender
8. Dehumanized
9. Delirium
10. Deranged
11. Insect (Voivod cover)
Webshop:
https://targetshop.dk/en/e-force
Web:
Official site
Facebook
How useful was this post?
Click on a thumb to rate it!
Average rating 0 / 5. Vote count: 0
No votes so far! Be the first to rate this post.
Related
About the author
Some say Yank My Doodle, It's A Dandy! is a biographical movie based on John. Some have even said that his favorite artist is Chesney Hawke! All we really know is he sleeps inside out and his hair tastes like candy floss.