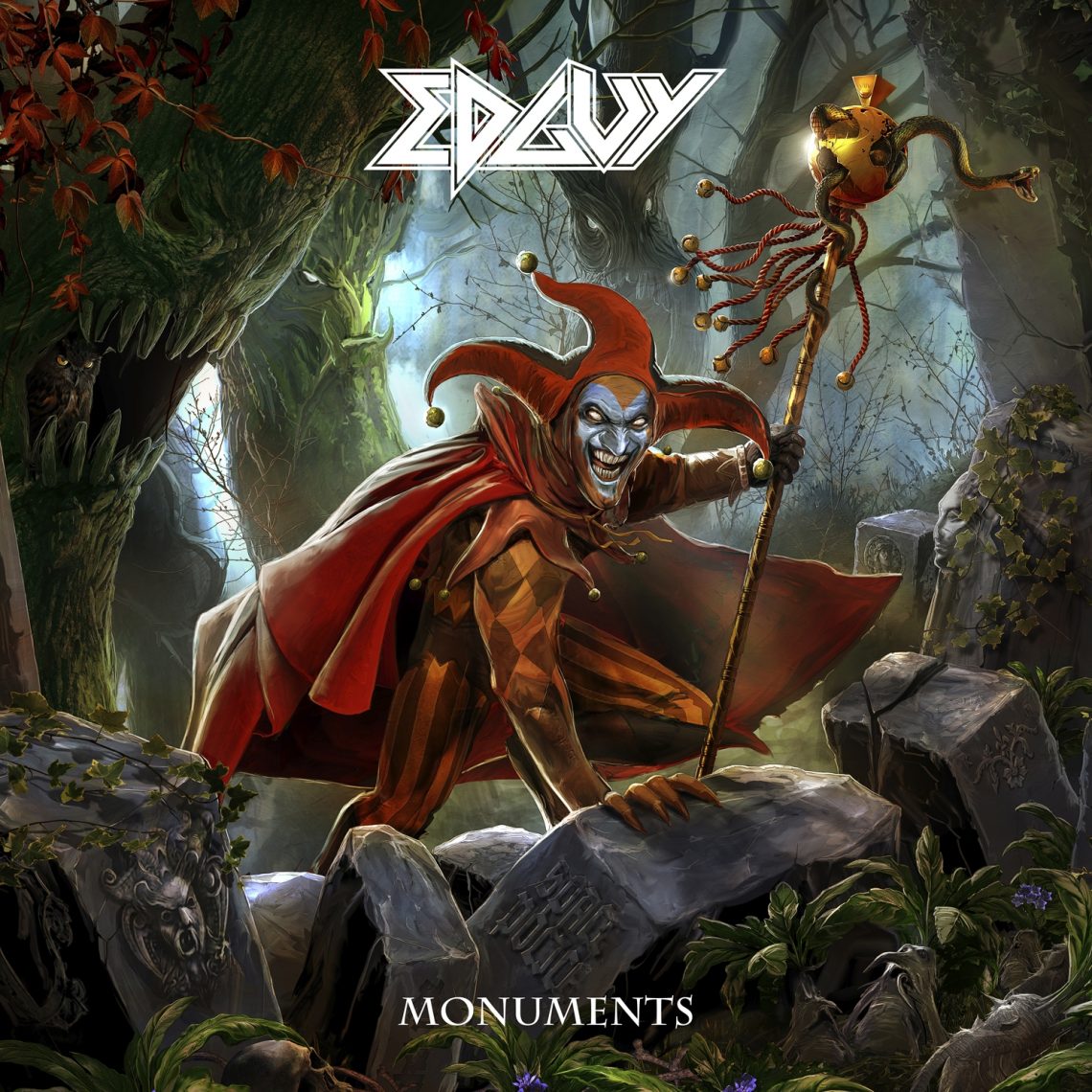 Edguy – Monuments
25th July 2017
German power metallers/rockers EDGUY are releasing the best of album, 'Monuments', to celebrate 25 years of head banging, fist pumping and hard rocking. To wet the appetite of long-term fans they have included 5 new songs and a previously unreleased track to the mix. With an extension back catalog of 10 albums to choose from, this was not going to be an easy feat and some fans will be left disappointed that their favourite hasn't been included. With the band originally starting out as a power metal band influenced by Gamma Ray, Helloween and so forth and slowly morphing into a more power/hard rock band a la Scorpions, Def Leppard all mixed with a large dollop of Judas Priest. This was mainly due to vocalist and main man Tobias vocals range changing with age (although still only in his 30s), he didn't feel his voice could do justice to the original style of music.
However back to the new tracks…well they are a throw back to more of the "Hellfire Club" vein and add a more power metal spunk to the song structure, except for "Wrestle The Devil" which is more rock oriented and easily the weakest of the new tracks. Slightly enjoyable, but not a patch on the other new songs. The songs sound like "Hellfire Club" and "Space Police" clashed together and "Age of The Joker" and "Mandrake" were sprinkled to the mix…so overall a good mix (in my opinion). The new tracks are a good appetizer and will satisfy the EDGUY fans until the new album.
Over their career EDGUY have split opinions between their fans with some yearning for the "glory old" days and some preferring the more rockier songs to the power/traditional metal songs. Whatever your opinion EDGUY have produced some classic songs that any metal fan will enjoy and bang their head to…whether it's the power metal (tongue in cheek) songs such as 'The Piper Never Dies', 'King of Fools', 'Tears of a Mandrake', 'Judas at the Opera' or the more rockier songs such as 'Superheroes' or 'Space Police' or the over the top glam rock of 'Lavatory Love Machine' or 'Love Tyger' or the ballad 'Save Me' and all in between. You will surely find something to appease you and thankfully they have left off some of their awful back catalogue ('Trinidad', 'Aren't you a little perverted too?' And a few others).
If you are new to EDGUY then 'Monuments' would be a very good starting point and introduction to the German Metallers. Also included in this release is the full concert recorded from the 2004 Hellfire tour and all the promo music videos they have released. You can also purchase a limited edition version which also includes a 160 page coffee table book which documents the history of EDGUY through pictures and words.
This is a nicely packaged 'Greatest Hits' which will appease long-term fans and is a very good starting point for newbies to EDGUY.

SCORE – 8/10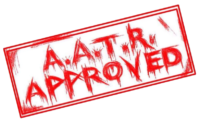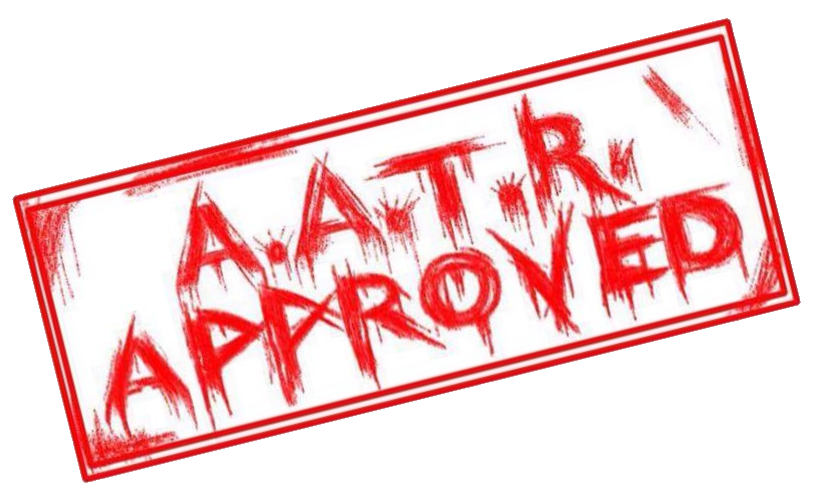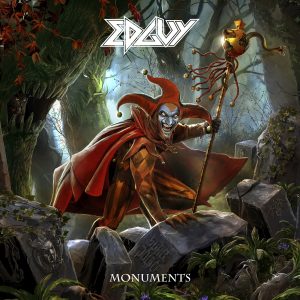 Track List
CD 1:
1. Ravenblack (new track)
2. Wrestle The Devil (new track)
3. Open Sesame (new track)
4.Landmarks (new track)
5. The Mountaineer (new track)
6. 9-2-9 (Tinnitus Sanctus)
7. Defenders Of The Crown (Space Police)
8. Save Me (Rocket Ride)
9. The Piper Never Dies (Hellfire Club)
10. Lavatory Love Machine (Hellfire Club)
11. King Of Fools (Hellfire Club)
12. Superheroes (Rocket Ride)
13. Love Tyger (Space Police)
14. Ministry Of Saints (Tinnitus Sanctus)
15. Tears Of A Mandrake (Mandrake)
CD 2:
16. Mysteria (Hellfire Club)
17. Vain Glory Opera (Vain Glory Opera)
18. Rock Of Cashel (Age of the Joker)
19. Judas At The Opera (Superheroes EP)
20. Holy Water (Hellfire Club)
21. Spooks In The Attic (Superheroes EP)
22. Babylon (Theater of Salvation)
23. The Eternal Wayfarer (Space Police)
24. Out Of Control (Vain Glory Opera)
25. Land Of The Miracle (Theater of Salvation)
26. Key To My Fate (The Savage Poetry)
27. Space Police (Space Police)
28. Reborn In The Waste (previously unreleased)
Live DVD
1. Mysteria
2. Under the Moon
3. Navigator
4. Wake Up the King
5. Land of the Miracle
6. Lavatory Love Machine
7. Vain Glory Opera
8. Fallen Angels
9. The Piper Never Dies
10. Babylon
11. King of Fools
12. Chalice of Agony (Avantasia cover feat. André Matos)
13. Tears of the Mandrake
14. Out of Control
Video clips
1. Love Tyger
2. Robin Hood
3. Two Out of Seven
4. Ministry of Saints
5. Superheroes
6. Lavatory Love Machine
7. King of Fools
8. All the Clowns
Release Date
14th July 2017
Label
Nuclear Blast
Checkout EdGuy HERE & purchase the album HERE