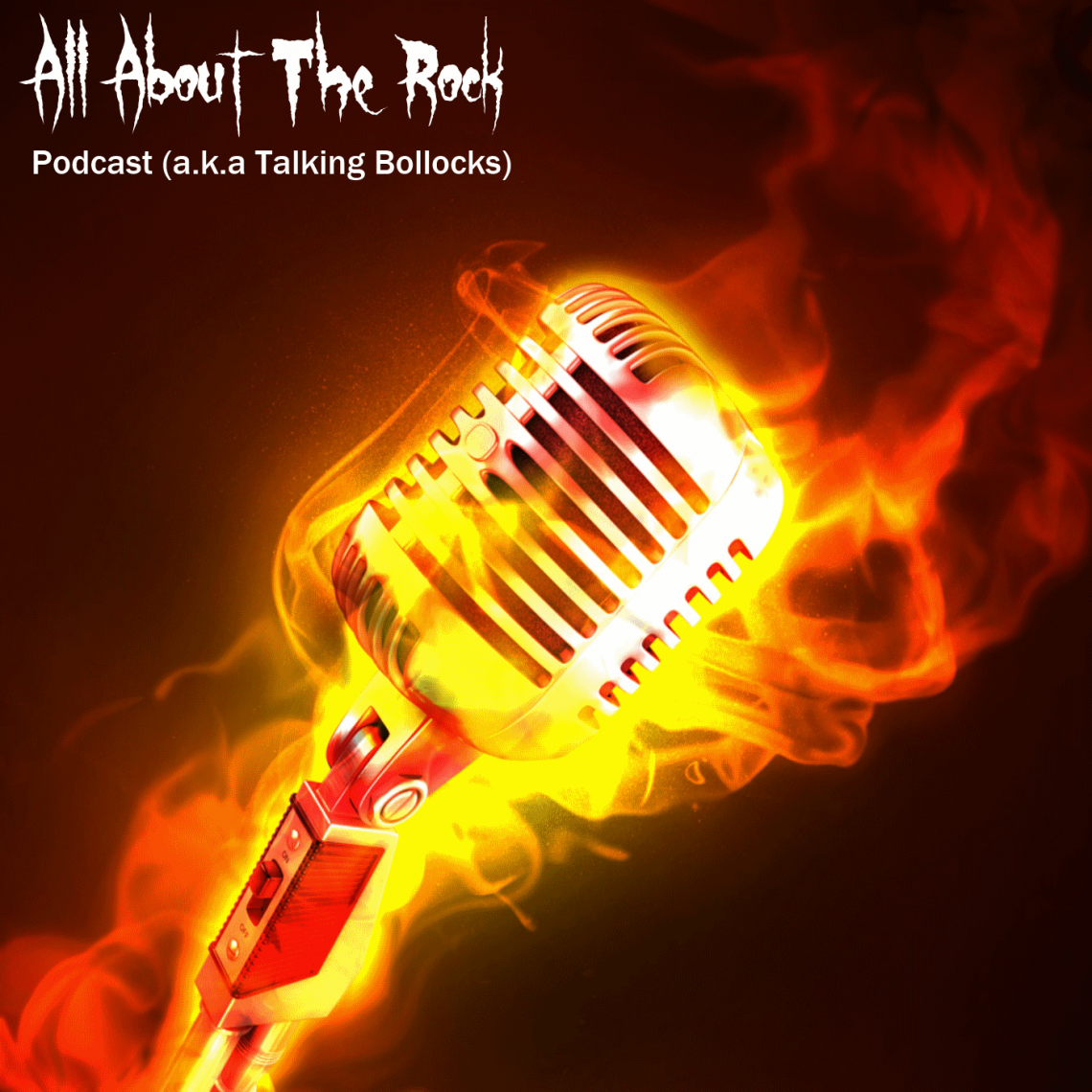 Podcast Episode 18: Thrash Metal Special Flotsam And Jetsam, Voivod and Desolator
12th June 2015
In this MASSIVE edition H sits down with Michael Gilbert of Flotsam And Jetsam and straight off talks about the last time they saw each other which is awkward but not for long as all is forgiven, by Michael. The same night H catches up with Jamie Brookes of Desolator on his birthday and they chat about thrash, Germany, British thrash and thrash. Finally H and Acid Reign Bass player Pete have a chat with Dan Mongrain of Voivod where he discusses how he is living the dream in Voivod, enjoying London and a few band names are invented into the bargain, Vaivod to name but one.
All rounded off with a track from Yorkshire thrashers Nexus One.
This is CCTV bollocks.