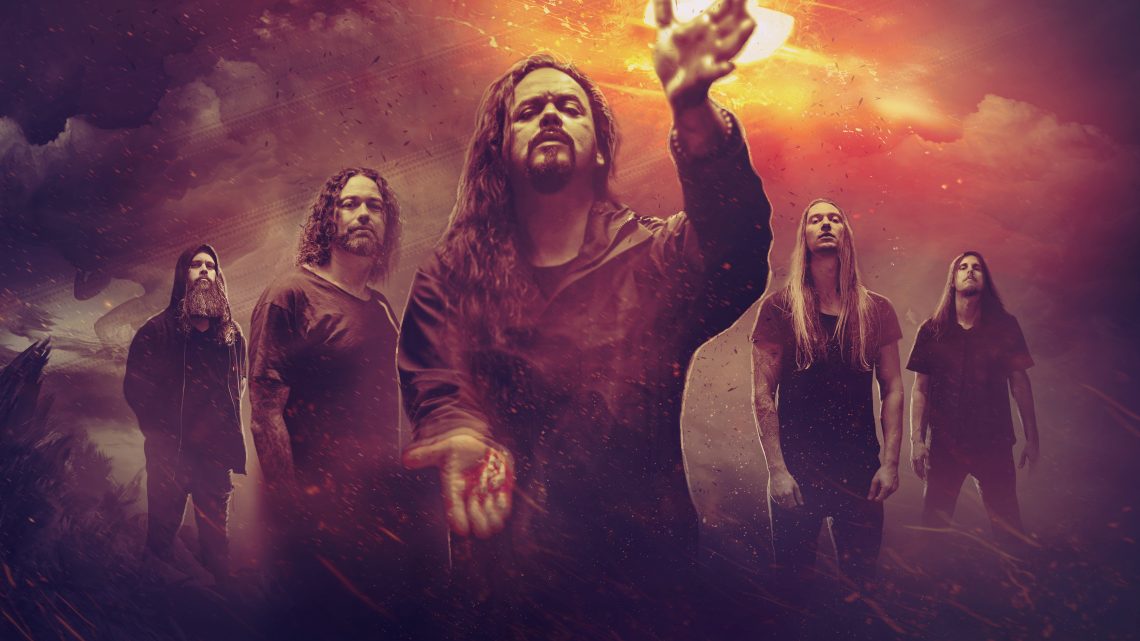 Evergrey – Escape of the Phoenix: A Review
19th February 2021
0
By
Owen Edmonds
Do you know what I want from a prog album? I want big, epic, complex and intricate music. I want something that takes several listens before I even notice this one drum fill on that song that makes everything.
So the question is, do Evergrey provide me with all of that on their 12th and newest album Escape of the Phoenix? Well….. Almost.
The Review
I had heard some Evergrey songs so I was familiar with their work before picking up this latest album.

As for the complexity it is there at times, a prime example is Leaden Saint, there are some really intricate moments between the guitar, bass and drums. Each one bouncing off the other. This gives the song two chances for me to like it as I can just 'listen' to it and I can really get in deep and concentrate. I really like this aspect of prog and it's been missing from so many (alleged) prog albums of the last few years.
Another aspect of the album that I liked was the guitar work, specifically the guitar solo in 'In The Absence of Sun' and the solo in 'You From You'.
Both solo's provide an excellent bit of shredding and complexity that peaked my interest and made me want to listen to them time and again. In fact the solo in 'You From You' reminded me of a Dave Gilmour (Pink Floyd) solo which added that level of complexity that I've alluded to previously liking.
Conclusion
I like the album, there are moments that tick all the boxes for me. Leaden Saint for example has some cool moments (in between the lyrics) which really lifts this song above the rest in my ears. It's a well crafted album, well worth a listen.
Score – 7.5/10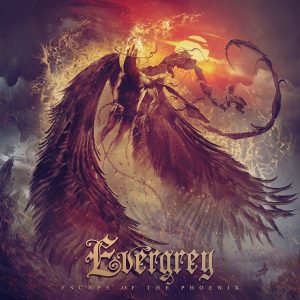 Track Listing
Forever Outsider
Where August Mourn
Stories
A Dandelion Cipher
The Beholder (feat, James Labrie)
In The Absence of Sun
Eternal Nocturnal
Escape of the Phoenix
You From You
Leaden Saints
How useful was this post?
Click on a thumb to rate it!
Average rating 4 / 5. Vote count: 349
No votes so far! Be the first to rate this post.
Related
About the author
I love music. My favourite 3 bands are Iron Maiden, The Doors and Jethro Tull. However, I love early Metallica, early RHCP, RATM, QOTSA, The Lounge Kittens, Rammstein, Clutch, Slayer, Faith No More, Pearl Jam, Rush, Black Sabbath, Led Zeppelin and so many more.