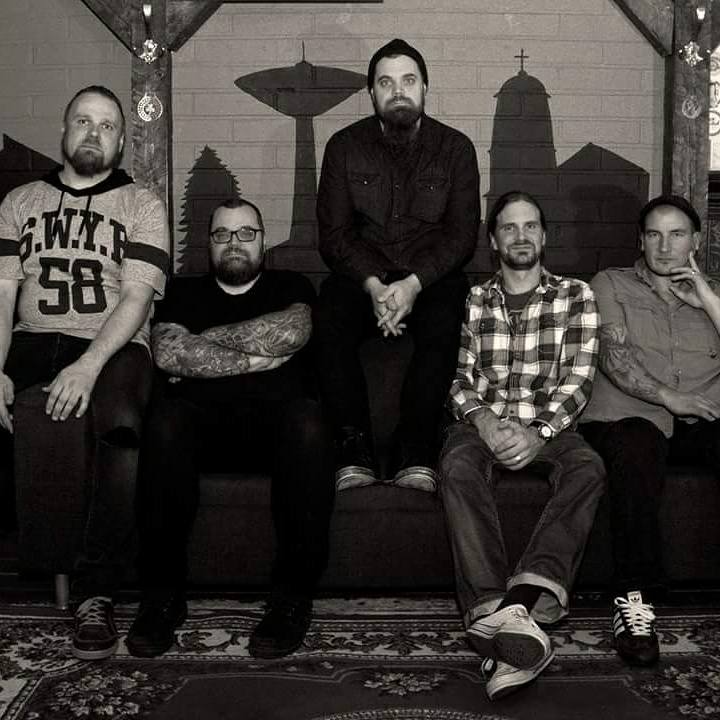 Finland's RETURN TO VOID Joins Pitch Black Records
18th July 2018
0
By
John Deaux
Pitch Black Records is pleased to welcome Finnish Heavy/Progressive Metal outfit RETURN TO VOID into its artist roster and to announce the band's sophomore release, "Memory Shift: The Day After".
A mixture of traditional Heavy Metal and Hard Rock with Progressive elements wonderfully blend in together to create a melodic and hard-hitting result! This second offering by RETURN TO VOID is definitely heavier than the band's debut album (released in 2017) while still exploring the Progressive realm even more, producing a simply mesmerizing result!
Formed in 2015, RETURN TO VOID initially started as an acoustic tribute band to Bruce Dickinson's solo material (under the moniker DICK & SONS) but it didn't take long for the band members, all of them accomplished musicians, to decide that it was time to take a more creative and original path. However, upon listening to Markku Pihlaja's vocals, one can very easily understand those first steps in that tribute band…
"Memory Shift: The Day After" finds the band refining its sound and style even more as clearly it has vastly improved in all aspects, from musicianship and performance to production. The album was recorded and mixed at Railroad Studios (Finland) with part of the drum recordings taking place at Studio Korkeakoski (Finland) with Teemu Aalto. Mastering was done by Steve Kitch at Audiomaster Studio (UK).
Features guest appearances on backing vocals by:
Anssi Stenberg (MANNERHEIM), Kari Kilgast (KREYSKULL), Lauri Pikka (DEMONIC DEATH JUDGE), Teemu Seppälä and Jussi Serengil.
"Memory Shift: The Day After" is out on August 10th, on CD and Digital and the opening track is now available for streaming and free download at https://www.pitchblackrecords.com while the album is up for pre-order at https://store.pitchblackrecords.com and https://pitchblackrecords.bandcamp.com as well as directly from the band.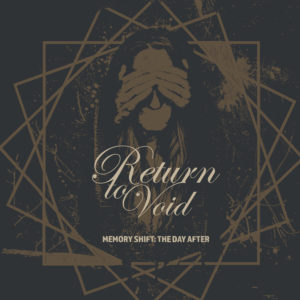 Album tracklisting:
1. Secret Societies
2. Man of The Sword
3. Midlands
4. Scars are Real
5. Ionosphere of the Dark
6. The Atlantis
7. Passenger
8. Between Horizons
9. Divine Thunder
10. Terra
RETURN TO VOID is:
Markku Pihlaja – Vocals
Kalle Kukkonen – Drums
Pasi Hakuli – Bass
Saku Hakuli – Guitar
Antti Huopainen – Keys
For all things Return To Void click HERE
How useful was this post?
Click on a thumb to rate it!
Average rating 0 / 5. Vote count: 0
No votes so far! Be the first to rate this post.
Related