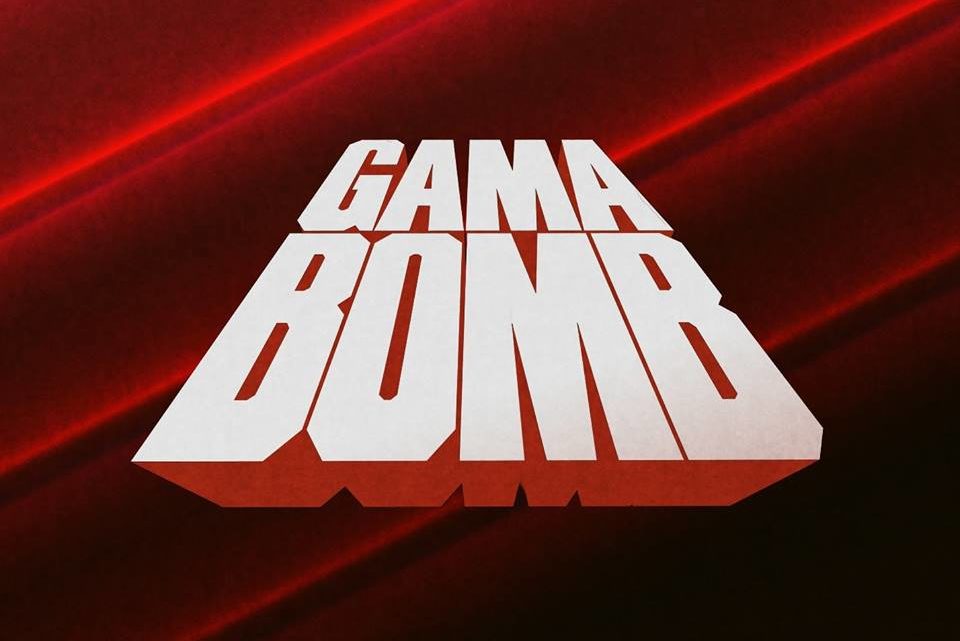 GAMA BOMB – Speed Between The Lines
15th October 2018
Northern Ireland's biggest thrash crossover band GAMA BOMB are back with their 6th studio album 'Speed Between The Lines' via AFM Records. GAMA BOMB are back with 12 tracks of neck breaking, tongue in cheek and balls to the wall thrash that has dollops of punk, speed, rock and metal entwined into the songs! 
Frontman Philly Byrne is back on top form after his 2012 throat operation and his Halford inspired screams and operatic falsettos are back on form as well. Yes his voice will grate on some listeners nerves and put them off…but more shame on them!!! GAMA BOMB do everything at 100mph and the riffs speed and snake around the bombastic drumming that all add to the chaotic swagger of a drunk high speed chase (I don't condone drink driving by the way!). Everything is done with such fun and tongue in cheek that it's highly infectious and will have you smiling while furiously banging your head like a madman! They have even wrote a song about 80s acting legend 'Kurt Russell' and  they run with the humorous lyrics and "if you don't like Kurt Russell you're scum" as so say GAMA BOMB!
However they can address current world issues in their neck breaking thrash such as 'Alt-Reich' and 'World Gone To Hell' which captures the essence of GAMA BOMB silliness and 100mph attack but adds an edge of realism to the lyrics! They then go back to the humour with tracks such as '666teen' about a teenage "satanist"coming of age tale, 'Bring Out The Monster' which introduces fans to GAMA BOMB's new mascot Snowy' The Gamabombinable Snowman and the song will have you head banging furiously.
SCORE – 8/10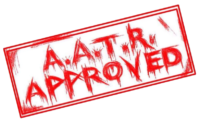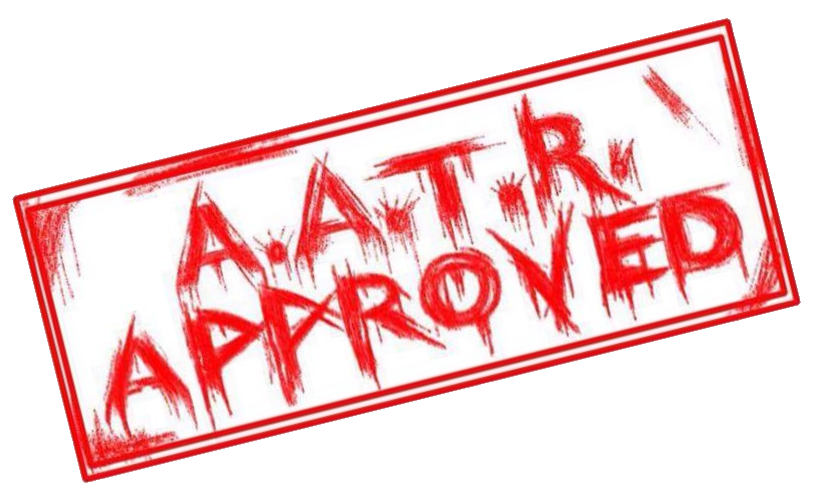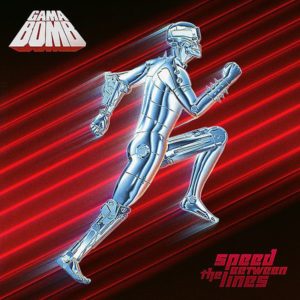 Track Listing
01. Give Me Leather
02. A Hanging
03. 666teen
04. Bring Out The Monster
05. R.I.P. U
06. Motorgeist
07. Alt-Reich
08. Stay Rotten
09. We R Going 2 Eat U
10. Kurt Russell
11. World Gone To Hell
12. Faceblaster
Label:
AFM Records
Release Date:
12th October 2018
For all things Gama Bomb, click HERE and to purchase the album, click HERE