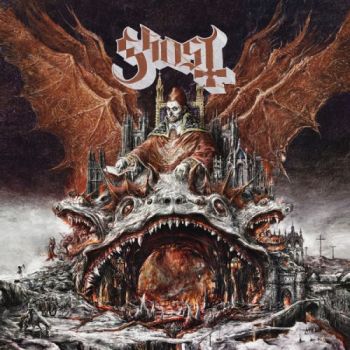 Ghost – "Prequelle" (Deluxe Edition)
5th June 2018
Back in 2010, an ensemble of Satanic Swede's by the name of GHOST would emerge with their debut album "Opus Eponymous" and would go on to incite more division among metal fans, than a WWE crowd deciding on whether or not they like John Cena…with their instantly recognizable front-man Papa Emeritus (Played by Tobias Forge) acting like a demonic-pope with his band of 'Nameless Ghouls' in tow, their music was a combination of hard rock and doom, yet it carried with it the melodic qualities of 70's psychedelic rock, having many resemblances to the likes of BLUE OYSTER CULT. Many thought that the gimmick would wear thin, but after several reincarnations and with a couple more albums under their cassocks, they've instead become one of THE biggest bands in modern metal. 2018 sees them return sans Pope, with Cardinal Copia taking the mic (Still Tobias Forge) as they unleash their brand new album "Prequelle"…please be seated, church is in session…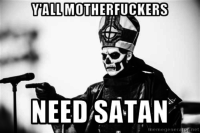 The album opens up with the intro "Ashes" and here we have the sinister delivery of the classic nursery rhyme "Ring A Ring O'Roses"…it's been theorized that the old children's song is actually a metaphor for the black death which swept through Europe in the mid 1300's, with the bubonic plague killing tens of millions…the concept of death is very much a focal point for this record going forward. First track proper then, and lead single "Rats" kicks in, and from this moment on the band are completely in the zone. The trademark chugging riffs and vocal harmonies, along with the organ-effect synths giving the gimmick an authentic feel, this is Ghost at their finest and it's a superb start.
Follow up single "Dance Macabre" combines classic rock with an almost disco-pop inspired, retro feel…having sweet melodies courtesy of some delicate piano; it's got all of the hooks, coupled with a wonderfully slick guitar solo…this is so incredibly accessible and in ways channels the likes of their fellow Swede's ABBA and is utterly enjoyable…and going forward this is a much welcome recurring theme. "Witch Image" blends smooth, metallic guitar sequences with more synths which in places have a slight, pan-pipe tone, while again, "See The Light" is simply an incredible pop song. More organ and even choir accompaniment, on top of the already catchy chorus just add to what is a beautifully passionate performance. Surprises come from the likes of "Miasma" too which as an instrumental track I'd usually dismiss as filler, but HOLY SHIT it's incredible! The build in intensity over the course of the track leading onto the unexpected saxophone solo is simply fucking sexual! What a piece of music! The band even have the audacity to nail a cover of "It's A Sin" by the PET SHOP BOYS without losing any sense of credibility as a metal band here…and that's just half of the album!
It's rare that such an album comes along that for all intents and purposes, is just perfect…honestly now, the band have a lot of hype around them and have done for several years now but real talk, I'm legit in awe of this album. It rocks when it has to, it soothes when it needs to, it makes you sing along, it makes you move and for an album about mortality, steeped in melancholic themes and, from a band steeped in Luciferian lyricism, this album is just so much damn fun. Listen to this album, seriously, like the meme says; "Y'all motherfuckers need Satan!"
Score: 10/10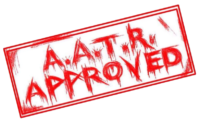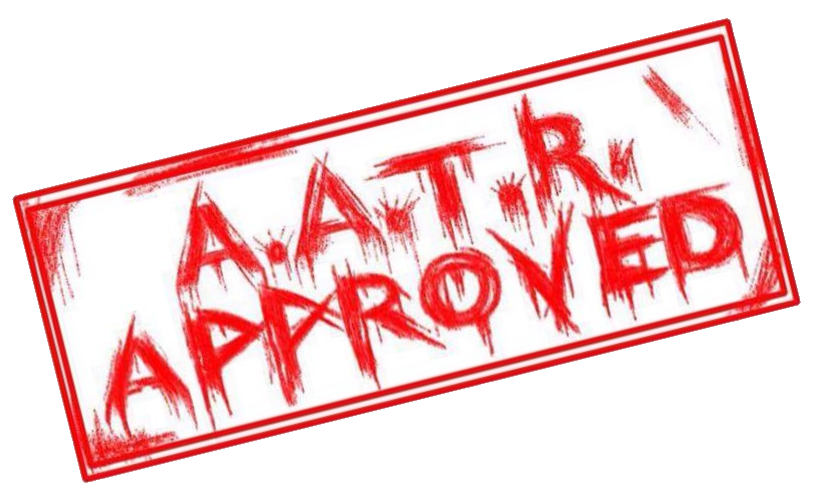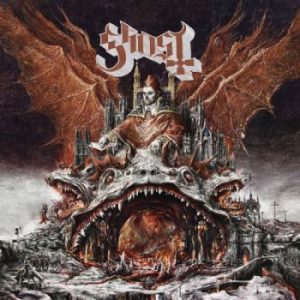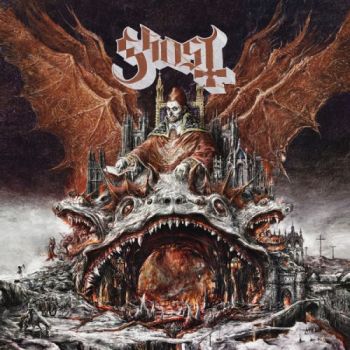 Track List:
"Ashes"
"Rats"
"Faith"
"See The Light"
"Miasma"
"Dance Macabre"
"Pro Memoria"
"Witch Image"
"Helvetesfonster"
"Life Eternal"
"It's A Sin" (Pet Shop Boys)**
How useful was this post?
Click on a thumb to rate it!
Average rating / 5. Vote count: