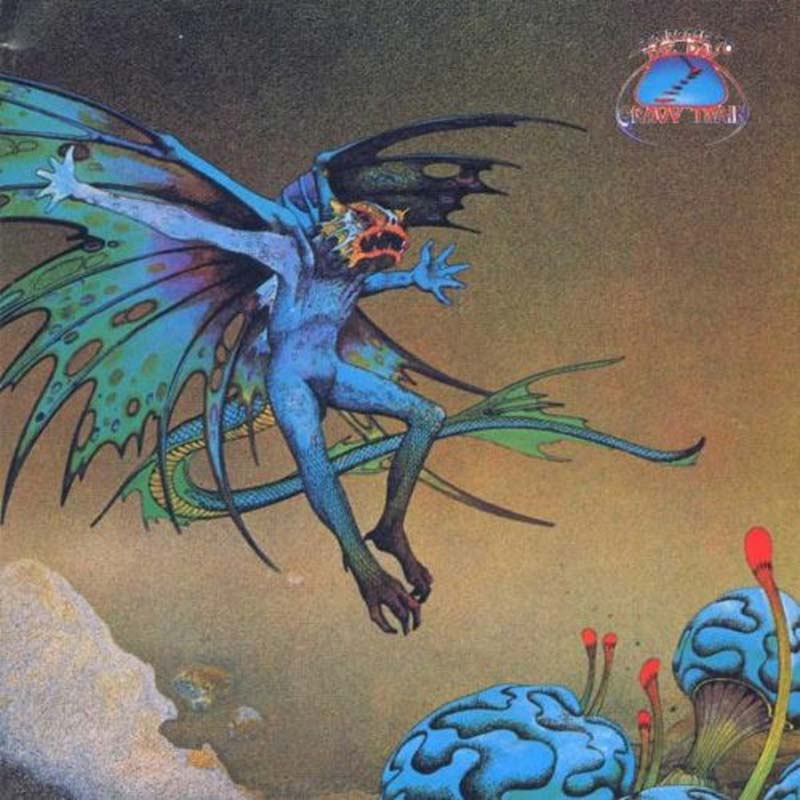 Gravy Train – Staircase To The Day: Remastered & Expanded Edition
17th October 2016
28th October 2016 marks the release of the 1974 classic & highly collectible Gravy Trains Staircase To The Day remastered from the original master tapes & expanded with 2 bonus tracks.
Featuring the forgotten gem of Going For A Quick One along with the single Climb Aboard The Gravy Train & it's B-side Sanctuary, this record is a lot more funky than their 1970 debut Gravy Train.

Still featuring their prog rock roots,
Gravy Train
are a lot more grown up on this album & they sound fantastic.
The modern remaster technology has benefited this recording well. So much music was missing on the original press that it sounded muddy & hard to make out what was what.
This is crystal clear & the bass licks of Les Williams & the clavinet of J.D Hughes can now be heard with thanks to the 24bit mastering technique of Ben Wiseman.
At the time this was considered to be the death-knell for the band as it wasn't a commercial success at the time. However 42 years later & on hindsight it's a great record, but sadly it is their last.
The artwork is by the man behind the infamous Yes album covers, Mr. Roger Dean.
The booklet is gorgeous. Not only featuring the lyrics for the album but a great essay by Malcolm Dome making this another superb replacement for the well-worn vinyl.
For fans of Jethro Tull
Score 7/10

Staircase To The Day album information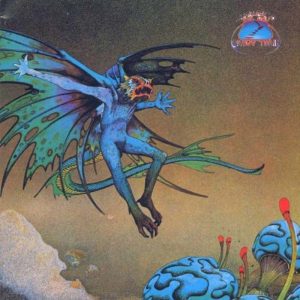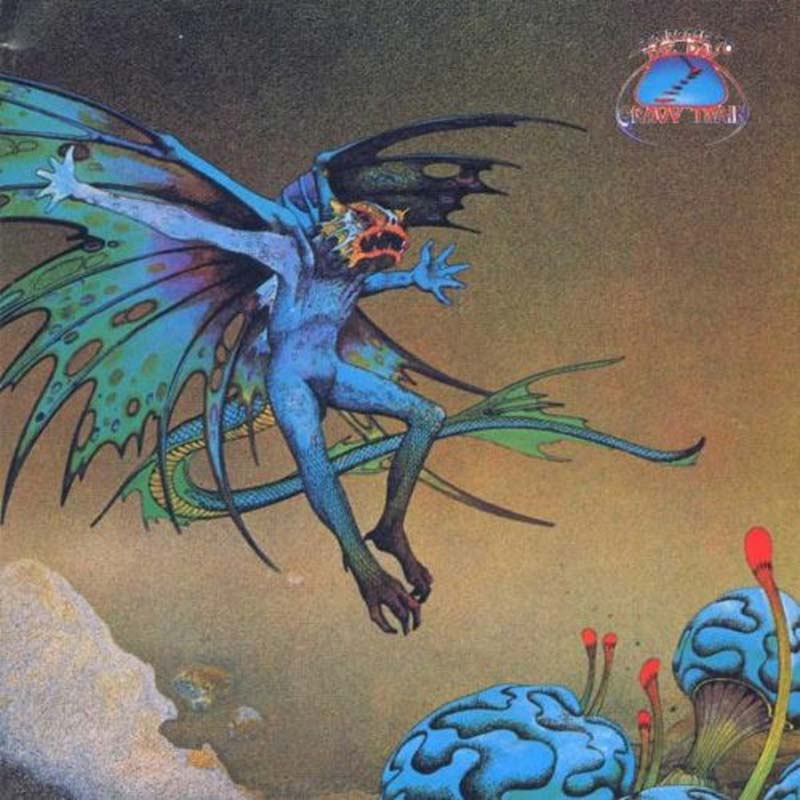 Track List
1. STARBRIGHT STARLIGHT
2. BRING MY LIFE ON BACK TO ME
3. NEVER WANTED YOU
4. STAIRCASE TO THE DAY
5. GOING FOR A QUICK ONE
6. THE LAST DAY
7. EVENING OF MY LIFE
8. BUSTED IN SCHENECTADY
BONUS TRACKS
9. CLIMB ABOARD THE GRAVY TRAIN
10. SANCTUARY
A & B-SIDES OF SINGLE – RELEASED IN 1975
Release Date
28th October 2016
Label
Esoteric Records
Check out Gravy Train HERE & the album is available HERE