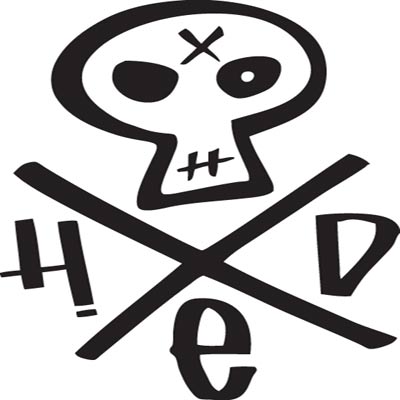 (həd) p.e. – O2 ABC, Glasgow, Scotland 11/10/15 – Gig Review
11th November 2015
Having been a fan of (həd) p.e. for the best part of 20 years I was ecstatic to see them back in Glasgow even if it was in a support slot again & this time sandwiched between Yashin, Crossfaith & headliners Skindred

It started off pretty slow as I'm unsure if the band actually got a chance to sound check but as the P.A volume crept up the dulcet tones of Jared on the melodica (a plastic keyboard connected to a flexible hose mouth piece) & the notes of The Specials Ghost Town fills the room fully (həd) p.e.d up.
As always this is a rebel rousing version & segways perfectly into No Turning Back lifted from their current album Evolution & has Mr.Gomes wearing the V for Vendetta anonymous mask while body popping across the stage.
Trauma (Jeremiah Stratton) on drums is a sight to behold smashing the hell out of the drums in his own punk/funk rock style. Probably one of the most underrated drummers of his genre.
New boys Kurt Blankenship – bass & Gregzilla (Greg Harrison) – guitar are a great addition to the band. Gregzillais a Dimebag Darrell replica which is no bad thing & jams just as hard.
Kurt himself has no qualms at just throwing himself into the bass parts. Considering Mawk is a hard act to follow Kurt was amazing.
Jared himself was in fine vocal form. Unleashing his stupendous vocal range from death growl, to reggae style toasting & soulful tones as demonstrated perfectly on the old favourite Bartender from the Blackout album.
Tracks Blackout & Bartender got the craziest reactions
https://www.youtube.com/watch?v=CYdz6t7xmiQ
https://www.youtube.com/watch?v=7nQ8QJkFmGU
This is the 2nd time I've had the pleasure of seeing (həd) p.e. & this time around they were tighter than a nuns chuff.
Everything about their performance was heartfelt & you could tell they were having fun which is what a live show is all about.
The crowd was quite happily bouncing about, crowd surfing & generally moshing like mad & a lot of them where singing along. I'm sure there's going to be a fair few sore throats & bodies after the entire show.
Renegade from New World Orphans brought their set to a close & was by the far the best I have ever heard that track performed live.
https://www.youtube.com/watch?v=Z_ZkUROJ86Y
My only complaint about the (həd) p.e set is that it was too short & no material from the Only in Amerika album.
Fingers crossed it wont be long before (həd) p.e come back to the UK for a headline tour.
Setlist:
Ghost Town
(The Specials cover)
No Turning Back
Bloodfire
One More Body
Whitehouse
Blackout
Bartender
Killing Time
Renegade
Score 8/10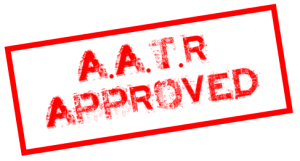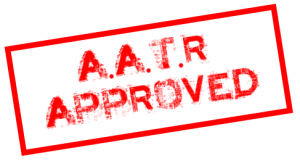 They're a band I will happily always go back & watch again
I must give a shout out to the security & PIT TROLL as they did a fantastic job last night. It cant of been an show to police due to the nature of not only the wall of death pit but also the crowd surfing.Thank you O2 Glasgow.