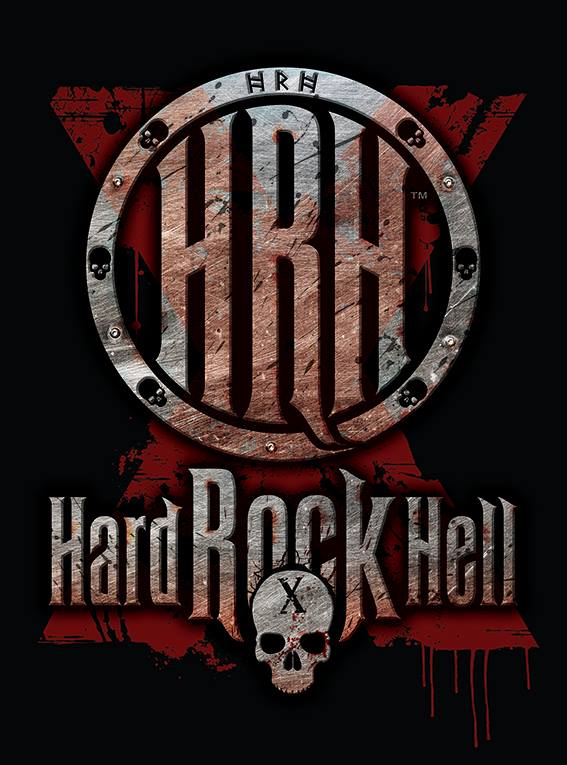 HARD ROCK HELL X – 1st Announcement
2nd February 2016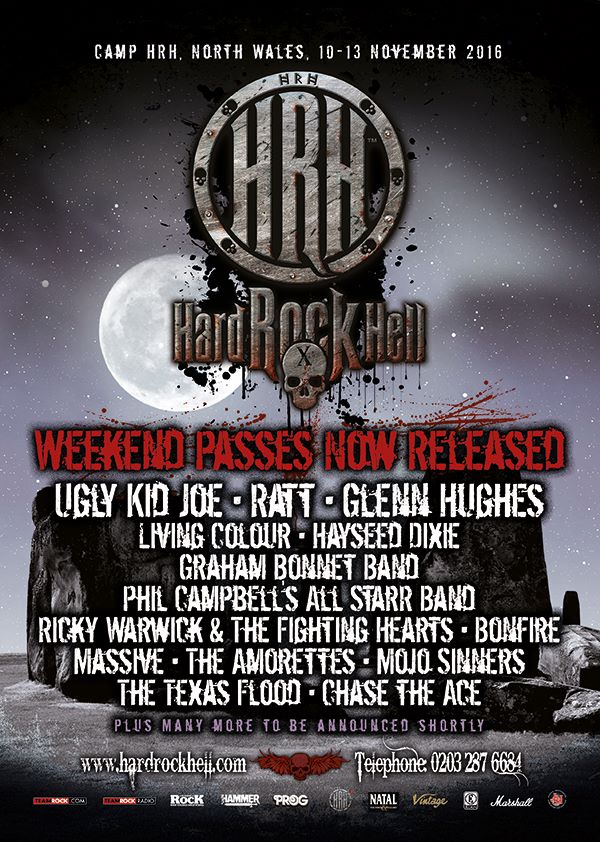 Ugly Kid Joe, Ratt, Glenn Hughes and Living Colour head the vanguard for this year's 10th anniversary at Hard Rock Hell.
HRH X is pleased to announce its first batch is spearheaded by Californian Rockers Ugly Kid Joe & the legendary Ratt. Joining them will be a whole horde of Legends, including, Glenn Hughes, Living Colour, Hayseed Dixie, Graham Bonnet Band, Phil Campbell's All Starr Band and Ricky Warwick & The Fighting Hearts.

Other bands announced in the first batch include The Treatment, Bonfire, Massive, The Amorettes, Mojo Sinners, The Texas Flood and Chase the Ace.
HRH X will be held at Camp HRH, Pwllheli, North Wales between 10th / 13th November 2016. The last of the tickets are now on sale and can be booked @ www.hardrockhell.com or by ringing Fleur on 0203 287 6684
Current line up stands as
Ugly Kid Joe
Ratt
Glenn Hughes
Living Colour
Hayseed Dixie
Graham Bonnet Band
Phil Campbell's All Starr Band
Ricky Warwick & The Fighting Hearts
The Treatment
Bonfire
Massive
The Amorettes
Mojo Sinners
The Texas Flood
Chase the Ace
Plus Many more to be announced very shortly.