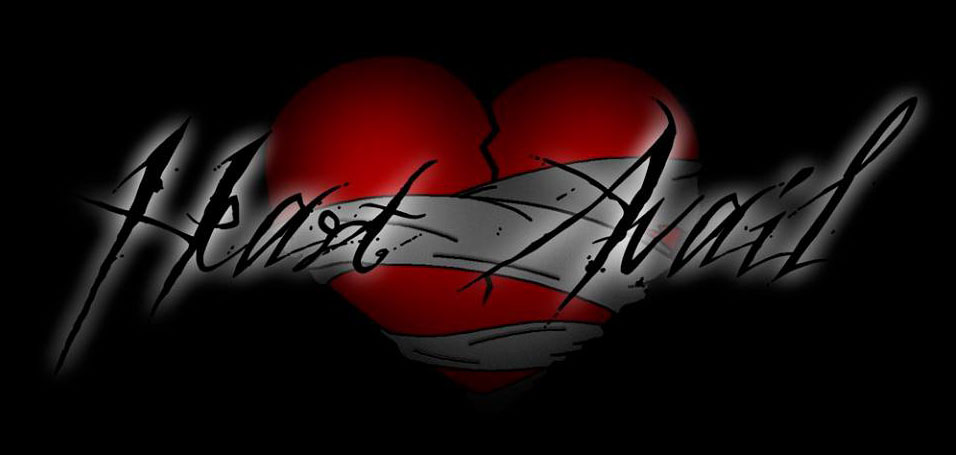 Heart Avail – Heart Avail
9th November 2016
0
By
John Deaux
Spokane Washington is probably the last place you'd think of for a haunting melodic metal band. But that's exactly where Heart Avail are from & what they do.
Having just released their new lyric video Pink Lace (the last track on the E.P)
is a stonkingly good track.
Aleisha Simpsons voice has the power & range of Sarah Brightman coupled with Irene Jansen.
Greg Hansoms guitar tone is bright with a lovely mid range crunch as featured perfectly on the track Vacillation.
Danny Bartletts drums have some great progressive & groove orientated patterns, especially on the opening track Broken Fairytale.
Mick Barnes is a formidable bass player. Not just a very simple & clean bass tone, the runs he performs alongside the keys of No Remorse  & the rest of the track are seriously impressive.
Clocking in at just 30 minutes, this grabs you firmly by the short 'n' curlies & leads on a journey that is inspired by loss, grief & remembrance of those that are no longer with us. This isn't a melancholy experience in the slightest. It's a full on celebration.
The production & the mix of this E.P is superb & sounds huge. We're already awaiting a full length release.
Check out Heart Avail live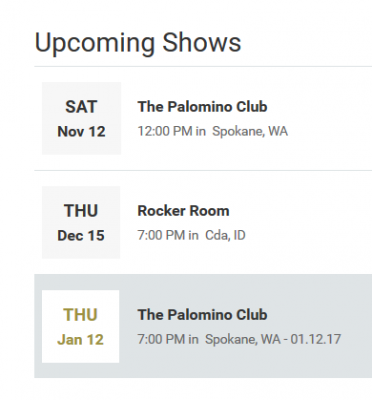 For fans of Re-Vamp & After Forever
Score 7.5/10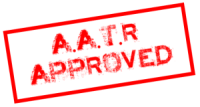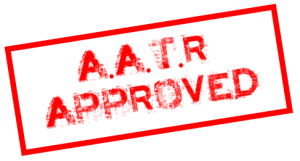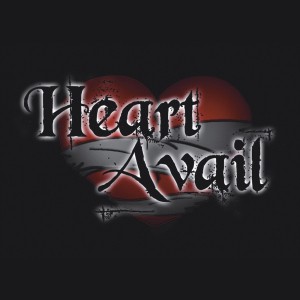 Track List
1. Broken Fairytale
2. Vacillation
3. Always
4. No Remorse
5. Pink Lace
Release Date
9th December 2016 (tbc)
Label
Milagro Records
Check out Heart Avail HERE
How useful was this post?
Click on a thumb to rate it!
Average rating 0 / 5. Vote count: 0
No votes so far! Be the first to rate this post.
Related