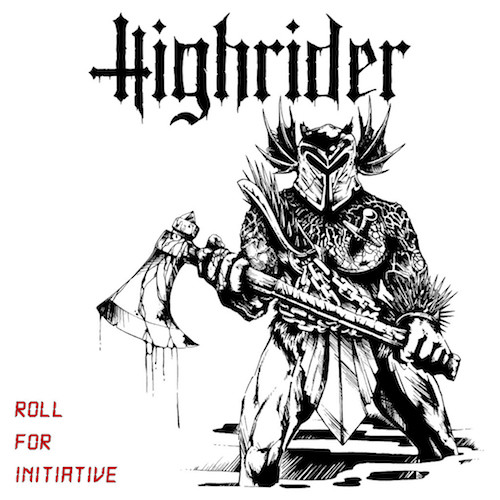 Highrider – Roll For Initiative
18th September 2017
2
By
Mark Booth
HIGHRIDER are about to unleash their debut album "Roll For Initiative" onto the unsuspected public, so what can we expect from these Swedes?
You could pigeon hole HIGHRIDER as a Heavy Metal band, however that would be a little unkind and unfair. HIGHRIDER do play good ol' Heavy Metal, however they entwine this solid base with elements of Thrash, Doom, Hardcore Punk and also Rock . Taking the listener on a varied musical experience, while still keeping its core as a Heavy Metal band.
While some bands have tried to pull off similar feats it hasn't always worked, however HIGHRIDER manage to execute the diversity of genres and effortlessly merge the sounds to the pleasure of the listener. A big plus for HIGHRIDER and this release is that due to their style of mixing elements of the metal spectrum, the songs can all easily be differentiated but yet come together as a collective.
Am also happy that although HIGHRIDER uses keys on the album, they don't dominant the sound and are there to create a more ethereal presence and still let the riffs drive the songs headlong! This release has been a breath of fresh air and am pleased I took a gamble on it, although some won't like the cover (as founder of AATR didn't, I did though!) and it proves don't judge a book (or album) by its cover. This is a storming debut album and if HIGHRIDER can hone their craft even more (if possible) then the metal community is in for a treat. Would be a great addition to any metal fan collection.
SCORE – 8/10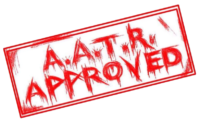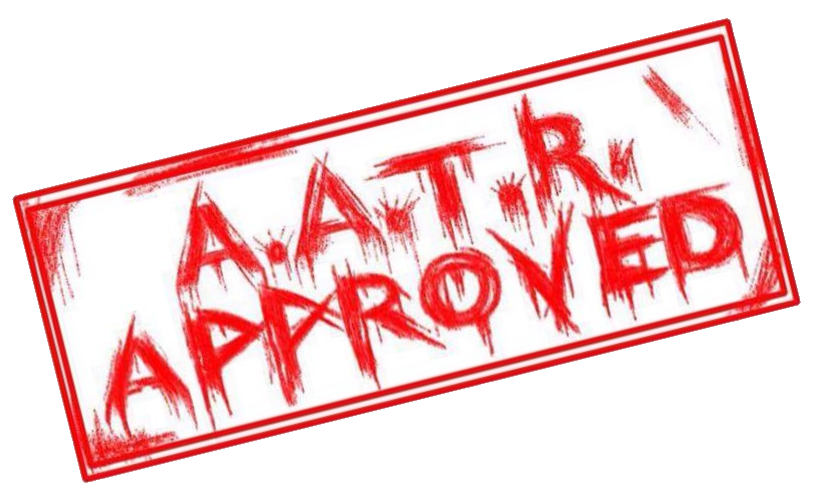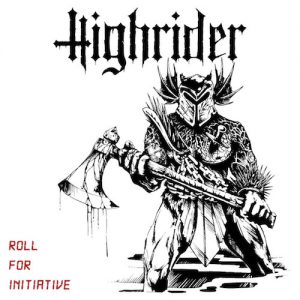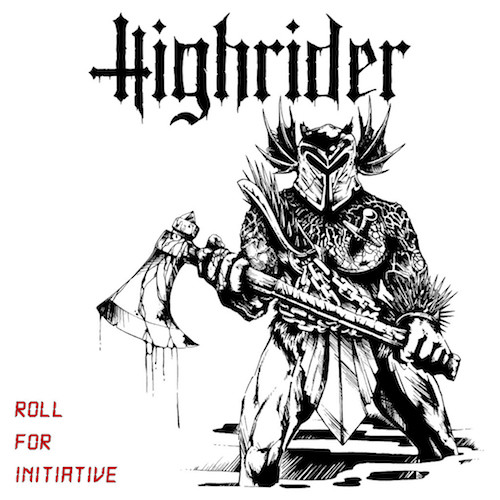 Track Listing
1 – Nihilist Lament
2 – A Burial Scene
3 – Batteries
4 – The Greater Monkey
5 – Vagina Al Dente
6 – Emotional Werewolf
7 – Roll Dee Twenty
8 – The Rope And The Blade
Release Date
15th September 2017
Label
The Sign Records
For all things Highrider click HERE. To purchase the album "Roll For Initiative" click HERE
How useful was this post?
Click on a thumb to rate it!
Average rating 0 / 5. Vote count: 0
No votes so far! Be the first to rate this post.
Related
About the author
Devotees and followers of the Cult of Cletus, I am your true God and my word is law! I come forth to spew daemon loving music at your ears and to corrupt your little mind. My words maybe harsh but I want only the best for my minions! So when I discover a new deadly spawn of music take heed and purchase...