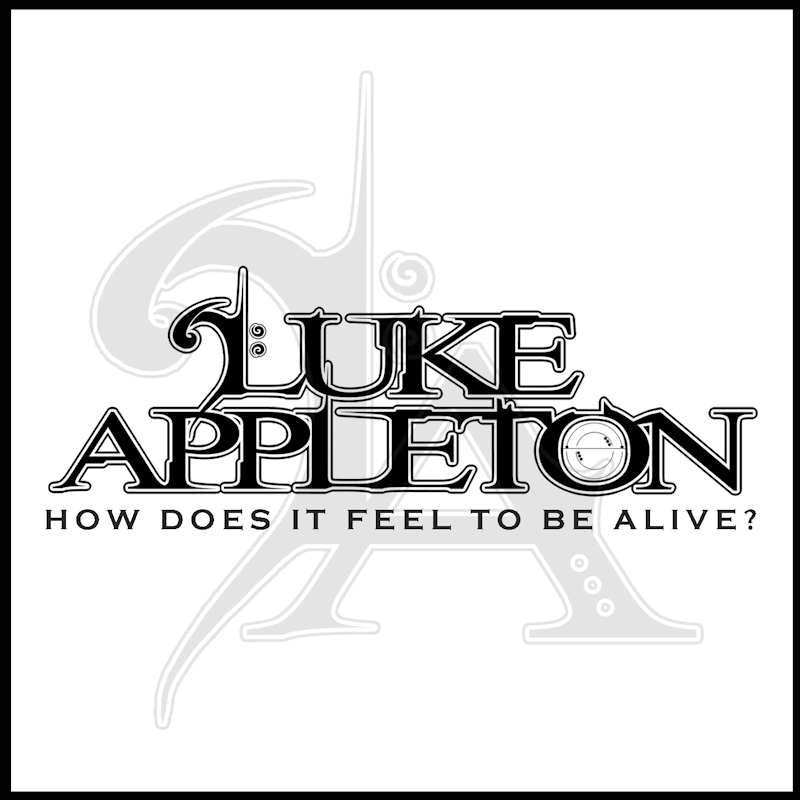 ICED EARTH BASSIST LUKE APPLETON ANNOUNCES SOLO ACOUSTIC CD AND 37-DATE EUROPEAN TOUR
5th February 2018
Iced Earth bassist Luke Appleton releases a solo acoustic CD on 9th March 2018. The record, a four track EP, will be promoted via a 37-date European tour as special guest with Blaze Bayley (Iron Maiden singer 1994-1999).
Luke, also rhythm guitarist with British metal band Absolva, recorded 'How Does It Feel To Be Alive?' in December 2017 and the CD is available to order now via his own website as a bonus edition with signed postcard and custom Iced Earth/Absolva guitar pick. Visit www.lukeappleton.net for links and information.
The CD was produced by Luke's brother Chris Appleton, singer and lead guitarist with Absolva and Blaze Bayley, recorded at the brothers' studio in Manchester, England, and is released via the Rocksector Records label.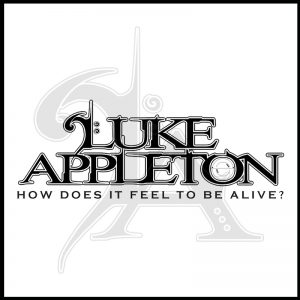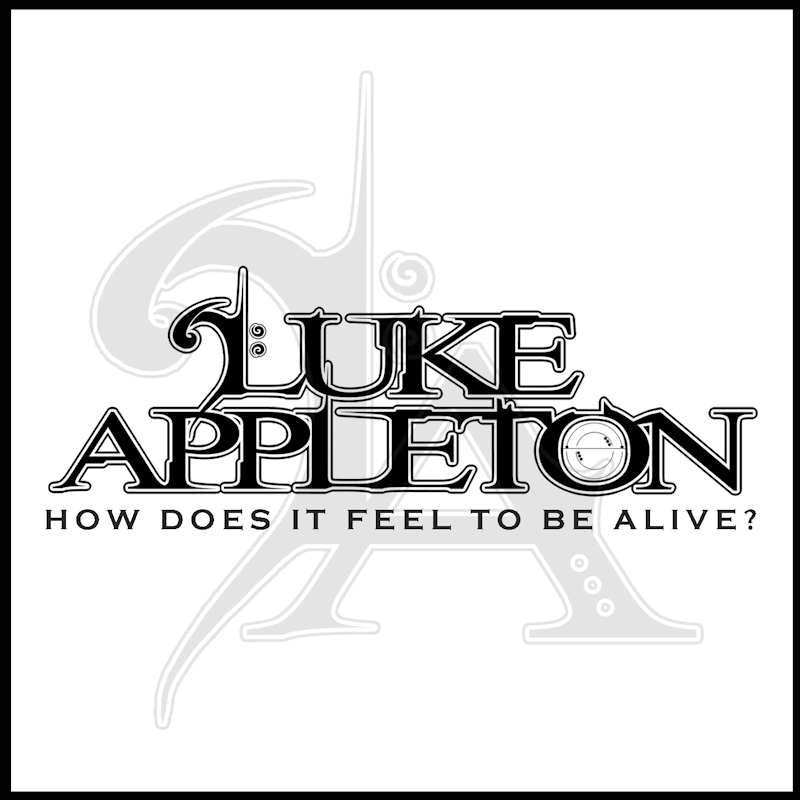 Track listing….
1. How Does It Feel To Be Alive?
2. The Fear Is A Lie
3. Three Eyed Crow
4. The Sound Of Liberty
Luke, well known for his true appetite for touring, faces a busy year. He's just completed another European tour with his main outfit Iced Earth who are promoting their extremely well-received 'Incorruptible' album and towards the end of February takes that tour across North America. Immediately upon completion of that tour, Luke will hook up with Blaze Bayley for the 37 dates, visiting Germany, Netherlands, France, Spain, Switzerland, Italy, Slovakia, Austria, Czech Republic, Poland, Lithuania, Finland, Sweden and Norway.
After that, Luke hooks back up with Iced Earth for the summer festival season before heading out on Absolva's eropean tour again in October/November.
In Luke's own words… 
"After an amazingly productive year in 2017, recording the albums 'Incorruptible' with Iced Earth and 'Defiance' with Absolva, I knew I was in for a freakishly busy 2018…and boy was I right! As well as touring and promoting both these albums, I'm now releasing my debut acoustic CD. I'm extremely happy and proud of this release. The 4 tracks are 100% Luke Appleton compositions. I had the help of my brother Chris Appleton as the producer and engineer, and I'm very pleased with the sound we've created together. It's going to be a pleasure to promote and perform this CD on the upcoming European tour supporting Blaze Bayley in April & May.
People ask me if I ever get tired or overwhelmed, my answer is definitely not! Music is my love and passion. The busier I am, the happier I am. A lot more exciting things are to happen this year and I cannot wait to dig in to them all!"