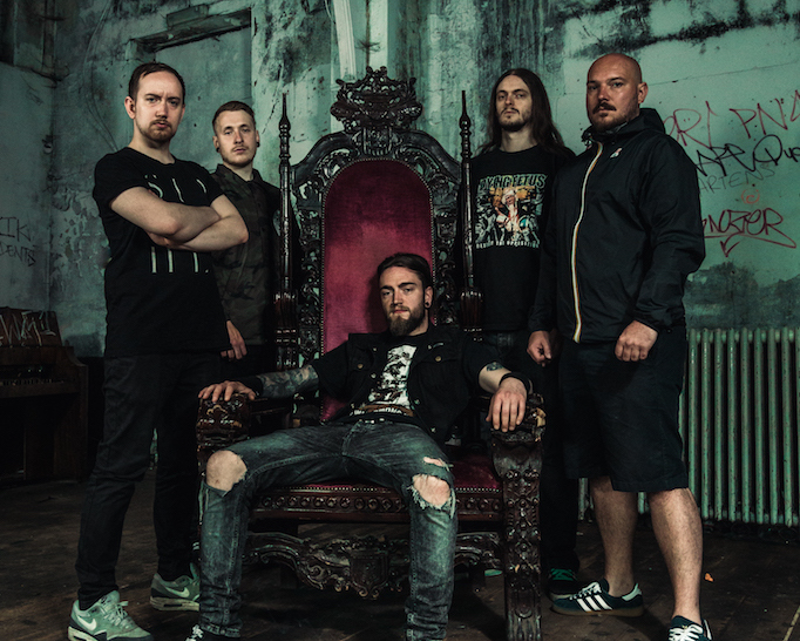 INGESTED to tour UK and Ireland with The Black Dahlia Murder
17th January 2019
World Wide Slam Kings and perpetually touring road dogs INGESTED have announced that they will continue to support their massively heavy and critically acclaimed newest album The Level Above Human across the UK and Ireland alongside The Black Dahlia Murder this April.
The group commented, "We are beyond excited to hit the road across the UK and Ireland with our friends in The Black Dahlia Murder. These shows are going to be absolutely out of control so get your arses to one of these dates! See you in the pit!"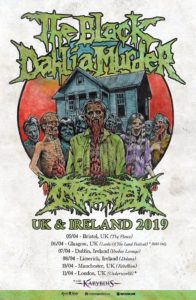 Dates below: 
5/4 Bristol, UK @ The Fleece
7/4 Dublin, IE @ Voodoo Lounge
8/4 Limerick, IE @ Dolans
10/4 Manchester, UK @ Rebellion
11/4 London, UK @ Underworld
Physical order bundles for The Level Above Human are available HERE.
Digital bundles HERE.
More INGESTED tour dates will be announced in the coming weeks.
Find out more about the band 
Facebook || Twitter || Instagram || Unique Leader Records