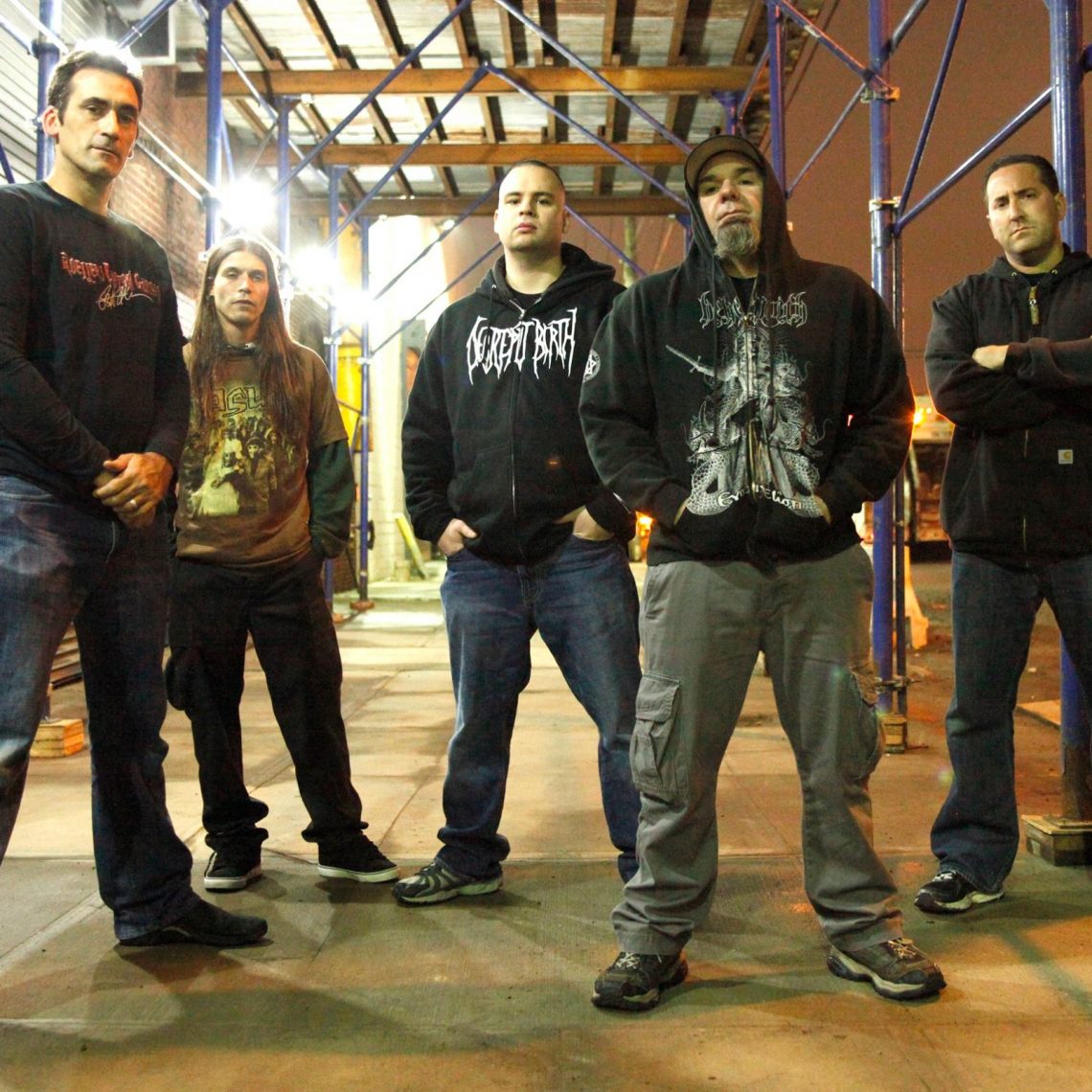 Internal Bleeding – New Recording Contract and New Album Details
9th April 2014
New York Brutal Death Metallers Internal Bleeding have signed a new record deal and are going to be recording a new album (artwork and promo video are below) which will also feature guest vocals from their former frontman and current All About The Rock team member Frank Rini. The band have released this statement:
Internal Bleeding is pleased to announce that we've signed a two-record deal with Unique Leader Records. Our long-awaited album IMPERIUM will finally see the light of day in the fall of 2014 — Nine new songs that are sure to take the whole slam genre to a new level.
We'll be entering Full Force Studios in June to begin recording. A very cool US tour will follow (more details coming soon!).
We've rolled out a new website too. Fully mobile-compatible with an integrated store and some great new merch! http://www.internal-bleeding.com/
Thank you all for your loyalty, support and encouragement. Without you. This wouldn't have been possible.