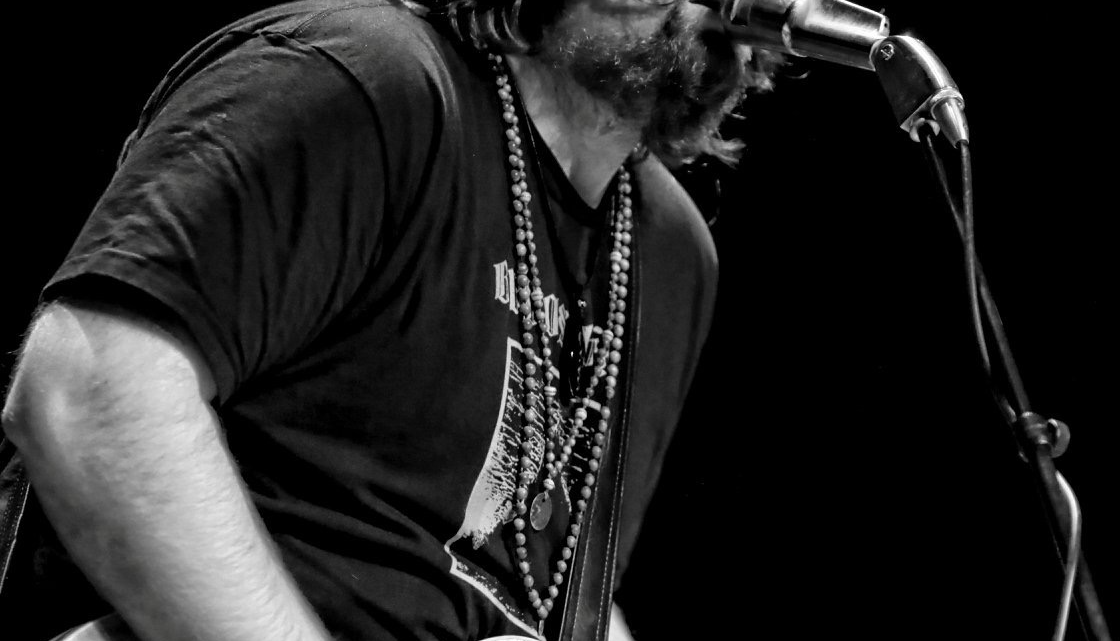 J.D. Simo – J.D. Simo – Review
18th September 2020
0
By
John Deaux
I've had high hopes for this J.D. Simo album since it was hinted at that I would get a copy for review (I was blown away by Let Love Show The Way 4 years ago).
The record opens up with The Movement. An immensely funk filled chaotic belter of a track that immediately sets the tone of the album.  My only gripe is that it fades out just as the outro solo is in full swing (I'd love to hear the full take)
 Throughout the album J.Ds vocals soar and are as soulful as ever. His toone at times is that of Scott Holderby fronting the Hi-Nobles (another soul, funk, blues band well worth checking out. International Playboys in particular)
JDs fuzz tone throughout the album is incredible and his wah technique puts Hendrix to shame. (Kirk Hammett of Metallica could learn a thing or two from this guy in regards to wah control)
There's something for everyone on this album. prog (Love), soul (Out Of Sight), old school blues (Anna Lee) and complete madness (Take That)
A special mention has to go to drummer Adam Abrashoff. The guy is an absolute beast on the kit. He may sound slightly chaotic but he's so controlled. There are moments of The Whos Keith Moon if he'd had a love child with Animal from the Muppets.
J.D. Simo has produced one of the best albums of the year and what should be an essential purchase.
Words can't do it justice. It has to be heard.
Score 9/10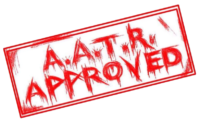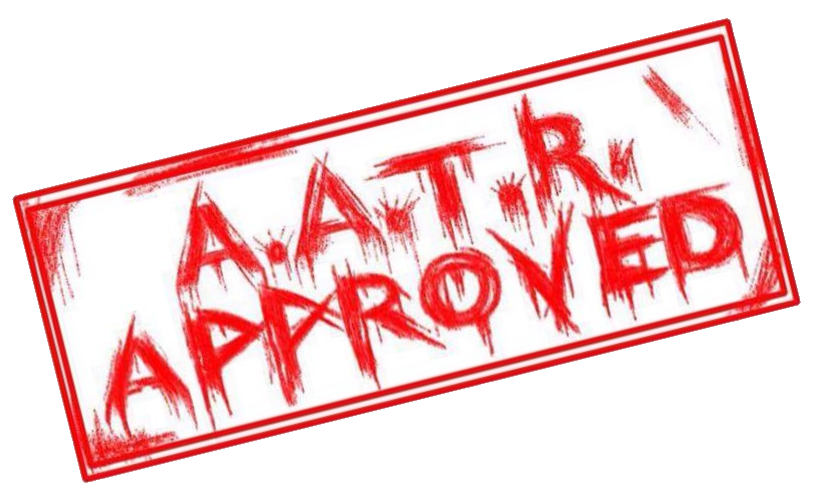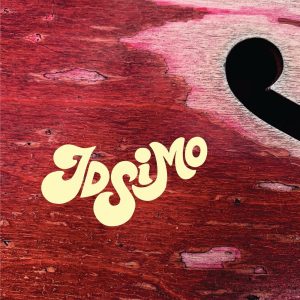 Track List
1 The Movement
2 Love
3 Out Of Sight
4 Higher Plane
5 One of Those Days
6 Hyperbolicsyllabicsesquedalamistic
7 Take That
8 Soul Of A Man
9 Help
10 Anna Lee
Release –
28th August
Label –
Crows Feet Records
For all things J.D. Simo, click HERE and to purchase the album, click HERE
How useful was this post?
Click on a thumb to rate it!
Average rating 4 / 5. Vote count: 2
No votes so far! Be the first to rate this post.
Related
About the author
Some say Yank My Doodle, It's A Dandy! is a biographical movie based on John. Some have even said that his favorite artist is Chesney Hawke! All we really know is he sleeps inside out and his hair tastes like candy floss.