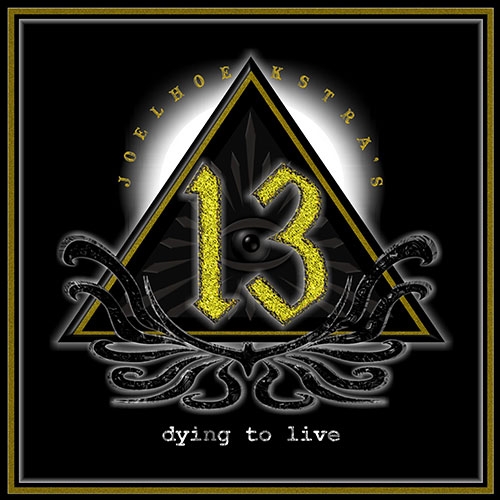 JOEL HOEKSTRA'S 13 – DYING TO LIVE – CD REVIEW
6th October 2015
0
By
John Deaux
Joel Hoekstra is best known for his work with Night Ranger & being the current guitar player in a little band by the name of Whitesnake.
With an all-star cast that features both Jeff Scott Soto(Yngwie Malmsteen) & Russel Allen (Adrenaline Mob & Symphony X) on vocal duties, Vinnie Appice (Dio) on the drums & Tony Franklin (The Firm & Blue Murder) on bass we at AATR towers had really high hopes for this album.
To be honest this does exactly what it says on the tin.
A little over 49 minutes of melodic rock featuring Hoekstra doing what he does best, playing, writing, arrangments & producing in the genre that he is most famous for.
Although Dying To Live was conceived BEFORE Joel joined Whitesnake you can certainly tell why he got the job.
There's plenty Whitesnake fans will find appealing not just with the production but even Soto & Allen both have a twang of the mighty Coverdale especially on the track Anymore.
Fans of Journey & Dio will have plenty to smile about too as there's a lot of nods towards both bands (which is no bad thing)
The use of Derek Sherinians (Dream Theater, Planet X)keyboards is a nice touch as his sound is very distinctive. When I first heard he was a guest musician on this album I had much trepidation t how his sound would fit in but does fit incredibly well.
Jeff Scott Soto & Russell Allen's vocals compliment each other really well.
The rhythm section of Vinnie Appice (Black Sabbath) & Tony Franklin (The Firm) do a great job of locking everything down.
If you're hoping to hear Joel shred you're going to be disappointed. Everything on this album is completely understated & in its rightful place.
The highlights on this album are the opener:- Say Goodbye To The Sun for it's hard-edged & as heavy as it gets on this album.
5th track Scream mainly for the vocal & it's dark lyrical content.
Also the title track Dying to Live the guitar solo is as good as it gets from Joel & the way the song is structured.  From the use of acoustic, clean guitar to the wonderous sound of heavy distortion.
Joel Hoekstra's 13 is not trying to re-invent the wheel & nor should it.
All in all it's a nice album. I can imagine it being performed live.
There are more hooks on this album to catch even the deadliest fish.
It's a no bullshit Melodic rock album.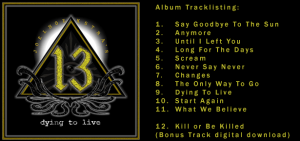 The Musicians:
Joel Hoekstra (Whitesnake) – Guitars, Backing Vocals
Jeff Scott Soto (Journey, Yngwie Malmsteen) – Lead Vocals, Backing Vocals
Russell Allen (Adrenaline Mob, Symphony X) – Lead Vocals, Backing Vocals
Vinny Appice (Black Sabbath, Dio) – Drums
Tony Franklin (The Firm, Blue Murder) – Bass
Special Guest Musicians:
Derek Sherinian (Dream Theater, Black Country Communion) – Keyboards
Chloe Lowery (Trans Siberian Orchestra) – Vocals
Toby Hitchcock (Pride of Lions) – Additional Backing Vocals
Charlie Zeleny (Joe Lynn Turner) – Percussion
Dave Eggar (Amy Lee, Coldplay) – Cello
Due for release via Frontiers Records 16th October

Score 7.5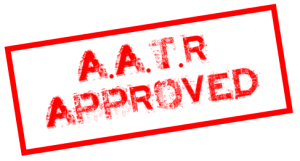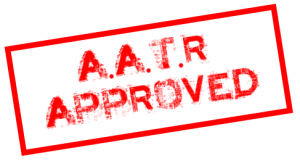 For fans of Journey, Boston & classic melodic rock
How useful was this post?
Click on a thumb to rate it!
Average rating 0 / 5. Vote count: 0
No votes so far! Be the first to rate this post.
Related
About the author
Some say Yank My Doodle, It's A Dandy! is a biographical movie based on John. Some have even said that his favorite artist is Chesney Hawke! All we really know is he sleeps inside out and his hair tastes like candy floss.