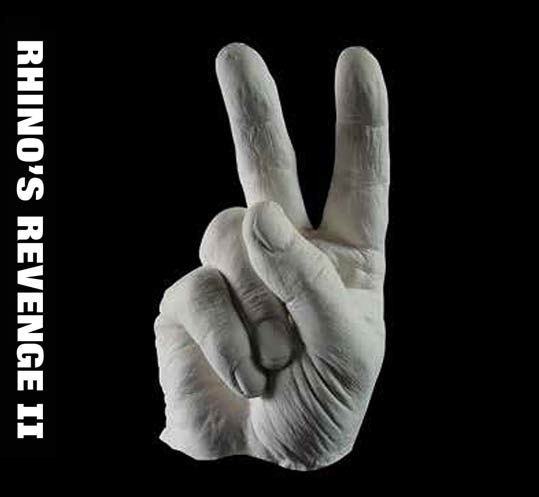 RHINO'S REVENGE – II – Album review
5th October 2015
John "Rhino" Edwards is probably better known as being the bass player in a small band by the name of Status Quo who have had a moderate amount of success for over 40 years.
The new album II arrived at AATR towers with absolutely no fanfare, no press release or anything.
Not knowing what to expect we put it on the sound system in the office & cranked the hell out of it.
What followed was just shy of 50 minutes of really eclectic music & provided everyone who was listening to a mile wide shit eating grin.
His bass prowess in Quo is widely regarded & quite rightly too. It's his cheekie chappy vocal style that is the big surprise here.
Every track on this album has something different which makes this album such a joy to listen to.
From the Blues soaked opener Tomorrow is Today, the Eminem sounding All The Girls Love A Bastard to the full on rocker that is Secretary.
It showcases that John is not only just a shuffle boogie wonder but has a lot more to offer besides.
This would be the perfect summer album. It's a pity it's being released at the tale end of it & that's the only downside of this record.
It's the kind of album that you can imagine being cranked up on Brighton Beach.
Produced by Mike Paxman, best known for his work with Judie Tzuke, Nick Kamen, Uriah Heep , Status Quo, and Asia. It's stripped back & has a live feel about it.
Lyrically the album is full of misogyny, humor, social comment & a song about a dog (Stan The Man).
https://www.youtube.com/watch?v=eaBdiqFld7k
Video courtesy of Andreas yeti
It actually doesn't get much better than this & whoever said humor doesn't belong in music really is TALKING BOLLOCKS
One of the very few albums I've heard this year that I wish was longer.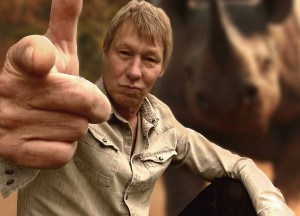 Rhino's Revenge II is released on Friday October 23rd.
Not just for fans of Quo (although completeists will obviously be purchasing) but if you want a good time eclectic rock n roll album then this is a must.
01 Tomorrow Is Today.
02 Famous.
03 New New New.
04 All the Girls Love A Bastard.
05 Powerplay.
06 Secretary.
07 Cougar.
08 My Name Is Stan.
09 Busy Doing Nothin'.
10 One Note Blues.
11 Black Widows.
12 Take 'Em Down.
Score 8.5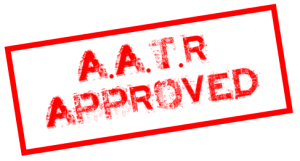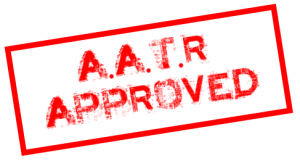 John 'Rhino' Edwards: Vocals, Bass
Freddie Edwards: Lead Guitar
Max Edwards: Drums
Matthew Starritt: Rhythm Guitar, Vocals, Harp
Pre-order the album now for delivery on Oct 23rd.
Rhino's Revenge will be supporting Hayseed Dixie www.facebook.com/hayseeddixie on 5 dates of their October UK tour:

Ticket links and info:http://bit.ly/1PzUJ9i

Dates are:

October 2015 – supporting Hayseed Dixie
Tues October 20th
Bury St. Edmunds, England – The Apex
Thu October 22nd
Southampton, England – The Brook
Fri October 23rd
London, England – O2 Brooklyn Bowl
Sat October 24th
Frome, England – The Cheese & Grain
Sun October 25th
Tunbridge Wells, England – Assembly Hall
February 2016 – UK Tour Dates
For full tour details and box office information,
please visit www.aidan-johnson.com/rhinos-revenge.
Thursday 11th Feb 2016
229 Venue, London – with Eddie & The Hot Rods
Friday 12th Feb 2016
1865, Southampton – with Nine Below Zero
Saturday 13th Feb 2016
The Tunnels, Bristol – with Eddie & The Hot Rods
Sunday 14th Feb 2016
The Globe, Cardiff – with Eddie & The Hot Rods
Tuesday 16th Feb 2016
Fibbers, York – with Eddie & The Hot Rods
Wednesday 17th Feb 2016
Academy 3, Manchester – with Eddie & The Hot Rods
Thursday 18th Feb 2016
Bootleggers Bar, Kendal – with Eddie & The Hot Rods
Friday 19th Feb 2016
O2 Academy 2, Liverpool – with The Jokers
Saturday 20th Feb 2016
Slade Rooms, Wolverhampton – with Nine Below Zero
February 2016 – EU Tour Dates – More will be announced soon.
Friday 26th Feb 2016
Das Parkhaus, Duisburg, Germany
www.parkhaus-meiderich.de/events.html
Saturday 27th Feb 2016
Ma Kelly's, Frieschepalen, The Netherlands
www.makellysmuziekcafe.euxs