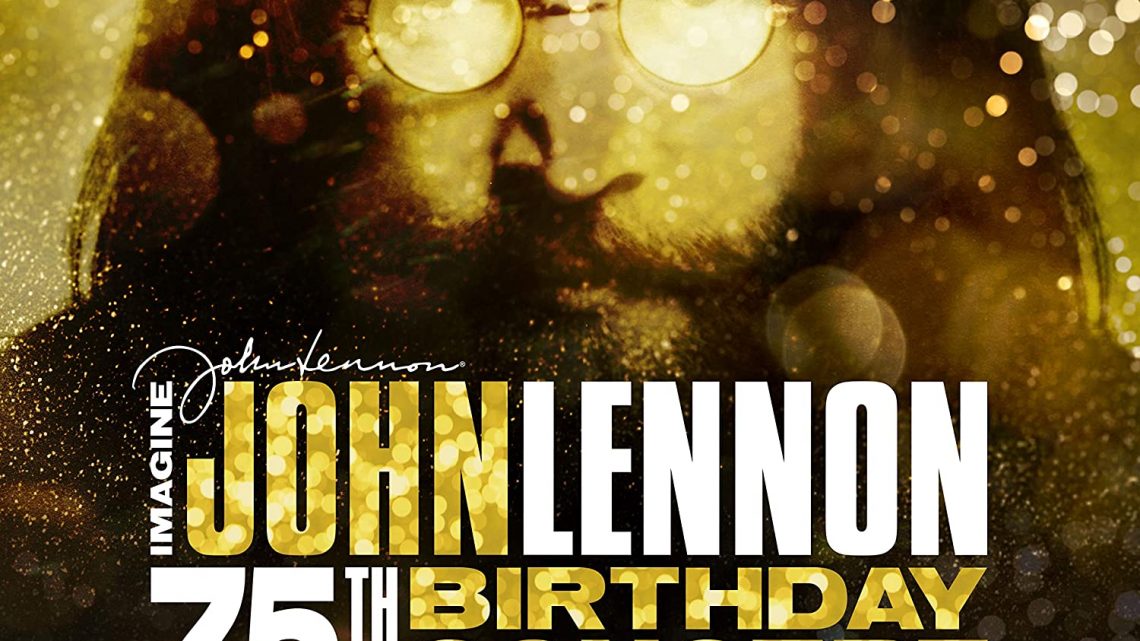 JOHN LENNON BIRTHDAY CONCERT – INCLUDING TOM MORELLO & PETER FRAMPTON – AVAILABLE ON DEMAND
7th December 2021
In honour of John Lennon's legacy, StagePlayer+ invites viewers to stream "Imagine: John Lennon 75th Birthday Concert" starting on the 8th of December. This unforgettable show was recorded live at The Theater at Madison Square Garden in 2015 and hosted by Golden Globe and Screen Actors Guild Award-winner Kevin Bacon.
The concert features captivating performances of Lennon classics, such as "Instant Karma! (We All Shine On)" (performed by Brandon Flowers), "Mind Games" (performed by Eric Church), "You've Got To Hide Your Love Away" (performed by Kris Kristofferson, Willie Nelson, and Chris Stapleton), an electrified rendition of "Power to the People" (performed by Tom Morello), "Happy Xmas (War Is Over)" (performed by Aloe Blacc, Sheryl Crow and Peter Frampton) and the heart-stirring finale, "All You Need Is Love." Along with the stellar line-up, the concert also features very special video appearances by the remaining members of The Beatles, Paul McCartney and Ringo Starr.
A portion of the proceeds will directly benefit WhyHunger, a global nonprofit working to end hunger and advance the human right to nutritious food. "As well as being one of the greatest music legends, John Lennon had a vision of a world without hunger. We therefore felt it would be a great idea to partner with WhyHunger, a charity dear to the heart of Yoko Ono Lennon. With every payment made to view this incredible concert, £1 will be donated by StagePlayer+ to WhyHunger," said Rich Jacobs, Chief Executive at Player+
"We know that hunger is a solvable problem and nutritious food is a basic human right. The COVID-19 pandemic has exasperated already alarmingly high rates of food insecurity around the globe making it even more important than ever to work together on transformative solutions. Our partnership with StagePlayer+ empowers us to further our mission of striking at hunger and its root causes, while paying homage to the vision that John Lennon and Yoko Ono Lennon shared in the iconic song 'Imagine'," said Noreen Springstead, Executive Director at WhyHunger.
How to watch:
Via the StagePlayer+ app on Amazon Fire TV or via your browser at www.stageplayerplus.com