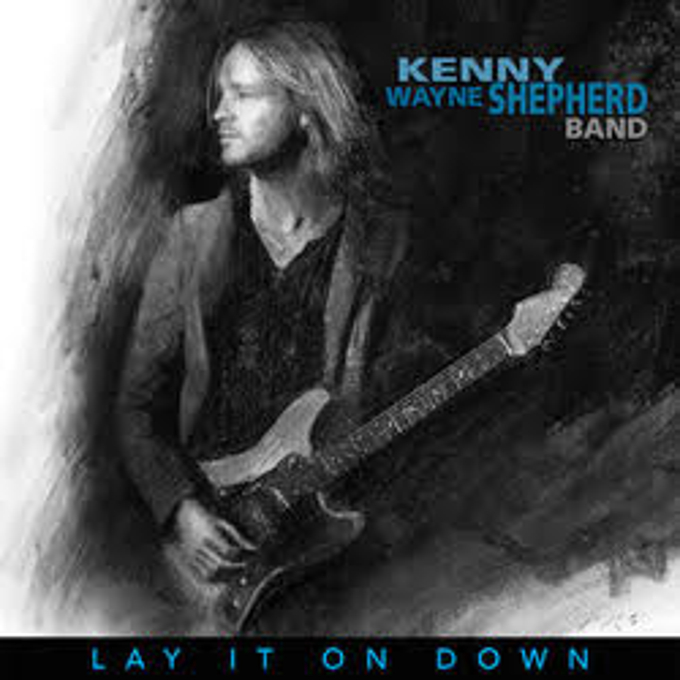 Kenny Wayne Shepherd Band – Lay It On Down
27th July 2017
0
By
John Deaux
Holy shit! It's been 3 years since Kenny Wayne Shepherd released the album Goin' Home. It doesn't feel like that at all, considering the album is still on rotation in the office. So it was a lovely surprise when I was sent a copy of Lay It Down. This new album had some way to go to overshadow his last album. Bugger me with a broom stick, it doesn't disappoint.

From the opening of Baby Got Gone, this album draws you in. The spine tingles with the horns on Diamonds & Pearls, the emotions start to flood with Nothing But The Night & it's only on the 3rd track.

The title track,
Lay It Down
, is a beautiful slice of country blues followed up by what will be a line dancing favorite,
She's $$$.

Hard Lesson Learned, 
features some of the best guitar work I've heard Kenny record. A slow ballad of a number that tugs at the heart-strings especially as it's coupled with an amazing slide guitar backing the vocal. Closely followed by a modern blues boogie,
Down For Love
brings the tempo of the album back up, right before
Down For Love
which has a similar feel to Little Richards
hit, Lucille.

Louisiana Rain
brings another change of pace. A stunning track & the album highlight. Think of the time you 1st heard
Pink Floyd
s
Comfortably Numb
s emotive beauty & you're close to what I felt when hearing this track. As for the solo, it's a moment that any guitarist would be proud of. It's up there with Kirk Hammetts solo from
Metallica
s
Unforgiven
for me.
Straight blues rocker Ride Of Your Life hits you like a baseball to the face, before an acoustic version of Lay It Down closes out the album. 
This album is best experienced LOUD. In fact, put your headphones on & play this album as loud as your ears can handle. Lay back, close your eyes & let Kenny take you on a proper musical journey. 
For fans of Walter Trout, Big & Rich
Score 8.5/10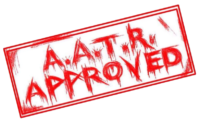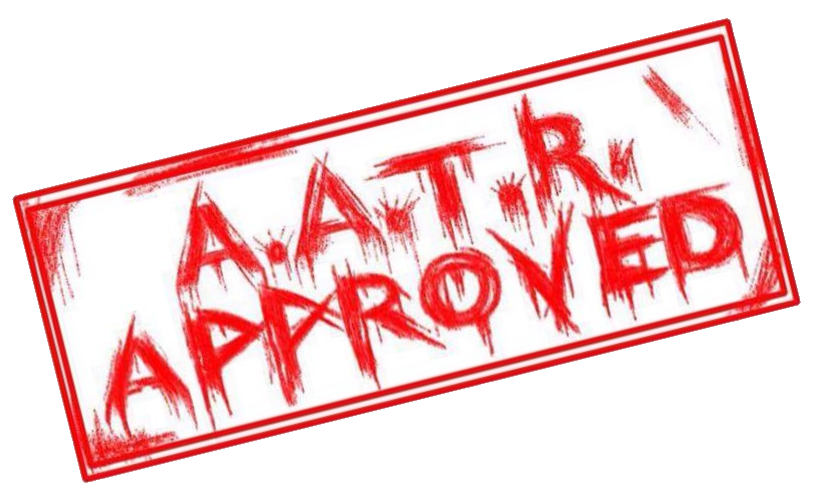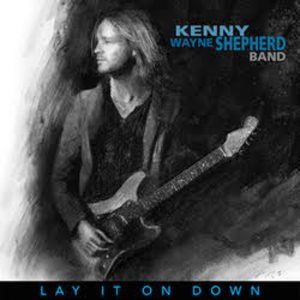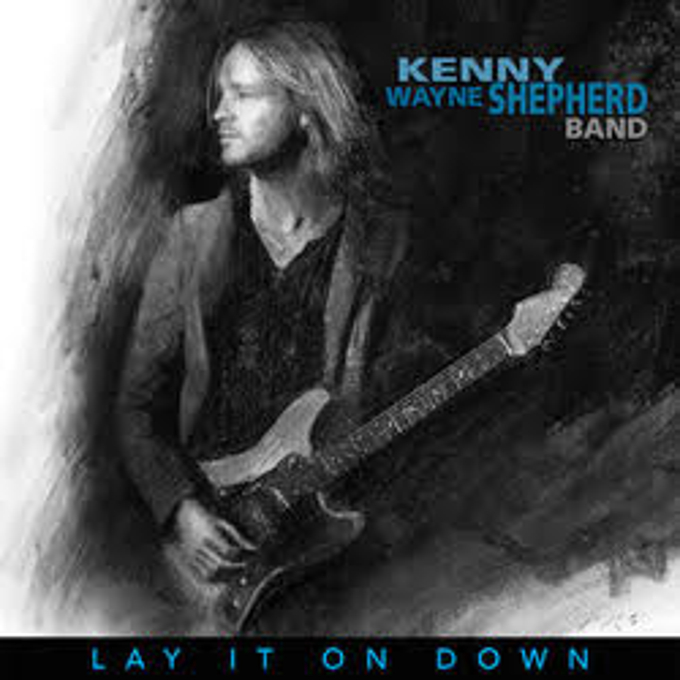 Track List

1 Baby Got Gone
2 Diamonds & Gold
3 Nothing But The Night
4 Lay it on down
5 She's $$$
6 Hard Lesson Learned
7 Down For Love
8 How Low Can You Go
9 Louisiana Rain
10 Ride Of Your Life
11 Lay it on down ( Acoustic )
Release Date
21st July 2017
Label
Provogue/Mascot Label Group
Checkout the Kenny Wayne Shepherd Band HERE & Purchase the album HERE
How useful was this post?
Click on a thumb to rate it!
Average rating 0 / 5. Vote count: 0
No votes so far! Be the first to rate this post.
Related
About the author
Some say Yank My Doodle, It's A Dandy! is a biographical movie based on John. Some have even said that his favorite artist is Chesney Hawke! All we really know is he sleeps inside out and his hair tastes like candy floss.